Two focuses of my blog are Financial Literacy/Money and Technology. Our cell phones and mobile devices have become integral parts of our lives. As such its important to consider how to get the most out of them. The following contributed post is entitled, 5 Things You Should Think About Before Unlocking Your Phone.
* * *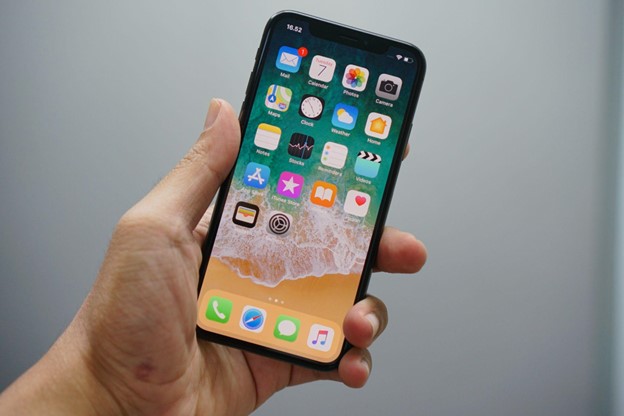 Photo by Bagus Hernawan on Unsplash
Unlocking your phone is a great way to get more out of your phone. Cell phone unlocking allows you to use your cell phone on any network, giving you more flexibility with your device and saving money in the long run. Here are five things to keep in mind before unlocking your phone:
You get to choose you own carrier
If you want to unlock your phone, you should consider the carrier. Unlocking your phone means that you can use it on any network. This is important because there are many different carriers, and each of them has different plans. If you're trying to save money and use a plan that isn't offered by your current carrier, then unlocking your phone may be right for you.
The process of unlocking a phone involves opening up the device and removing some software restrictions that prevent it from being used on other networks. This can be done through a third party who offers degoogled phones or by the carrier itself.
Cell phone unlocking offers more affordable options
When you unlock your phone, you have the freedom to choose a cheaper carrier when traveling internationally where local carriers are less expensive than roaming fees from your home provider. Additionally, unlocked phones can be purchased used at a lower price point than locked devices because there is less of a barrier for those who already have an established relationship with a wireless company.
Unlocking your phone allows you to cover more areas
Unlocking your phone allows you to use it on multiple carriers. Unlocking your phone allows you to use it in other countries. Unlocking your phone allows you to use it in rural areas, where there may not be enough signal for a carrier and another carrier might have a stronger one.
You get increased resale value for your phone
If you plan on selling your phone, be sure it's unlocked before doing so. A locked phone can only be used with one carrier, while an unlocked phone is compatible with any compatible network. This makes your device more valuable and easier to sell—you can get rid of that old iPhone or Samsung Galaxy S8 without paying a carrier any fees, or you could even sell it internationally if you're looking to make some extra cash!
You can use a single phone internationally
Unlocking your phone allows you the freedom to use it wherever you go. If you travel often and need a SIM card for each country, unlocking will save money in the long run. You can also use your phone to call and text friends and family back home if they have an international plan with their carrier.
Additionally, many phones come with GPS capabilities that can help travelers find places such as restaurants or hotels without having to rely on a map or ask strangers for directions.
In conclusion, unlocking for your phone has a variety of benefits, that will allow you the freedom to use your phone and increase its security. So if you're interested in unlocking your phone, you should definitely consider it.