A key focus of my blog is Financial Literacy/Money. A key aspect of your financial health is managing and navigating taxes. The tax code is 'mammoth' in terms of size and is continuously evolving. It's thus difficult for the lay person to keep up with it depending on your personal financial circumstances. When appropriate, it's thus wise to hire a professional. The following sponsored post is entitled, Organize Your Taxes with a Professional.
* * *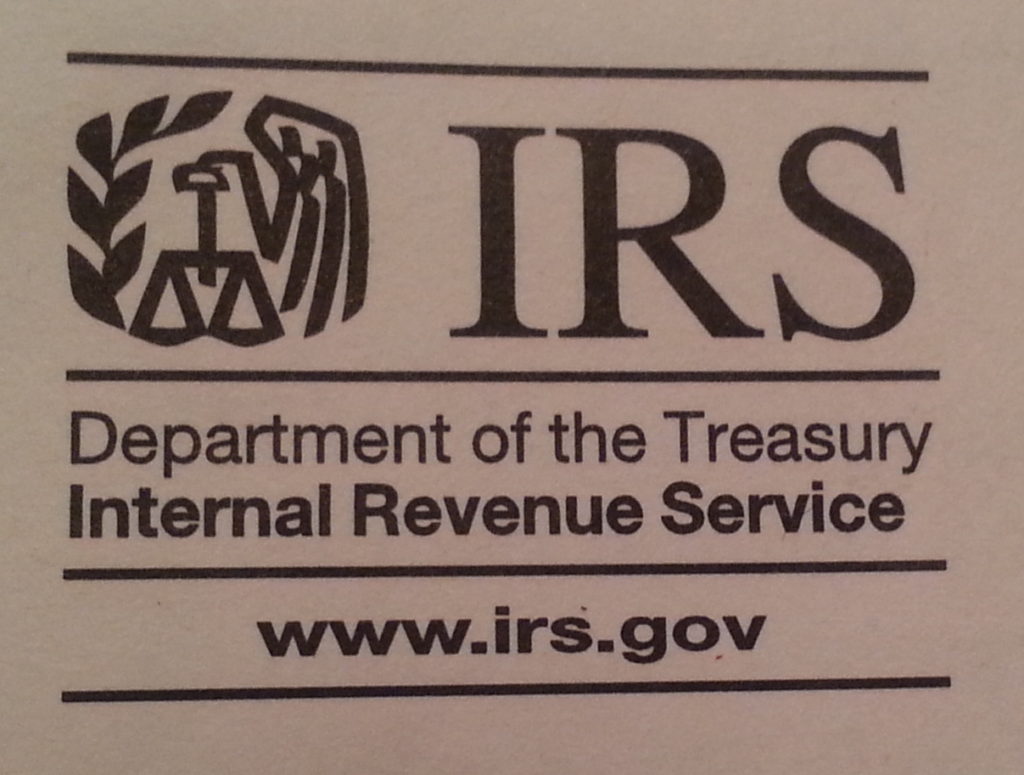 No one in their right mind looks forward to the tax-preparation season. If you are like many people, you probably put it off as long as possible, often well past New Years Day in any given tax-preparation cycle. And as time goes on, the number of complexities seem to ever increase. It can be difficult to plan and be organized.
One way to stay ahead of the process is to take a look at your financial and tax situation well ahead of time. By doing this, you can systematically unveil some opportunities to save on your tax bill. Heck, you may even get money back that you didn't think you have coming.
Just a Few of the Tax Items to Keep Track of
The US Congress and the Internal Revenue Service are the proud creators of a gigantic, labyrinth-like tax code. Embedded in this monumental set of laws are numerous potential tax-saving possibilities. The key is that you need to know about them in order to take advantage of them.
Here are a few of the things you may need to understand and keep abreast of:
• Tax-loss harvesting
• Charitable giving
• Deferring income
• Deferring capital gains
• Medical expenses
• Extra mortgage payments
These are but a few of so many to be aware of.
Perhaps it's Time to Work with a Professional
The federal government is the proud creator of an immense, labyrinth-like tax code. It can drive you bonkers. Perhaps its time to partner with a professional tax organizer Glen Burnie MD. Here are just a few of the benefits of hiring a competent and knowledgeable professional:
• Pay the least amount of taxes
• Professional, up-to-date monitoring of the tax code
• Recommendations of tax-savings you never thought about
• Representation if ever needed
So, consider making tax preparation season less of a hassle and claim every deduction you are entitled to!