Two of the focuses of my blog are Financial Literacy/Money and Business/Entrepreneurship. In the initials stages of your business, you want to rent or lease space. Once you're in for a while though and your operations have stabilized, you might also consider building your own office space. The following contributed post is entitled, Building Your Own Office.
* * *
One of the most exciting things you can do in business is to get to the point where you are building your own office. That probably means that things are going pretty well, that you are ready to expand and take on new challenges and responsibilities as a company, and that is always a good position to be in. Of course, building an office does itself have a number of challenges which you are going to have to be aware of and try to overcome. But as we should discover in this article, they are relatively straightforward in theory at least, even if not always in practice, to get through. Let's take a look at some of the ins and out of building your own office.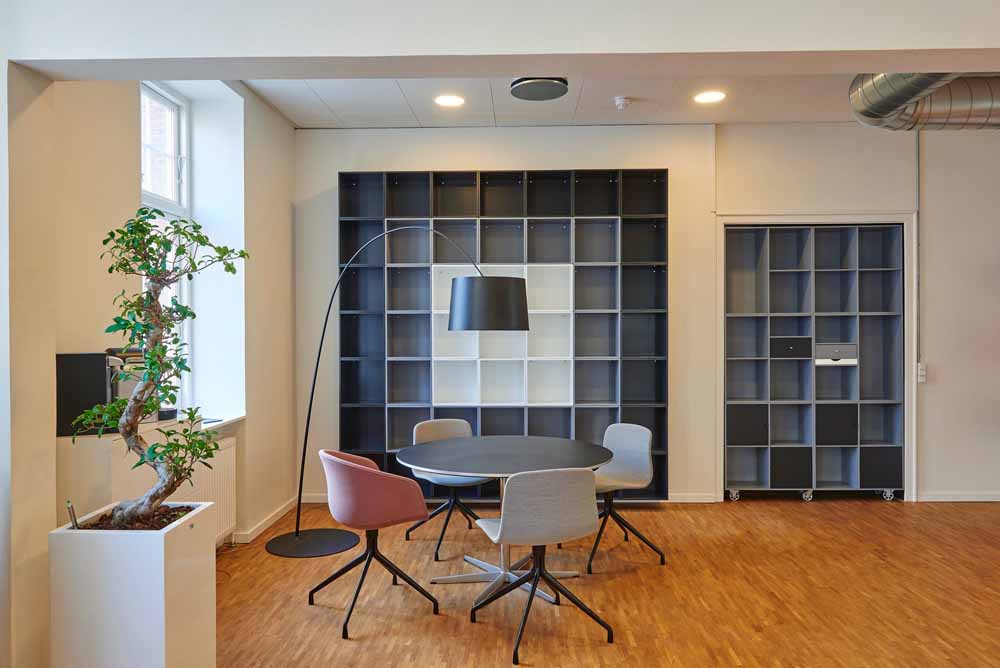 Choosing Your Spot Well
The location that you choose to build your office on is going to have an effect on the end result. For one thing, it affects the cost of building – as you are going to need to purchase the ground that your office is built upon, and that will depend mostly upon location. It will also have an effect on what kind of reputation your business ultimately has. If you are keen on a strong reputation, a city centre address might be important for you for the prestige that it brings. However, you might instead have other priorities, meaning that you can choose to find a cheaper spot to go. It's all about compromising and working out what really matters to you, so that you can hopefully make the right decision and end up in a good spot for your business.
Finding Cheap Materials
You are also going to have to think about getting hold of the right kind of supplies for the projects, and that is something that is not always as easy as you might hope. It often means that you are going to need to shop around quite a lot, perhaps even attending auctions for some of the bigger items. However, once you find a good source, you can be sure that this is going to be one less headache that you need to worry about. Finding good quality and affordable construction products will mean that you are going to be able to build your own office much more successfully indeed, so that is something that you will want to think about from the very start.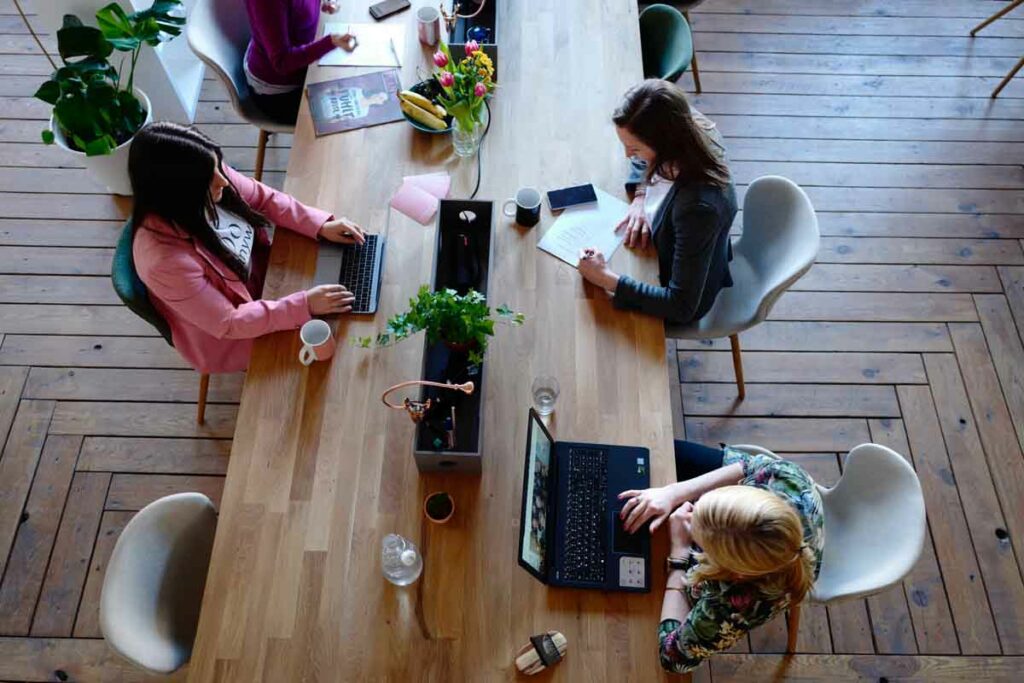 Getting The Staff
Of course, the quality of the construction staff is another hugely important thing, and you will need to make sure that they are going to be that perfect balance between cost and quality. If you go too cheap, you might end up being disappointed, whereas if you spend a lot of money on them, you might not feel it was quite worth it. Going for somewhere in the middle is very often a safe bet, and it should mean that you are going to get staff who can do the job well but without breaking your bank. Be prepared to look around for a while before you find a team who comes with the right kind of recommendations.
Timing
You should bear in mind that this kind of construction process is always going to cause some kind of disturbance for your business, and as such it will be necessary to time it so that it causes as little of a disturbance as possible. That matter of timing is not something that comes easily to everyone, but it is going to be essential if you hope to actually make it all worthwhile. Try not to do this at a time which is going to be particularly busy for your business, as that is only going to cause damage that might take years to fix, and clearly that's a far from ideal situation. But if you time it well, it should all go much more smoothly and to plan than you would imagine.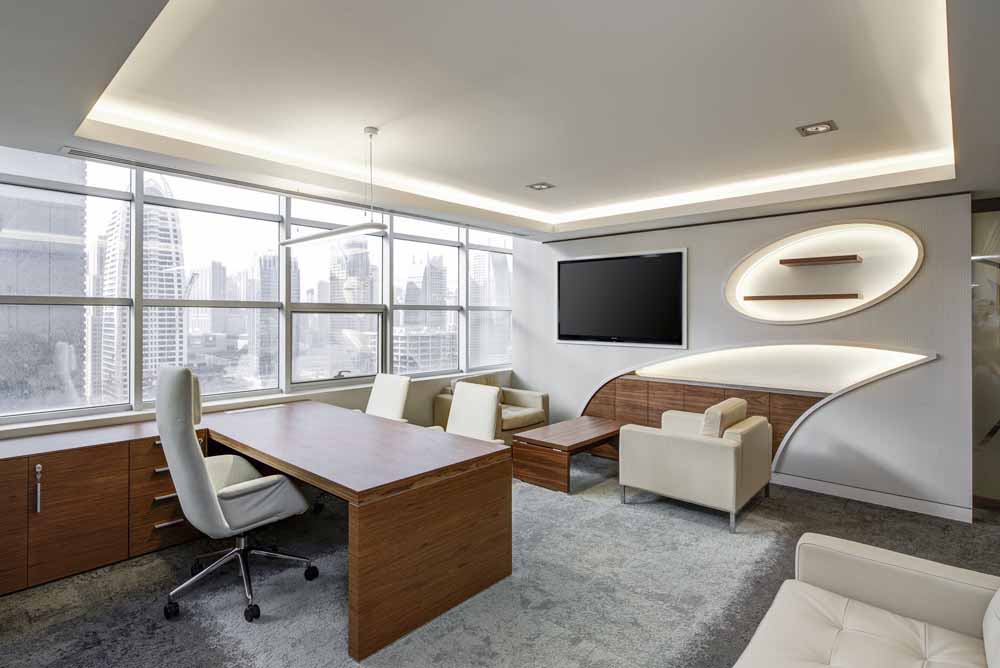 Budgeting
As long as you manage to budget the whole thing effectively, it will have less of a direct impact on your business and its future. It is also going to mean that you don't have to stress too much about what happens financially in the quarter or the year after the fact. Budgeting is essential to the success of the project and the future success of the business, so make sure that you are not overlooking this at all in any way. As long as you budget well, all will be well, and the project will be successful.