Two focuses of my blog are Career Discussions and General Education. If you're hunting for a new job, there are certain tools that would be advantageous to have under your belt. The following guest post is entitled, Must-Learn Tools for Every Job Hunter.
* * *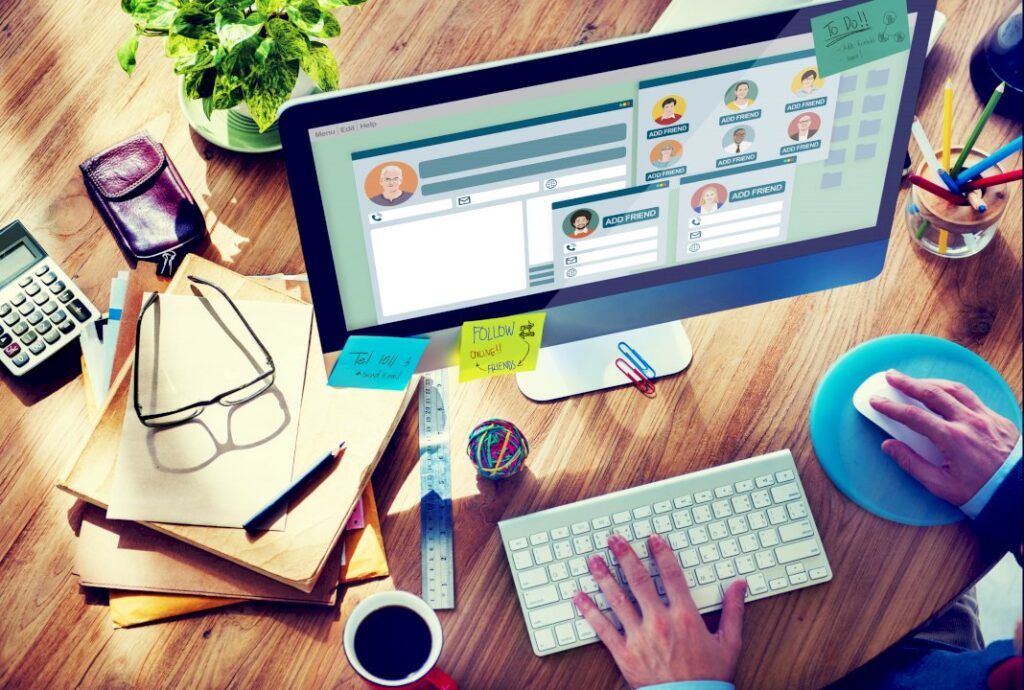 As anyone in the tech industry will tell you, technology is constantly evolving. Even if you're not particularly interested in technology, staying up to date with the latest developments is crucial. Why? Because having a basic understanding of technology can open up more opportunities for you, both in terms of job prospects and general life skills.
For example, let's say you're applying for a job requiring basic Excel knowledge for data analysis. If you don't know how to use Excel, you're at a disadvantage compared to other candidates. Of course, you can learn as you go. Still, suppose you can demonstrate that you have at least a familiarity with the software. In that case, you're much more likely to land the job than someone who has no experience with it whatsoever.
Similarly, suppose you know how to use specific software or hardware. In that case, you'll find it much easier to get by in everyday life. In an increasingly digital world, being able to navigate your way around a computer or that recently launched smartphone is an essential life skill.
So even if you don't consider yourself particularly tech-savvy, it's worth taking time to familiarize yourself with the latest technologies. You never know when it might come in handy. There are a few standard tools that most, if not all, companies and organizations use daily. Here are just a few of the must-have tools for every office:
File Storage and Sharing
The internet has made things a lot easier for individuals and businesses when storing and sharing files. There are now many online tools that allow you to store files securely and share them with others easily, regardless of where they are in the world. For example, Dropbox can store files in the cloud and access them from your computer, phone, or tablet. You can also share files with others and collaborate on projects in real-time.
Project Management Software
Project management software is a must-have for any office. It can help keep track of deadlines, tasks, and project progress. There are many different options available, so it's essential to find one that fits the needs of your office. Some popular project management software programs include Asana, Trello, and Basecamp. They all have different features, so it's worth trying out a few before settling on one.
Social Media Management
Social media management tools make it easy for businesses to manage their social media accounts. These tools allow companies to post updates, track analytics, and more. There are many different social media management tools available, so it's essential to find one that fits the needs of your business. Some popular social media management tools include Hootsuite, Sprout Social, and Buffer. On the other hand, most social media platforms have built-in mechanisms for businesses to use, such as Facebook Insights and Twitter Analytics.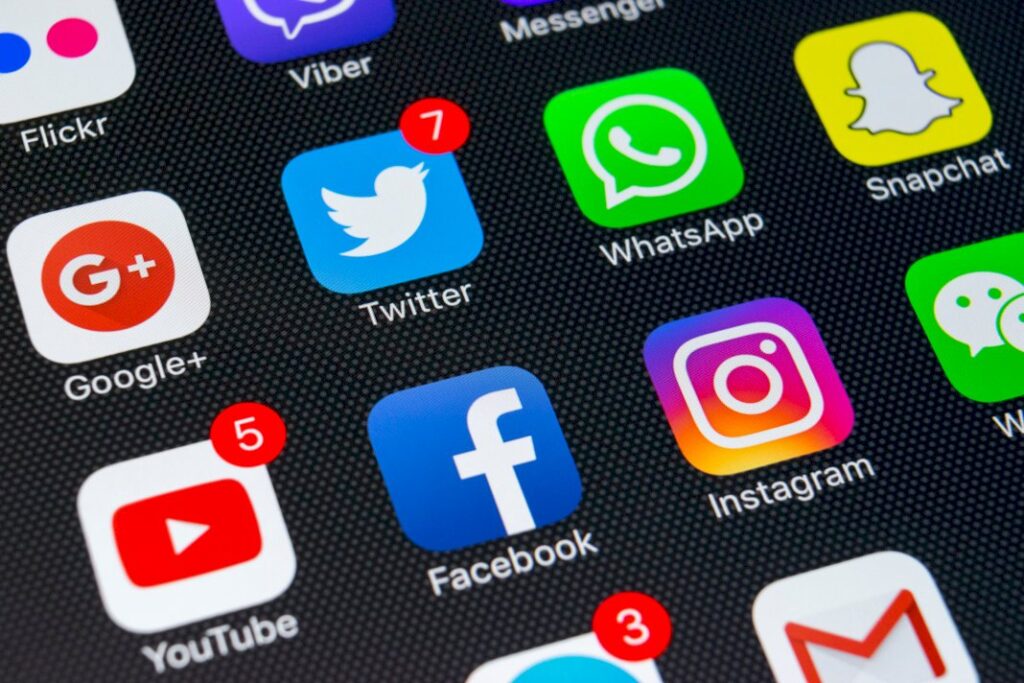 Web Conferencing and Screen Sharing
Software for web conferencing allows teams to meet online. At the same time, screen-sharing platforms make it easy to share documents and ideas. These tools are essential for communication and collaboration. Some popular options include Zoom, GoToMeeting, and Join. Me. Web conferencing tech is used for more than business meetings and collaborations because many companies also use these for online team training or seminars. It's a great way to keep your employees engaged and up-to-date on the latest company procedures without leaving the office.
Note-taking Apps
Several different note-taking apps are available, each with its own set of features that allows users to jot down quickly and share notes. Some even allow you to record. The best aspect of these apps is you don't have to worry about accidentally deleting or losing them. They often have backups, especially if you keep your device in sync. Some popular note-taking apps include Google Keep, Microsoft OneNote, and Evernote.
Communication apps
Communication apps are a must-have for any office. They allow co-workers to easily communicate with each other, whether in the same room or in different parts of the world. Some popular communication apps include Slack and Skype. These apps make it easy for workers to stay in touch beyond the formalities of a work email. However, overusing these apps for work can easily blur the lines between work and life. So, it's best to use them only during working hours by learning how to turn off notifications or control yourself from responding to that work message sent on a weekend.
It's essential to learn the right tools in any office, whether for data-keeping, reporting, or simply communicating with co-workers. That's because knowing the right tools can make a big difference in your efficiency, productivity, and overall performance in the workplace.