Two key focuses of my blog are Career Discussions and Professional Development and Skills. Searching for a job can be one of the more difficult things you can ever do. There are keys to increasing your chances of finding the job (s) you want. The following contributed post is entitled, How To Be More Successful In Your Job Search.
* * *
Going back into the world of recruitment can be a process and so much so that many of us will remain in a job we've lost a passion for. The idea of going through the process that involves securing a job can be tiring to just think about, but it has to be done when you are no longer feeling the role is for you. Here are some tips on how to be more successful in your job search.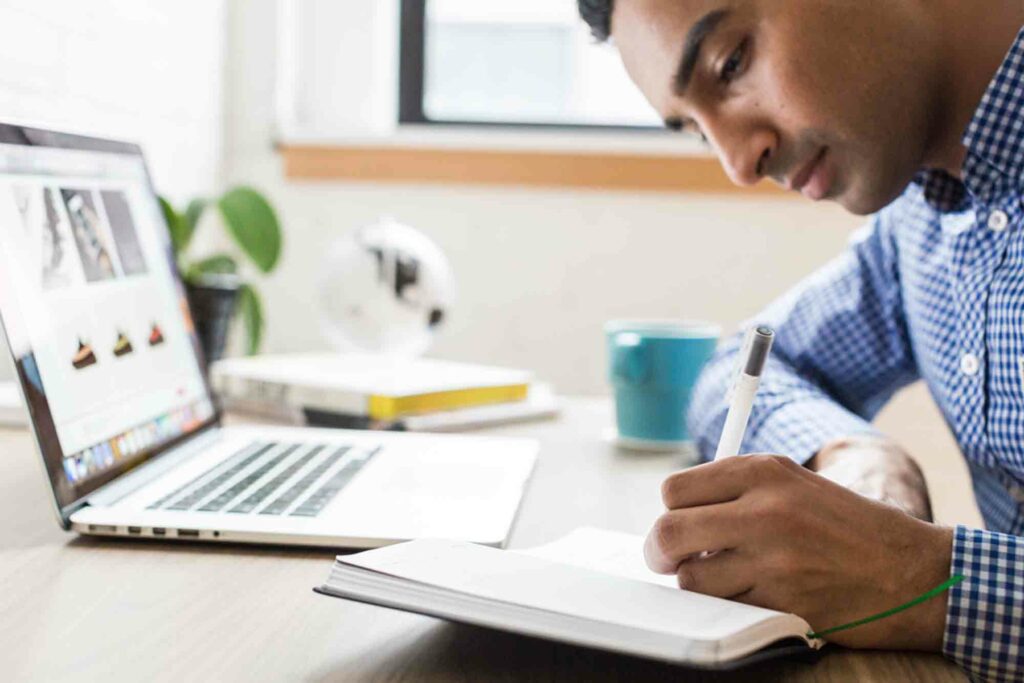 Look Again At Your Resume
Your resume carries a lot of weight when it comes to the very beginning of your application. A job can have many individuals who will apply, and it's usually someone's job to filter through the resumes. It's important that yours stands out, and you may find that the current state of it can be improved. Take a look at your resume again and try to make improvements where possible. It could be that there are a few grammatical errors that need fixing or that you've missed out some skills that are vital for the role that you're applying for. Try to do what you can to sell yourself in the best way, and hopefully, you'll secure yourself an interview.
Seek Professional Guidance
There are a lot of resources and avenues that you can explore and take advantage of in order to give yourself the best opportunities. Nowadays, you have plenty of websites like Cornerstone Medical who will help in doing a lot of the work for you. By grouping all types of jobs under one website, it makes for much easier navigation. When you're exploring a new career path, it's good to seek professional advice and guidance where you can. Those who are in the current role you're applying for or have done it previously can let you know what was needed or what can be done to improve your chances.
Be Detailed In Your Applications
Applications are where it really counts, and although resumes are important to work on, the application as a whole needs detail. Sometimes you may be required to write a cover letter or answer some initial questions as part of the vetting process. These may be put in place to weed out individuals who are simply not right for the role or don't have the experience to answer such questions.
Work On Your Interview Technique
Interviews can be a very nerve-racking process, but they are what's standing between you and the potential job offer. If you find that your interview technique needs improving or sometimes you lack confidence in what you're trying to get across, practice. Practice makes perfect after all, and if you can give yourself plenty of prep time, then you are likely to walk into that interview, feeling more confident.
Not every role that you apply for is something you'll suit, and sometimes the company is not the right fit for you. Be detailed in your application process, ask for help, and always work on your conversational skills to give yourself the best chance.