Three focuses of my blog are Financial Literacy/Money, Home/Living Discussions and Home/Property Discussions. You home is a major financial consideration once you move into it. Repairs and maintenance will be necessary over time and a major key is to be ready for them. The following contributed post is entitled, Pre-Emptive Ways Of Saving Money On Home Repairs.
* * *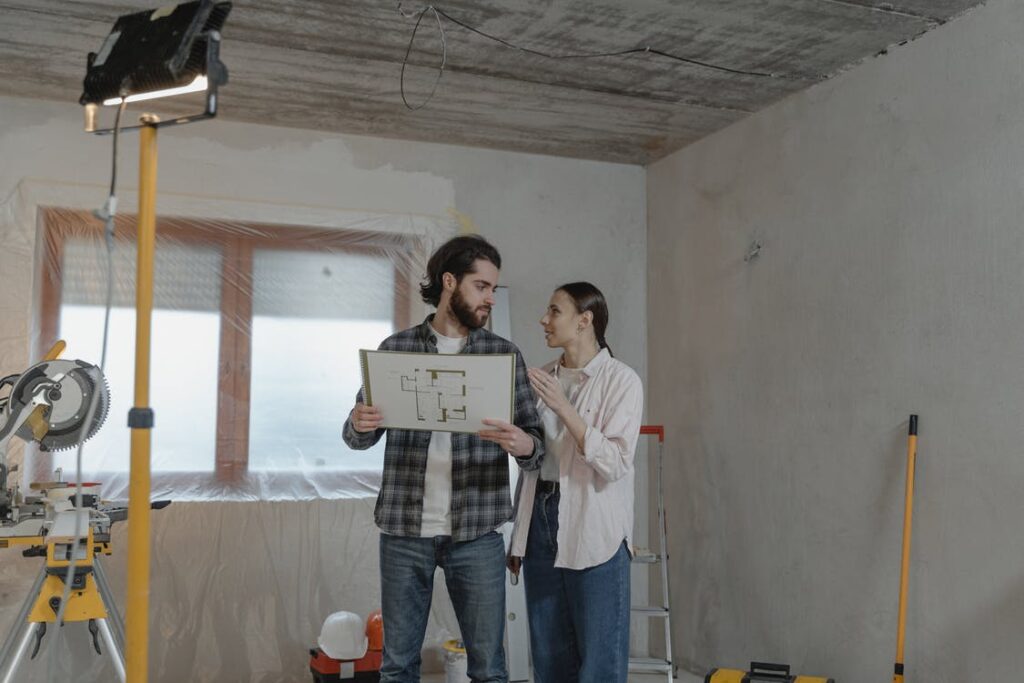 Trust no one who tells you that running a property is easy. Even if it's just a small family home, caring for it, cleaning it, maintaining it and repairing it can take time, effort, and a fair amount of organizational skill. Add limited time to get to all that with a family and career and it can seem quite rough.
That said, our homes are more than worth the investment. You'll come to love mowing your lawn or tending to your garden when you can, and there's something deeply satisfying about doing a good DIY job. However, while it's true that home repairs can be fun to take part in, not all of them will be under your control. Furthermore, sometimes, if an issue is left to stagnate for a while, it can get truly expensive.
In this post, then, we'll discuss a few tips new homeowners can keep in mind when figuring out how to manage their place, including what repair issues you can pre-empt by frequent inspection or figuring out how to achieve a good approach now. Let's get started:
Plan Ahead
It's a great idea to plan ahead if you can. This might involve using firms like Dry Tek Environmental to make sure your cubbyholes and crawlspaces are perfectly weather protected, insulated and cared for despite the promise of flooding this Autumn. PLanning ahead might involve hiring a tree surgeon once a year to check your treeline and make sure that everything is in order and in place. Planning ahead gives you the chance to save thousands in aftercare and repairs, so don't avoid it.
Attend To Issues Now
Attending to issues now is almost always the best rule of thumb to follow when it comes to identifying a home issue. Seeing cracks in the wall that imply the presence of subsidence is not necessarily one of the most fun realizations you've had that week, but ignoring it because of the apparent immediate cost will only lead the issue to grow, and potentially become untenable, overly expensive, or require evacuating your home for a period while the issue is resolved. Best you attend to issues now, if not for the health of your wallet, then the safety of your family and friends.
Check For Possible Leaks
It's good to check for possible leaks from time to time. In fact, this can make a tremendous difference in preventing an issue from getting out of hand. Homes are built to standard, but it's impossible for them to prevent every leak 100% of the time and especially if the property is somewhat old. This means that routine checking for leaks can be important, from seeing potential damp in your attic to inspecting behind the storage runoff in your garage from time to time. Clearing your gutters can serve as a great opportunity for this, too. As you can see, taking it step by step and leaving nothing to chance is essential. This way, you can prevent the long term and expensive damage that comes from a nasty, unwanted leak.
With this advice, we hope you can focus on the best and most pre-emptive methods of saving money on home repairs.