Two focuses of my blog are STEM and Technology. For any construction project, a key consideration is the materials used. You want to used the most sustainable materials possible. The following contributed post is entitled, The Importance of Using Sustainable Materials for Any Construction Project.
* * *
The natural world is abundant with a seemingly endless supply of materials that are perfect for construction. So why not use those? As the world fights to achieve a greener and cleaner environment with fewer emissions, it's everyone's responsibility to use options that are sustainable, renewable, and of course, cleaner.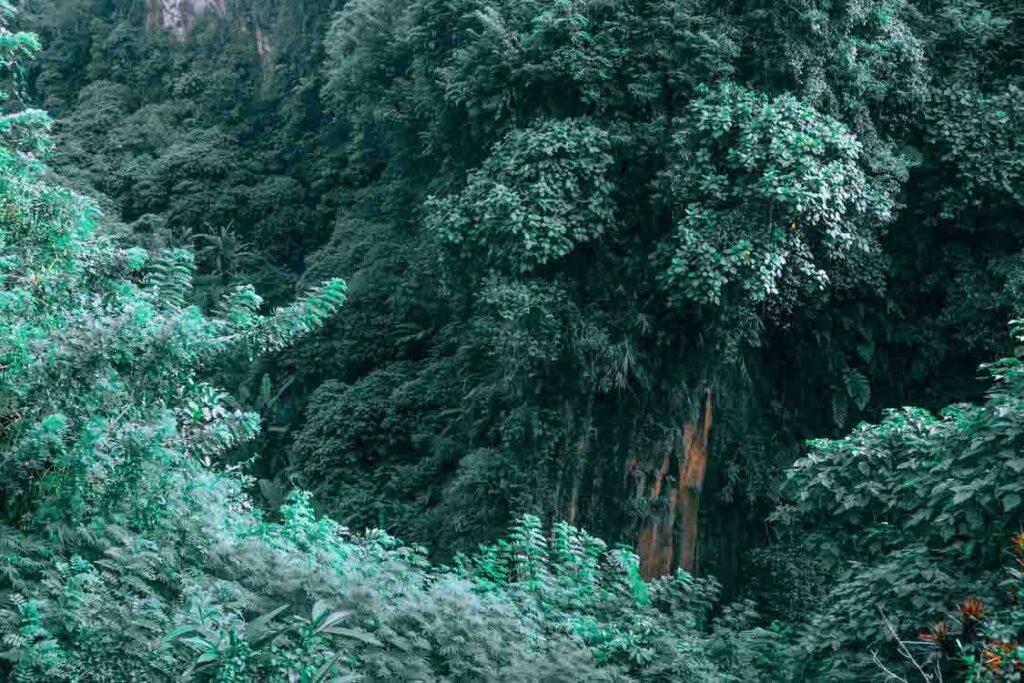 With the current awareness campaign, the move to greener and clean building materials is growing, not just for residential construction projects but in all industries. In addition, the commercial sector is moving towards sustainability, with many of America's largest corporations investing heavily into these options. So what are the benefits of using sustainable materials?
They are More Durable
No one wants to start a project then have to repeat it after a few years. Also, some projects demand high-quality standards, such as when creating airport runway markings. Therefore, quality and durable materials must be used to create high-quality and long-lasting end products.
Furthermore, with durable materials, you save on costs because the end products last longer. This is because the materials used will not require replacements or frequent repairs.
Environmentally Friendly
Sustainable materials have fewer to zero carbon emissions, making them the best choice for a greener and cleaner environment. They are also fully biodegradable. As a result, governments are encouraging construction companies and individuals to choose more sustainable materials in a campaign to control carbon emissions. On the same note, raw materials with a high carbon footprint are discouraged or outlawed in some states.
Some of the benefits are obvious such as less pollution released to the environment, but others might be more difficult to see, like fewer toxins released into the water supply.
The most significant benefit is that sustainable materials create a better environment with healthier indoor and outdoor air quality. The materials used in construction projects contribute to the quality of air in and outside a building. Emissions can lead to the creation of volatile organic compounds (VOC) and other pollutants, leading to illnesses such as cancer.
Less Energy Consumption in Production Processes
Sustainable raw materials use fewer and less complicated production processes. This means that they use less energy and water throughout the production process. It means more savings of the global natural resources. Also, sustainable materials, because they are renewable, cannot be depleted. They also don't cause an environmental imbalance or affect other vital natural resources.
They Boost the Global Efforts to Achieve a Greener World
As mentioned earlier, sustainable materials have fewer emissions and are eco-friendly. However, greenhouse emissions drastically affect climate conditions globally, and as the world fights to restore a greener world, the use of sustainable materials is a must.
With global warming and climate change becoming more severe by the year, sustainability becomes even more critical in construction projects. Using environmentally friendly practices will help ensure that human beings, animals, and plants can still live on this planet for many years to come. So it's not just saving the environment but also all life from an uncertain future.
Additionally, by using renewable materials, less waste is created as most sustainable materials are recyclable.