Two focuses of my blog are Career Discussions and Professional Development/Skills. Not only is it important to make sure you're qualified for a job in terms of your skills, but it's also important to be able to assess whether or not a potential job is a good fit for you, assuming you're not under immediate pressure to take it. The following contributed post is entitled, 4 Things To Consider Before Accepting A Job Offer.
* * *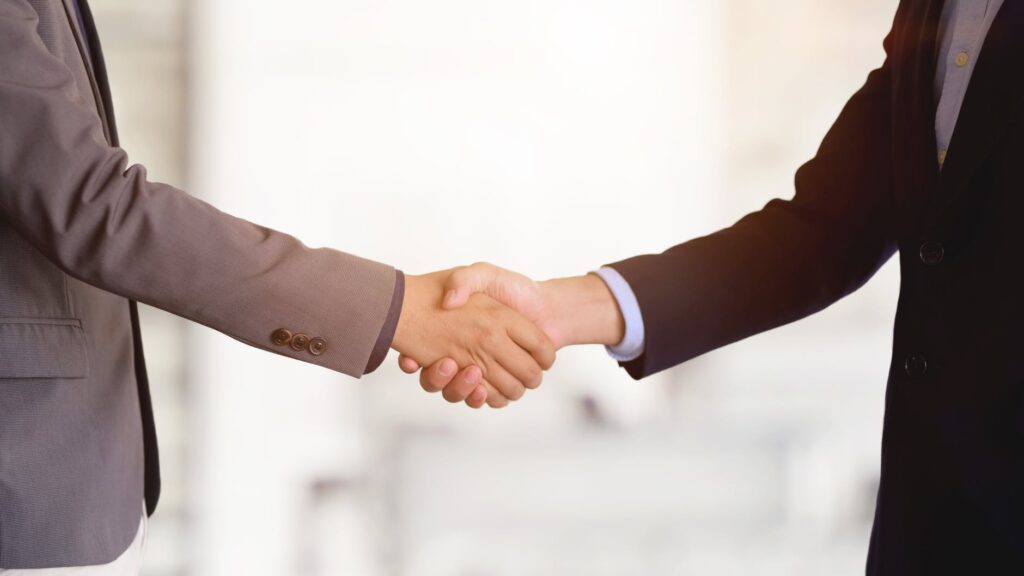 Very often, the excitement of leaving a current job for a new one can cause you to overlook some necessary checks. Forgetting to review your offer could be a missed opportunity to make the best decision for your career and your future. A Gallup poll suggests that in the past year, over 20% of millennials already changed jobs. This same survey also shows that about 43% of the same category of people are already planning to leave current employment in less than three years. Whether or not you are a millennial, it's crucial to consider these four essential points before accepting your next job offer.
1. Culture
Company culture determines whether or not you will be a good fit for the team or office. Factors such as language, values, company vision, systems, and beliefs, are good things to check out before accepting the offer. Fortunately, the internet makes it easier to do this background check as you consider making a move. The company's social media platforms, website, and past projects are great places to start. If you know anybody who works for that particular company, ask them how fulfilling they find working there. You could also capitalize on the job interview to ask these crucial questions. Some companies have been sued for negligence and contributing to Mesothelioma (lung cancer) in employees. Because this medical condition resulted from chemical exposure, proven asbestos attorneys were in hot demand and still are. It is just an example of why you need to do your checks before joining any new company.
2. Expectations
Naturally, a manager already has a fair idea of what to expect in a potential employee. You have the right to ask what these expectations are and how they foresee this playing out at the workplace. However, your mission is not to use this feedback as a ploy to build a façade to get recruited, instead it is your opportunity to do a self-assessment to determine if you can deliver on the job. Remember that every company loves to be seen in a positive light and may overstretch their expectations. Be on the look-out for the interviewer's body language to determine if they are being sincere or trying to sound politically correct in that situation.
3. The Salary, Bonus, and Employee Benefit Schemes
Often, people move from one job to another primarily for better remuneration and other attractive benefits. However, that should never be the main reason to jump ship to the next employer who offers an attractive package. Compare the provided salary with your job role and number of hours you are supposed to work – is it worth it? Also, enquire if the company offers incentives such as health insurance and retirement packages. Make a conscious effort to negotiate the terms without coming across as only being motivated by your wages.
4. The Commute to the New Workplace
Perhaps, your new job offer presented you with everything you ever desired in a career, except for one thing. The distance from your residence to the new office is unbearably far, and your daily commute will be anything but enjoyable. How do you come to terms with this challenge? Some organizations provide a bus to pick up employees from vantage points but are they close to you? Potential employees underestimate this issue and as a result it may create a lack of motivation in the long term. Your daily commute makes a tremendous difference to your job satisfaction.
The thrill of a new job always wanes after a few weeks, so you want to be sure that you have made the right choice accepting an offer. Be sure to consider all these key points before you go ahead and take the plunge.