A key focus of my blog is health/wellness. X-Ray imaging is a critical practice throughout healthcare. While healthcare practitioners are trained to protect patients, it's important to be able to ask the right questions about specific procedures when going in to seek care. The following contributed post is entitled, How Can I Reduce My Exposure To Radiation From X-Rays?
* * *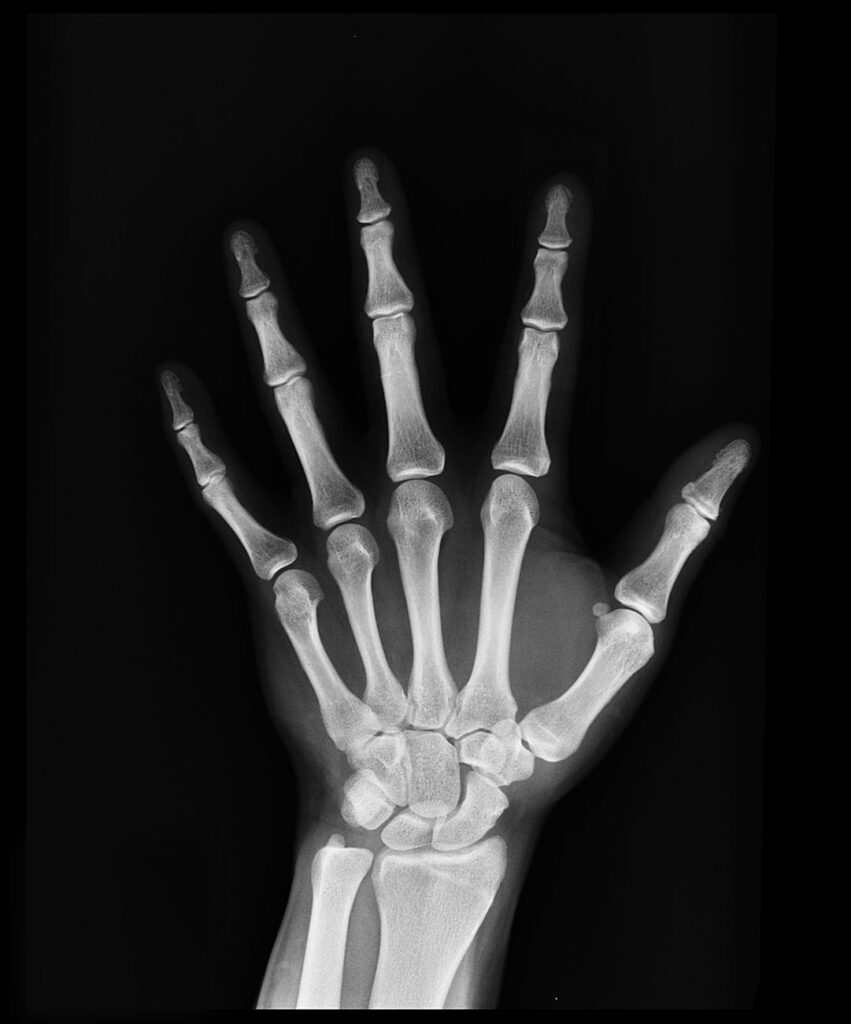 Photo from Pexels.com
Often when you need specific procedures, it can be vital for you to have an x-ray to help the healthcare practitioners see closer into your body to ensure that they can find the root of the problem to proceed with the right steps moving forward. X Rays can find out interesting, tiny things that can sometimes be missed with other procedures, but they can let off radiation, so with this guide, you will know how you can reduce this.
Some hazardous fluids and stains can be harmful to the skin, so to avoid this; it can be a good idea to protect yourself ahead of time.
Protective X Ray aprons
When you go in for your x ray, many people like to wear a  https://barriertechnologies.com/protective-xray-aprons/, which leads to stopping any harmful radiation touching the body. Choosing a design without velcro is a better option because research showed that bacteria could sit in the velcro. To avoid this, will allow you and your healthcare practitioner extra safety. They have a pocket on the front for you to store anything you may need. Still, They will need to be removed before you go in for your x ray. Without wearing one of these, it could cost the healthcare industry billions, so wearing one has been a popular option to avoid these costs.
Using a faster speed film
Suppose you have an x ray with your dentist. In that case, it can be a good idea to ask if your dentist could use a faster speed film. Such as E or F instead of the regular speed of D. This does not add any extra cost to your or your dentist and offers similar results, but it has a lower radiation dose. Notice if your dentist uses a digital image to detect instead of the film can reduce radiation even more.
Although the thought of having an x ray can be worrying due to the amount of radiation it can give off, there are ways around it, such as protective x ray aprons, shields, a faster speed of film, and collar covers that can help massively. Do not refuse an x ray as if you do this can result in missing something small and vital to your health that could be spotted through an x ray. Ensure your healthcare consultant gives you a reason why it is medically needed. It is an excellent option to have one done and use a protective method to reduce harmful fluids and radiation. On the other hand, do not insist on having an x ray as this can result in wasting money and time that could be used for another patient. Although you may need one, if your healthcare practitioner says you do not need one, then there is no need.
Another method is to ask your healthcare consultant if any other procedures can be done, giving the same results with less harmful rays. They will often provide you with advice or talk you through how to protect yourself throughout the x ray.