Two key focuses of my blog are Career Discussions and General Education. Some careers and jobs are more well suited for certain types of individuals. There some jobs that are well suited only for 'tough' individuals. The following contributed post is entitled, 5 Jobs For Tough People.
* * *
To do some jobs well, you have to be tough. Whether you're working in the public eye or handling difficult and emotionally-sensitive conversations, there are some roles you can only do if you've got thick skin and aren't afraid to disagree with people. Here are five jobs for tough people you might want to consider if you're feeling brave and looking for a career path to suit your personality.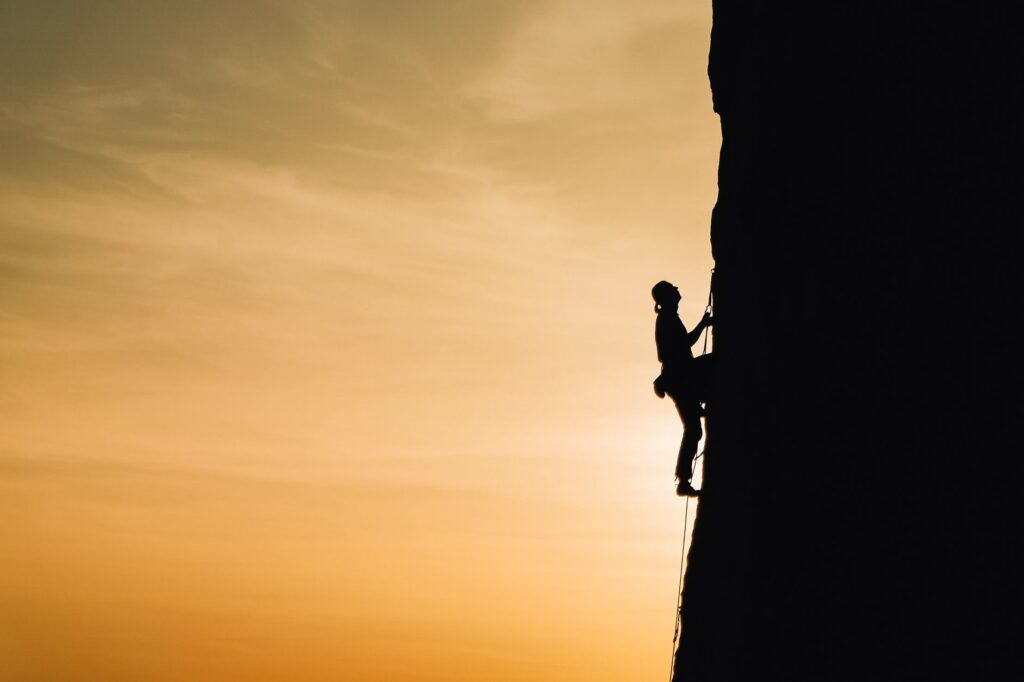 1. Process Server
A process server gives people sensitive legal documentation, like eviction notices, summons, subpoenas, and divorce decrees. They can also perform skip tracing to locate individuals that have 'skipped town' and undertake financial investigations. You have to be tough to succeed in this industry as let's face it, people don't enjoy receiving court summons or being tracked down. If you think you can do it, though, it's a generally well-compensated way to enter the legal profession.
2. Mortician
Being a mortician was ranked in the top three of the most challenging jobs in 2017. You have to work face to face with death every day while supporting the deceased's family. The hours are long, and you're in a dark room, but on the positive side, at least you get to give the person a proper send-off by cleaning, embalming and dressing them ahead of their funeral. You'll also be making their family happy and providing dignity to the person who has died.
3. Roofer
A roofer has to brave heights, scaffolding, and long periods of the year without work. If you're a roofer by trade, you might find that you have to diversify over the winter months where work is scarce and could be canceled last minute. You also have to be prepared to walk over precarious surfaces and have to invest in many construction training courses to ensure you are safe and secure when working. It's the perfect career for people that love working outdoors and aren't afraid of heights.
4. Corrections (Correctional) Officer
At a potentially over-crowded, understaffed prison, you'll need to keep calm in a tension-fuelled environment while maintaining control of a prison population. Corrections officers consider the job challenging but rewarding, as they can help individuals improve their lives as part of their rehabilitation. The career path and daily tasks of Corrections (or Correctional) Officers depend on the type of prison you go into. As a career, it's excellent for training and development as you gain firsthand experience of everything from conflict resolution to self-defense.
5. CEO
As a CEO, you might be responsible for the morale and productivity of thousands of employees, as well as the company's future as a whole. An unsuccessful CEO is often quickly identified and replaced, so the pressure is on to drive the company to success. Although you're financially rewarded, the most stressful CEO positions are often considered as the heads of Finance, Tech, or FinTech giants. You also have to make unpopular decisions about company restructuring, as the only people above you are the board.
If you're tough, one of these career paths may be for you. You might want to enter the legal profession or want a career that allows you to work outside, but choosing one of the above jobs might be the challenge that you need in your life.