Two of the focuses of my blog are Career Discussions and General Education. Many people get to a point where they want to change their career path. It's a life altering decision with long-term ramifications that must be well thought out. The following contributed post is entitled, Four Questions To Ask Before Changing Your Career.
* * *
Are you thinking about changing your career path and perhaps pursuing a new role in a completely different sector? Well, then these are the questions that you need to keep in mind. It will help ensure you make the right decision.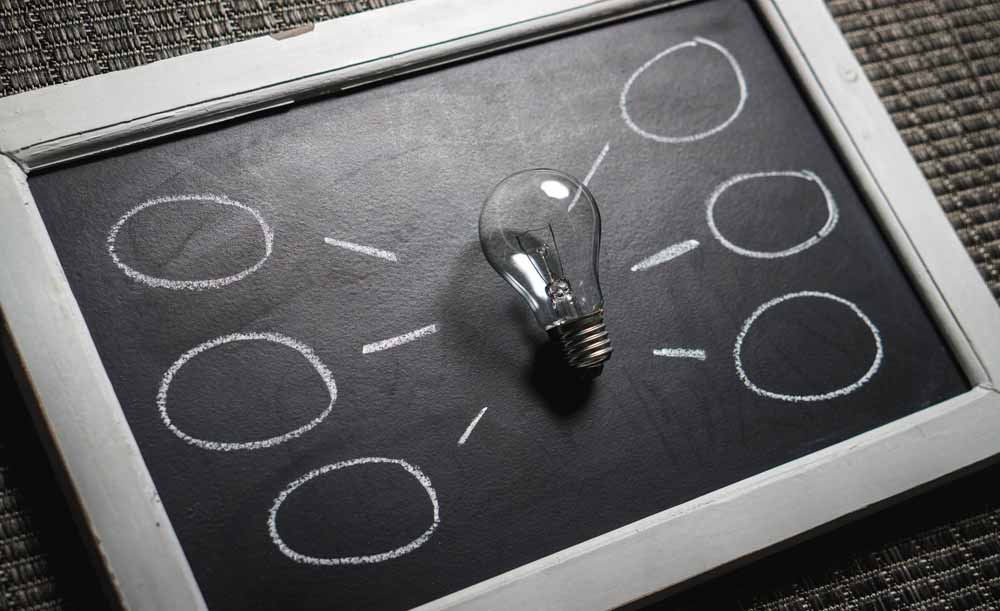 Should You Go Out On Your Own?
You might want to start by thinking about whether it's time to cut ties with the job market completely. Instead, you can decide to go out on your own. If you do this – and it's a big if – then there are benefits. Suddenly, you gain access to any and all your profits. You also don't need to worry about someone constantly breathing down your neck. It's an attractive option. However, you need to make sure that you are prepared for the risks. Don't forget that most new businesses fail and the self-employed are looking at what could be a very risky future economy.
Are You More Stable Sticking With Your Current Position?
You might also want to think about whether it's better to stand by your current position, whatever that may be. You should look at the economy and the job market right now. Perhaps your current sector or industry is stable. Better yet, it could be growing. If this is the case, then there is absolutely no point in switching gears right now. You have to think about your long term finances when you make a decision like this.
Is there Opportunities Available On The Market
It's worth looking at the current options on the market. Are there sectors that are wide open? The easiest way to research this is to use a site like jobminister.ca. A tool like this provides you with an easy way to find out if employers are hiring in a particular industry or sector. There might be a talent crisis here and that's always going to be great news. Or, at least it will be if you are in the right position to swoop in and claim one of the jobs that are currently up for grabs.
Do You Need To Learn New Skills?
That's why the final question to consider is whether you are already in a situation where you are instantly hirable in a new sector or industry. It's possible that you're not and instead, you will need to think about signing up to learn the necessary skills and gain some additional knowledge. Luckily, you can do this online and you'll be able to take a course in your spare time while you are completing your current job. So, you don't have to worry about a window where you are learning new skills but not making any money. You can learn more about this possibility on studyonline.ca.
We hope this helps you determine whether switching careers right now is the correct move for you. Don't forget, no one knows how hard the coronavirus is going to hit the economy. Regardless of whether the lockdowns and quarantines are lifted early or later on in the year, it could be a dicey road for the foreseeable future. So don't make any rash decisions.