Two focuses of my blog are Career Discussions and General Education. Once starting a career, if it's going to be your life's path, you must think about advancing in your career. In many instances it's not as simple as it sounds. The following contributed post is entitled, 5 Ways To Advance In Your Career.
* * *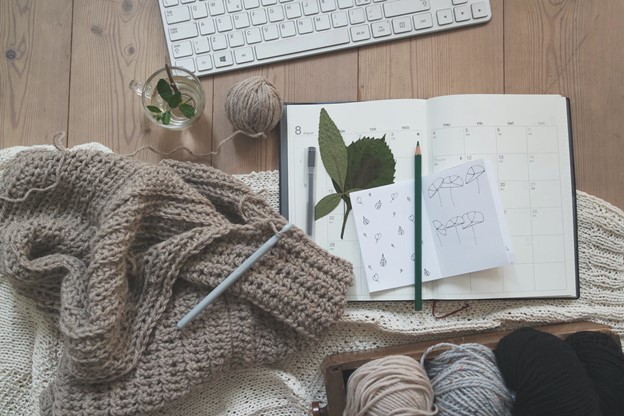 https://unsplash.com/photos/2OU30mdtseY
It's always going to be the case that you'll want to get ahead in your career. If you want to earn more or get a promotion, you need to be thinking about how you'll progress. But it can be hard to work out how. Whether you're in the digital world or not, there are a few ideas that can really help you. Let's take a look at what you can do to get ahead at work.
1. Build A Personal Brand
First of all, you would definitely benefit from having your own personal brand in place. Think about how you can build up a reputation for yourself in your field. It's a good idea to take a look at your reputation score and work out what you need to do to be able to position yourself as an expert. And, remember that this is going to take time and won't be an overnight fix. But building it can certainly help your career to grow over time.
2. Improve Your Skills
From here, you might also want to make sure that you're always working on your skills. If you want to get ahead, you might need to develop your skills to help you get there. There will be things that you can do that apply to your set field that will help you to get ahead. So start to work out what you can work on to grow and learn so much more.
3. Network
Next, you're going to want to make sure that you're networking. When it comes to things working out, you'll need to be sure that you're meeting the right people and making connections. You never know what opportunities can come your way because of this. So connect online and put yourself out there.
4. Get More Education
From here, you're then going to want to think about your education. Because you might need to get a PhD or master's in order to move to the next level. Maybe you even want to move industries or something similar? It could be the case that you really will need to get more education in order to effectively advance your career.
5. Put Yourself Out There
Finally, you're going to want to make sure that you're putting yourself out there a bit more. It could be the case that you just need to have more confidence and go after different opportunities. Sometimes, you hold yourself back because you're afraid of failure or things being hard. But if you don't ask, you won't get. And what's the worst that can happen? As long as you're thinking outside the box and being creative, you're definitely going to make it work for sure.
It can often seem like you don't know where to go next with your career, but you can certainly turn things around by being a bit more focused and having a plan. So have a go at one of these options (or all five) and see if it finally pays off for you!