Two focuses of my blog are Career Discussions and General Education. No matter which career or path in life you choose, you have to think about how to keep improving. The following contributed post is entitled, How To Make Yourself A Better Candidate.
* * *
The job you really want isn't only the job of your dreams; if it's as good as you think it is, then it'll be the job of many other people's dreams, too. And that means that there'll be plenty of people applying for the position. Of course, you likely did not need us to tell you that. If you've applied to any worthwhile job in your adult life, then you'll know just how competitive the best jobs can be.
That's not something that you can change. However, what you can influence is how appealing you are as a candidate. In this blog, we'll look at some tried and tested tips for doing just that. Take them all on board, and you'll likely find that you get called for many more interviews than before!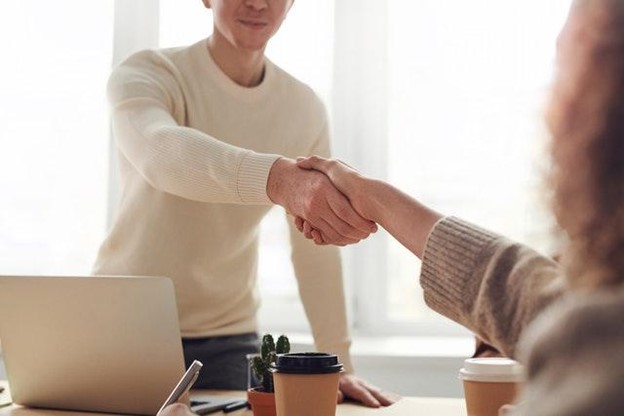 Continue Improving Yourself
You'll be raring to go once you enter the job market. But a job might not come straight away. In some cases, you might be waiting a while for your dream job to come along. In the meantime, you can help elevate your chances of being successful by continuing to improve yourself. This could take the form of studying courses, improving your skills, or anything else. That way, when you do make it to the interview round, you'll be able to talk about what you're currently doing, not only what you've done in the past.
Put Yourself In a Position To Succeed
You can enhance your chances by putting yourself in a position to succeed. By this, we mean reading up on what you may need to do in order to be offered a job. Many companies, especially big companies, have their own hiring process, and not every aspect of this process is a mystery. If you were applying for Boston Consulting Group, for instance, then you could learn about the BCG pymetrics test. Google also has its own set of thought-provoking questions that it asks candidates, many examples of which you can find online.
Only Apply For Jobs You Want
It takes a lot of work to apply for a job. Or, at least, it should. If you're applying for any and all jobs as a way to increase your chances, then we've got some bad news — you'll probably be reducing your chances of receiving a positive response. It's important to only apply to the jobs that you really want, as this will ensure that you put in the necessary amount of time. While companies do receive a lot of applications, the majority will be pretty low-quality. Stand out from the crowd by really making your application a good one.
Read Widely About Your Industry
Finally, you can show your prospective employers that you're serious by showing that you know not only about their company but about the industry they work in. If you can show that you have a deep understanding of the industry, then you'll be making yourself valuable. Employers always want to have experts on their team, and that's just what you'll be.