Three of the focuses of my blog are Financial Literacy/Money, Business/Entrepreneurship and Technology. In today's digital world, smartphones and wireless technology have become valuable tools, especially in the area of promoting your business. The following contributed post is entitled, Using Smartphones To Promote Your Business.
* * *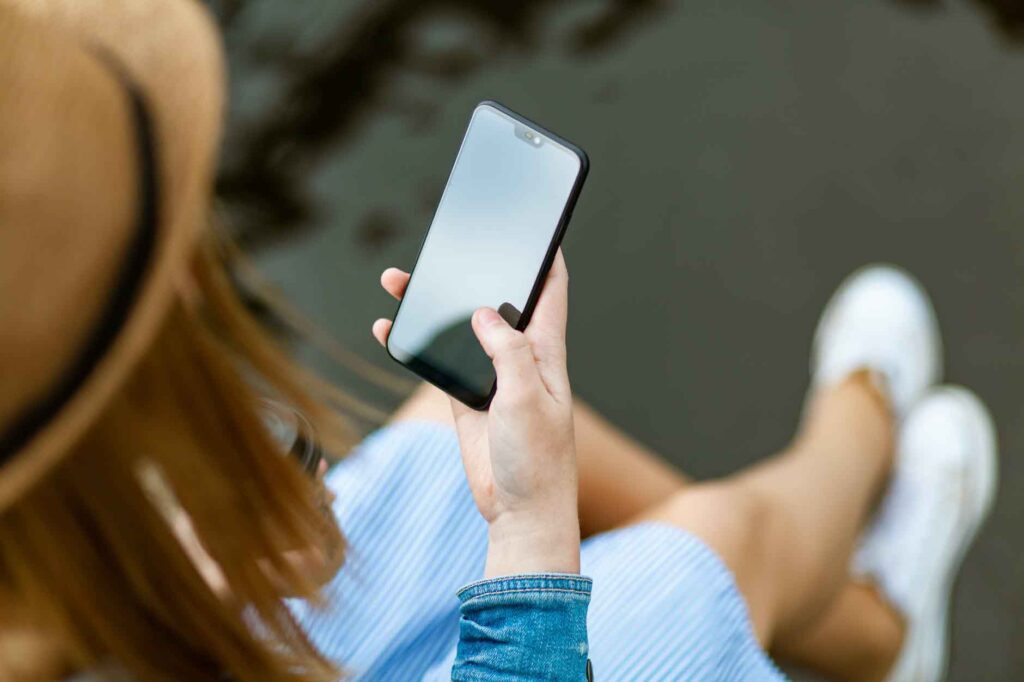 Smartphones are, well, smart! They have so many different uses that make them highly beneficial in the modern age. Ironically, a lot of people claim smartphones are dangerous as we spend too much time on them, yet this is precisely why they are such a useful tool for businesses.
People use smartphones almost every minute of every day. Therefore, they present some serious advertising possibilities for a savvy business owner. The trick is learning how to use smartphones to promote your business and find lots of new customers. It's a lot easier than you might expect!
SMS Marketing
Firstly, we can go down one of the more traditional routes. This was one of the first ways in which people used mobile devices for marketing purposes. If you're wondering, what is SMS marketing, the short explanation is that it uses text messaging to market your business. You gain contact details of leads, then send promotional texts now and then. When done correctly, it can yield a high ROI. The benefit of this is obviously that you can directly get marketing material to your leads. Plus, the fact that you have their contact details means you're using targeted leads as well. If they gave you this information, they must be interested in what you have to offer, right?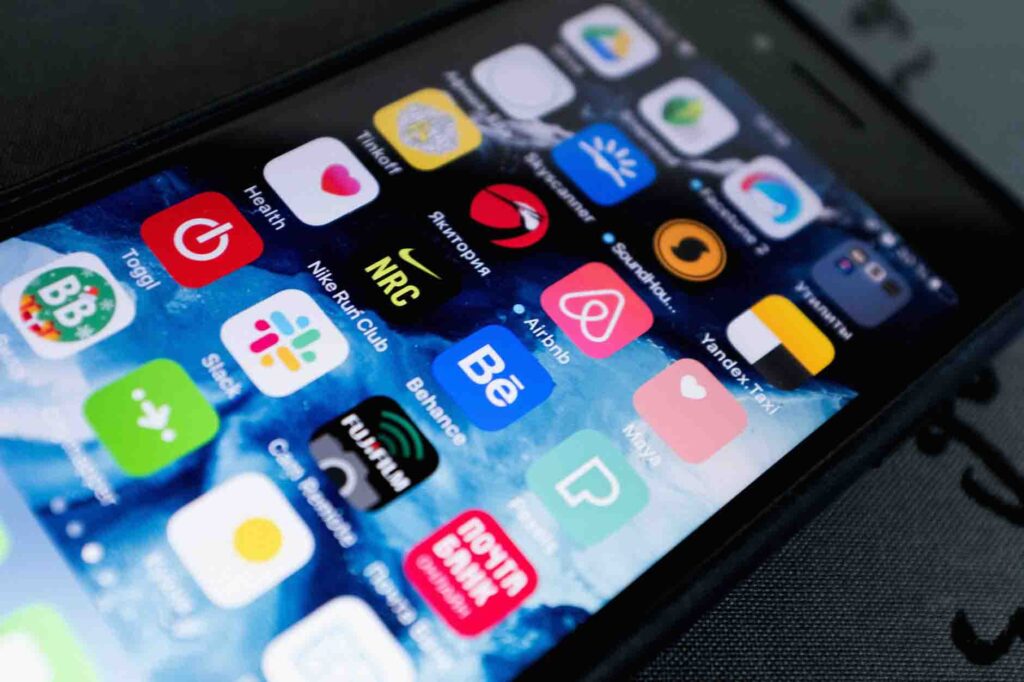 Mobile Apps
Developing a mobile app is almost seen as a rite of passage for modern businesses. It can be a great way to grow your business and find lots of new customers. There are many ways you can develop a mobile app, and many purposes it might bring. Some companies use apps as an extension of their online store. In effect, consumers download the app and make purchases on it. Others will develop apps that serve as more of a tool for customers. For example, you run a financial services business and create an app that lets people track their expenses. Either way, the benefit of an app is that you are literally in the palm of the hand of your target market. From here, you can use the app to create exclusive promotions. As such, it encourages more people to download the app. Furthermore, using push notifications via the app also allows you to promote new things direct to your audience via their smartphones.
Social Media
That's right, this counts as using your smartphone to promote your business. Why? Because most social media users are using mobile devices. Plus, you can easily use your phone to compose social media posts on the go. Take pictures or videos using the camera, then upload them to Instagram or Facebook. It's almost like on-the-go marketing in the sense that you can promote your business wherever you are, whenever you like. Also, encourage your followers to turn notifications on for your posts. As a result, they will always know when you've updated your profile, even if they're not using the social media app at that specific time.
Essentially, you have to appreciate that you've got a very powerful device in your hands. All of your customers will use smartphones every single day. It makes sense to take advantage of this by utilizing smartphones as best as you can.