Two focuses of my blog are Business/Entrepreneurship and Entertainment and New Talent. In some instances, you may need to book an entertainment act. If you're unfamiliar with the process, it can be a gargantuan task and as such, finding the a good booking agency could be very helpful. The following guest post is entitled, Finding The Best Entertainment Booking Agency.
* * *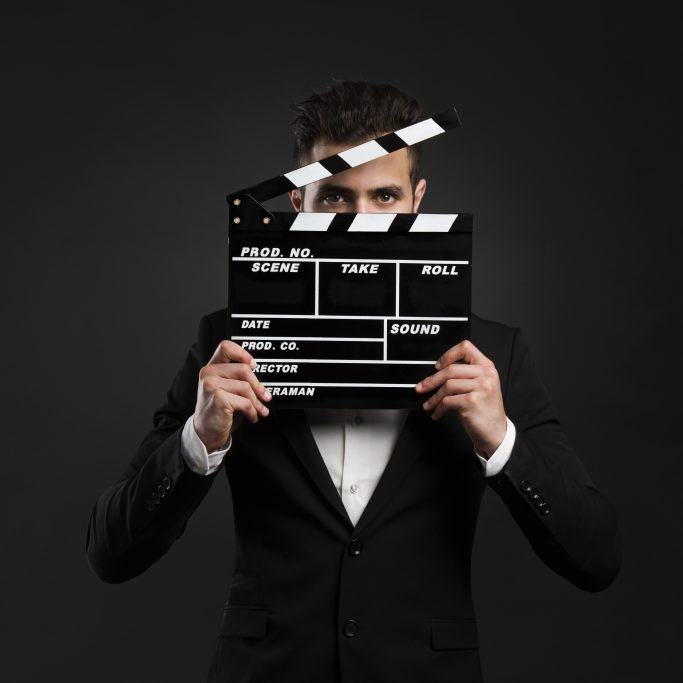 If you have ever thought about booking an entertainment act, you know that it can take a lot of work. Instead of doing all that hard work yourself, there are other ways to get the act chosen quickly and affordably.
Consider using an entertainment booking agency. Below are some of the big advantages of these companies:
They Save You Time
This might seem rather apparent, but you may not realize how much time and energy it takes to find the act that you want. There are many entertainment options available and almost limitless entertainers within each option. You will need to look at dozens or even hundreds of performers, look for testimonials, watch videos, and get their contact information.
If you want to blow your guests away with the quality of your entertainment, you will need to put in long hours to find the right people.
But when you hire an agency, the process is fast, simple, and clan. A good entertainment agency should have several appropriate options available quickly, once they understand you needs and goals. An entertainment agency's reputation is its most important commodity, and it will not waste that precious resource on bad entertainment. There will be few if any poor or unreliable performers. Your agency should take care of everything you need and provide you with great entertainment for your event.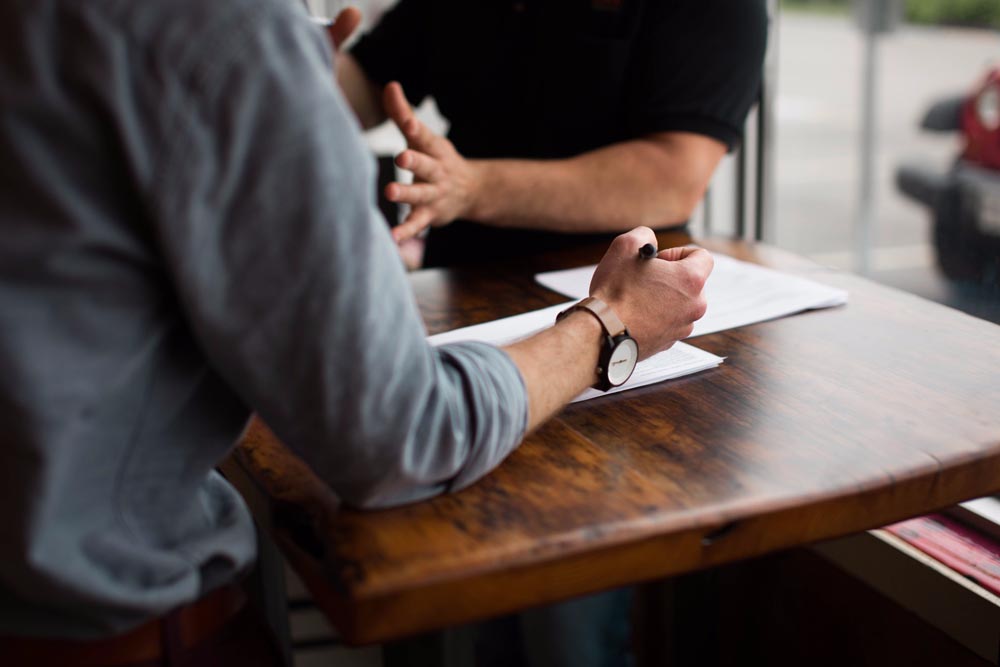 Reduce Risk
Even after you spend hours researching an act or group, you may not be certain that what you viewed is what you will get. An entertainer's tape can look fantastic, but may not deliver the goods when the lights go down. Or, they can be great on stage and very difficult off stage. There are stories of some acts getting drunk, making absurd demands and taking offense to strange things.
When you work with an agency, you minimize the risk of something bad happening. They have done the research and worked with hundreds of entertainers. They know who are seasoned pros and who to avoid. They also know who has talent and who is not. They know who will be a perfect fit for your act.
They Have Industry Knowledge
You could have the greatest entertainer for your event but you don't have their contact information. Should you call their agent or call them directly? Where to get the information you need?
When you need to reach some entertainers, it helps if you have connections. An entertainment agency has great connections in the industry and more and better talent available. As your success means their success you know they will deliver a great product.
They Have Experience
If you partner with an entertainment agency, you are gaining an organization with decades of experience. This is something that is hard to beat, even if you are new to event planning. Beyond the instincts and knowledge that come with many years in this industry, the agency will be able to help you deal with drafting and negotiating the contract. If you try to do this yourself, it could be confusing and may create problems later.
While not every entertainment agency available out there has the exact same experience and benefits, you should get a clear, simple process that provides you with a good entertainer who is reliable and matches your needs. Booking good entertainment should not be a high-stress process. The agency will take most of that stress away and let you focus on other aspects of your event.
Now that you understand the benefits of working with an agency, you should be able to find the best entertainment option for your next event.