The first principle of my blog is Creating Ecosystems of Success and a key focus is Career Discussions. In many instances, creative skills lend themselves well to certain careers. Once properly plugged in, those individuals stand to make a lot of money. The following contributed post is entitled, Careers For Creatives That Pay Well.
* * *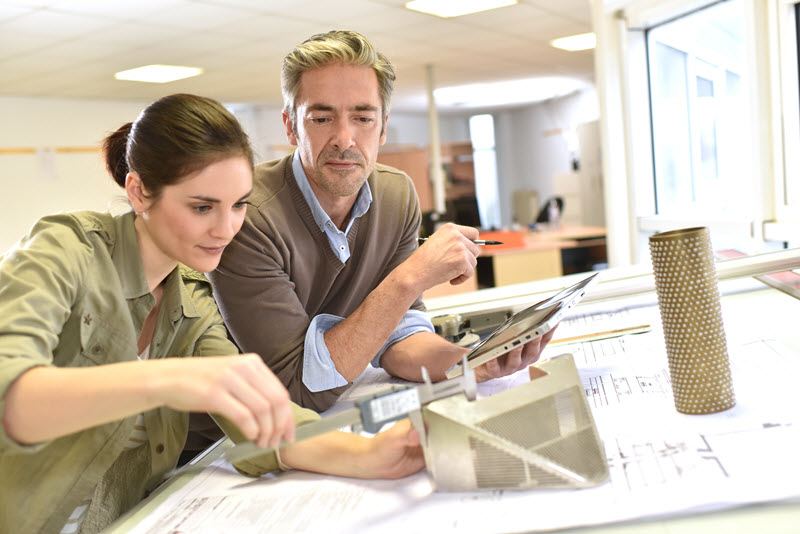 Image Source. Licensed under Creative Commons.
Tired of being a starving artist? Creative jobs have long had a reputation for being low paid. Fortunately, there are careers out there that creative people can earn big bucks from. Here are just a few examples of careers where it's possible to make a lot of money.
Industrial design
Industrial design is one of the higher paid design jobs out there and involves using creative problem solving to help design new products. Industrial designers must consider elements such as form, function, sustainability, cost, ergonomics and aesthetics when designing products. A degree in product design or engineering could be useful when entering this field. A few technical skills are required, but creativity is an important asset.
Marketing
Marketing relies heavily on creativity in order to help companies attract more customers. There are so many niches within it from content writing to events marketing to SEO. Entry-level positions can be low-paid, however marketing director and management jobs can be very well-paid. You can reach these positions by either scaling the career ladder or starting your own marketing company. Whilst marketing qualifications can help, they're not needed when breaking into this industry. You should however still do your homework to get an understanding of the industry – there are online marketing training tools that you can use as Legendary Marketer review points out. There are also plenty of books and blogs that you can use to educate yourself.
Animation
Animation is an industry that is projected to grow by 8%. It relies on a mix of artistic talent and computer graphics skills – qualifications in art or computer graphics may be needed to get into this industry, although you may simply be able to familiarise yourself with tools as found at Creative Bloq, allowing you to make a name for yourself. Animators can be very well paid.
Sound/video production
Producers are often needed in music, TV and film to help handle the editing and mixing process. It's a job that can often be very well paid. A degree in communication or film/broadcasting could be useful if you hope to get into TV and film. Meanwhile a degree in music or music production could be useful for those that want to produce music professionally. It is possible to get into these careers without these qualifications, but you'll still need to build the necessary skills.
Architecture
A career as an architect can also be very well paid and can rely heavily on creative talents. You'll generally need a degree in architecture to get into this industry. Architects can often have high starting salaries, however this can be a very competitive industry and you'll need to build a strong portfolio to prove your talent.