A key focus of my blog is Career Discussions. Covid-19 has brought about a lot of unexpected changes, but there are careers that aren't going away and in some instances are making a comeback. The following contributed post is entitled, Old-Fashioned Careers That Are Making a Comeback.
* * *
What's the first thing that comes to mind when you think of "old-fashioned" jobs? Maybe you're envisioning a blacksmith, a shoe shiner, or someone who mends clothing. Well, those particular jobs might not be seeing a surge in popularity any time soon.
But, there are some timeless careers that are making a comeback. Many of these jobs became less popular as industries grew and people demanded faster services. Corporate chains began to take over and suffocate the small businesses that took pride in their work.
Now, though, people are experiencing a renewed sense of simplicity. In these uncertain times, consumers want to feel cared for again, by someone who knows what they're doing. Whether you're looking for a new job in light of COVID-19 or you just want to make a change in your career path, let's look at some old-fashioned careers that are becoming popular once more.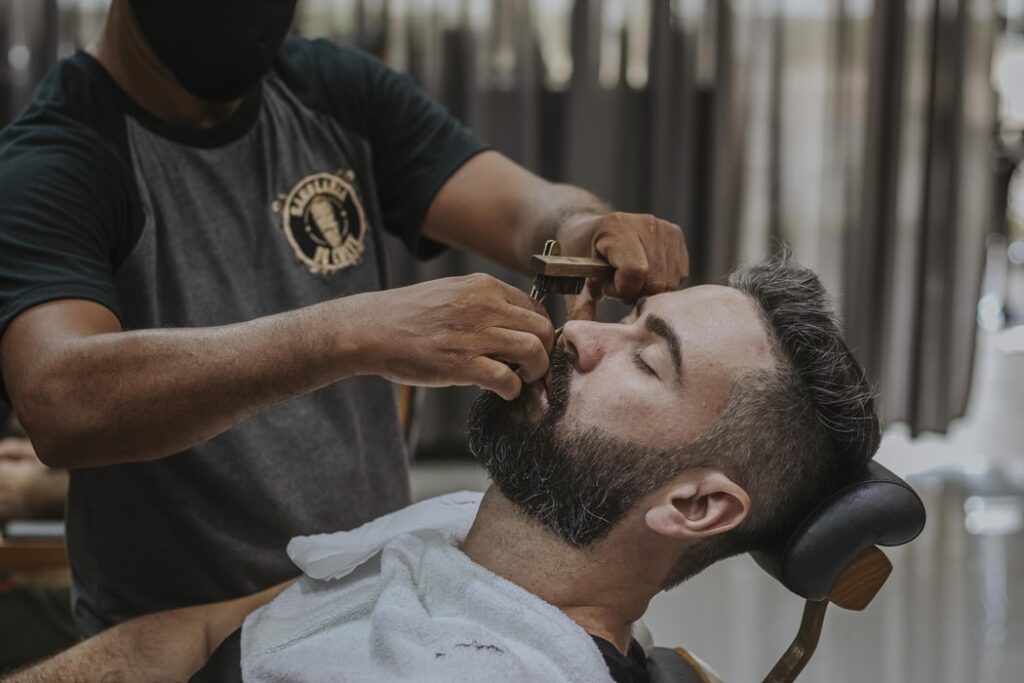 Barber
Do you have a passion for cutting hair? Have you ever been told you have the skills for it, too? If so, you might consider becoming a barber. While chain salons are still popular throughout the world, there is nothing like sitting down with a barber or personal hairstylist and getting special, individualized treatment.
Barbers are known for taking extra time and care to do their job right. It's not just about cutting hair. It's about having a good conversation, shaving with care, and getting your client's style just right. People want to feel pampered and taken care of, so there's no question as to why the Bureau of Labor Statistics anticipates that the job growth for barbers will increase by 10% over the next 14 years.
Locksmith
While locksmiths have never gone away, they aren't often thought of when it comes to "modern" careers. In fact, you might be wondering why a locksmith is needed in this world of smart homes and digital door locks on commercial buildings.
Today, however, locksmiths do much more than just unlock doors. Many work long, successful careers in security, and some even specialize in electronic locks, especially for businesses. In this world where everyone is trying to stay safe and secure, locksmiths can help.
Carpenter
Working with wood has long been considered an art form. If it's something you love to do, you can find success in a career as a carpenter.
This is another job that has never really "gone" anywhere. But, it's becoming popular again as home construction is on the rise. People don't want subpar carpentry when it comes to their homes or commercial buildings. If you specialize in carpentry and advertise yourself that way, you may be more likely to get hired as an independent contractor or by a construction company. Carpenters who take pride in their work are always going to stand out and be selected for job after job.
Of course, these are just a few examples of jobs that have stood the test of time. From farmers and leatherworkers to tailors and brewers, there are plenty of additional old-fashioned jobs that are making a comeback. People are ready for a slower pace, and some of these jobs can help to make that happen while you enjoy a fulfilling career.