A key focus of my blog is Health/Wellness. Most people don't proactively consider the effects of stress in their lives. Instead they live reactively and sometimes suffer from the effects of stress and the resulting negative health effects. The following contributed post is entitled, 3 Reasons Why It Pays to Reduce Stress in Your Life.
* * *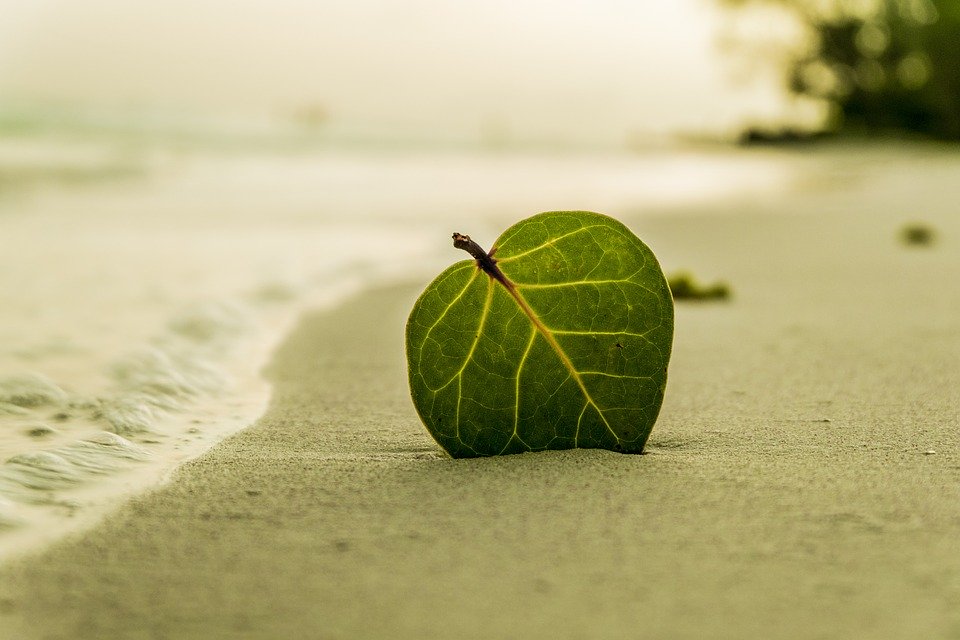 There's no denying that life over the last hundred years has become infinitely better for the majority of people around the world, in all sorts of ways that are quite easy to track and measure – ranging from things like access to healthcare, to material well-being, and general safety.
Nonetheless, research continually finds that people are becoming increasingly more stressed as time goes on, and there seem to be a variety of colliding factors at the moment which serve to make modern life stressful and uptight in a way that can be difficult to properly get a handle on.
For all that, it can be extremely beneficial to look for ways to reduce stress in your life to the best of your ability – whether that means hiring intermediaries such as Process Servers to handle otherwise tricky and uncomfortable aspects of your work routine, or whether it simply means giving yourself more permission to take things easy at home from time to time without placing undue expectations on yourself.
Here are some reasons why it pays to reduce stress in your life.
Because you will be more empowered to make decisions and take action from a position of strength
When all is said and done, a state of chronic stress is essentially the same thing as feeling perpetually under threat and overwhelmed – which, in other words, means that you will tend to be dealing with life and its various challenges from a position of weakness.
There are various negative consequences to this, including the fact that operating from a position of perceived weakness will make you more paranoid and anxious, less likely to be proactive, and more cynical in general.
Whether you simply want to have a higher quality of life as a general thing, or whether you specifically want to perform better in a professional capacity, you will be better served by the ability to make decisions and take action from a position of strength.
Cultivating the ability to relax – and cultivating a relaxed demeanour in general – may therefore actually make you more effective and "in control" than you would otherwise be.
Because you will project a more positive and confident aura
In life and in business, there are real benefits to being able to interact with people in a generally positive and confident way – without, at the same time, falling into the trap of being arrogant or appearing overly domineering.
The more you're able to relax in everyday life, the higher the likelihood is that you will naturally embody and exude a more positive and confident aura. This, in turn, will tend to make a better impression on the people you interact with, which will then tend to lead to a downstream cascade of other positive effects.
Because life will simply feel better across the board
Beyond the fact that it can impair your ability to work effectively, communicate effectively, and so on, being chronically stressed simply feels bad and will naturally detract from your overall quality of life and sense of well-being.
Although we all have an assortment of particular ambitions for our lives, it's universal that people generally want to be happy, and want to be able to derive satisfaction and joy from their everyday experience of life.
Being relaxed and calm is a major component in being contented, and in being able to develop and maintain a sense of happiness, in general.