Two focuses of my blog are Career Discussions and General Education. There are many, many aspects to choosing a career and the amount of pay is just one of them. One's overall level of happiness matters too and probably the most important factor. The following contributed post is entitled, Careers For People Whose Goal Is Maximum Happiness.
* * *
A lot of people go into particular careers for money. But for some, that's not the driving factor. Happiness is more important.
Commentators often link careers with stress and hardship. But you'd be surprised how many options there are out there that are great for your happiness. Not only do you get paid for doing honest work, but you also enjoy yourself at the same time. How many people do you know can say that?
So what are these elusive careers?
Let's take a look.
Researcher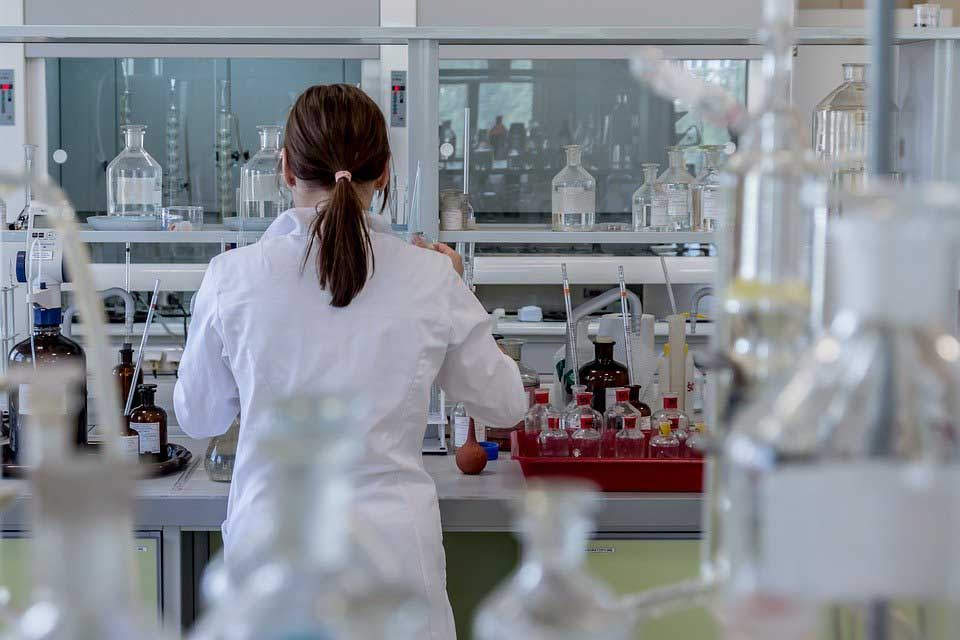 Companies and individuals often hire professional researchers to look into a topic and produce a report that they can use to make decisions. Firms, for instance, might hire a freelance professional to investigate a historical document or develop a report on the future of their industry.
For those partaking in these careers, the financial and personal rewards can be enormous. Experienced researchers can earn hundreds of dollars per hour for their work. And many also love what they do, pushing boundaries and discovering new things that people didn't know before.
Barber
Hairdressers and barbers have always been some of the happiest people. And who can blame them? After you finish barber school, you join a salon and spend all day chatting to customers about their lives. Most professionals learn a considerable amount throughout the day while cutting hair. Plus, there are ample opportunities for progression.
Authors
Becoming an author is a high-risk profession. A lot of people who go into it only earn a modest wage. With that said, you don't become a writer for the money. You do it for the love of your craft. You go into it in the full knowledge that you probably won't hit the big time. But that's okay – you have the freedom to go wherever your creative spirit takes you.
Operating Engineers
Operating engineers are people who pilot vehicles like front-end loaders, bulldozers, and so on. Typically you find them on construction sites, doing all the heavy lifting. What's more, these guys love their jobs. There is something deeply satisfying about taking control of a large vehicle and bending it to your will.
Psychologists
A lot of people find immense satisfaction in probing the workings of the mind and trying to figure out what makes it tick. Understanding your fellow human being can be a rewarding and exciting career path.
The main work of psychologists today is in diagnosing, characterizing, and treating diseases. In a sense, therefore, it is a kind of medical profession. You're attempting to uncover psychological issues so that you can fix them.
Photographer
Photographers, like authors and composers, are artists. Their job is to find ways to best capture reality and present their snaps to their clients in a way that thrills them.
Photographers do all sorts of things. It's not just weddings, but also landscapes, professional portraits, and family photos. Product photography is also growing. Businesses need people who can show off their wares in a flattering light.