Two of the focuses of my blog are Financial Literacy/Money and Technology. While online shopping has made our lives easier and in some ways more efficient, it has introduced new and unique dangers to us as well. There are unscrupulous individuals our there who are looking to take your personal data and information for theft. The following guest post is entitled, Online Shopping: Securing Your Private Data.
* * *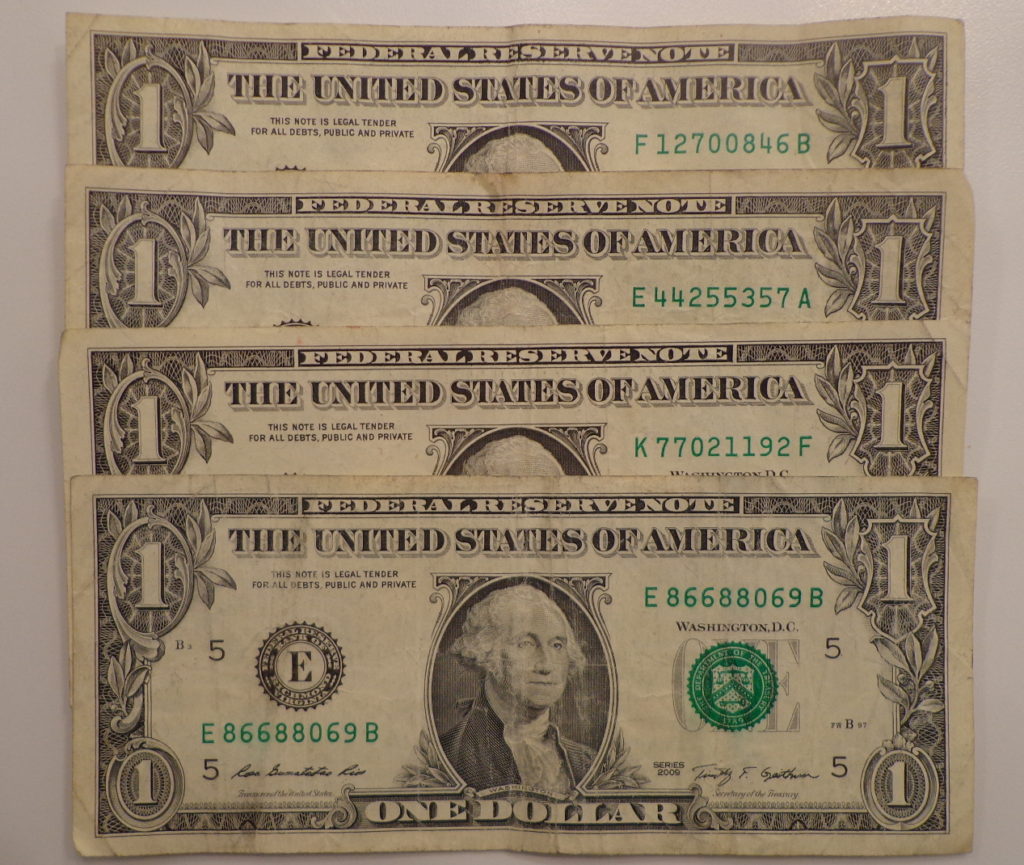 Online shopping has become easy. You're not only able to find the local or overseas products you want on the internet. You also have multiple options for shipping and payment. But all these ease can sometimes come with a price: your security.
Every time you click on the "check out" button, you're entrusting sensitive information, like credit card numbers and PINs, e-mail addresses, and home and work addresses to an online store. When hackers get a hold of your personal details, your identity may be stolen. So you need to be consistently on-guard against security threats.
Follow these steps to safer online shopping:
Stick With Tried-and-Tested Sites
The Philippines has a wide variety of trusted online stores and marketplaces to choose from, like Lazada, Shopee, and Zalora. They have robust security and buyer protection policies. For overseas purchases, buying from Amazon and shipping to the Philippines through a forwarder is your best bet.
You may find some obscure online stores that provide deals that are too good to be true. It's best to stay away from these shops or at least search them up on review sites, like Trustpilot to see if they really are legit. As for branded online shops, check with their official website or social media to see if they do own the store.
Look for a Private Connection
Every time you visit a reputable website, you'll see a lock icon on your web browser's address bar. This symbolizes that the site is encrypted. No one else can see or access what you download and upload on the site except you and the website's servers and admin.
It may also be a sign that the site you're visiting is legitimate. As such, you should look for this lock in every online store you visit to ensure your payment and personal information aren't intercepted by cybercriminals.
Pay Smart
Credit and debit cards offer a convenient way to pay for your goods. However, using them to pay for products online may not be the safest route. Illegitimate online stores and data breaches on legitimate ones may cause your payment data to land in the hands of hackers.
Use a prepaid card from your bank, which you can load up with the exact amount of the product, plus the shipping fee. Unlike credit cards, which have spending limits, prepaid cards are useless to cybercriminals when they're empty. Cash on delivery is great as well, as you get to receive the product and inspect its packaging before actually paying for it.
If you have no choice but to use your credit or debit card, however, consistently check your transaction history on your bank's website. If there are products you're sure you didn't pay for, call the provider immediately to file a dispute and get your money back.
Buying from online stores is a great way to get the local and foreign products you've always wanted. As convenient as they are, however, you should practice caution when buying from them. Consider these suggestions for a safe and secure online shopping experience every time.