Three of the focuses of my blog are Current Events, Career Discussions and General Education. In the working world, the Coronavirus/Covid-19 Crisis/Pandemic has created an environment where some careers and jobs have risen to the forefront. Going forward, it behooves individuals to consider careers that will thrive under circumstances like these where the Coronavirus has decimated whole sectors. The following contributed post is entitled, Here Are The Careers To Consider In The Wake Of The Coronavirus.
* * *
The coronavirus is going to have a massive impact on the world economy and evidence of this is already apparent. For instance, you might have heard that the unemployment rate in America right now is skyrocketing. Ultimately, this is going to lead to a massive flood of people entering the job market, once the furlough period ends. It's important that if you are one of these individuals, you are pursuing the right careers. In this brave new world, certain careers are going to be in greater supply than others. So, let's take a look at some examples.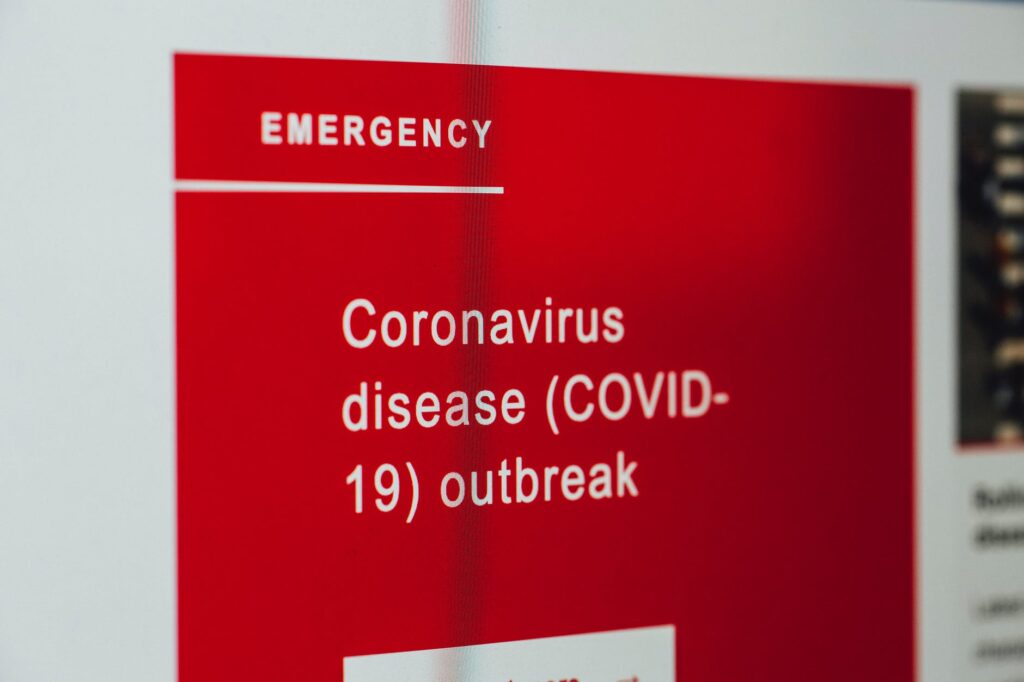 Work From Home Positions
Businesses are definitely going to be keen to hire employees who can work and operate from home. There are numerous examples of companies like this. For instance, you might want to create content for a living. If you are keen to do this, then a work from home position is great. You can get a strong income and ensure that you don't have to worry about the Monday morning commute. Of course, certain businesses are likely to become more flexible about which workers they allow working from home. An example of this would be customer service businesses and call handling companies. With the right tech and the correct setup, there's no reason why these people can't work from home.
Tech Operations
As the world shifts to an economy where significantly more people are working from home, it's going to be important to ensure that businesses can remain connected. This leaves another opportunity wide open and that's any industry that is required to ensure that these connections can be set up the right way. For instance, if you are involved in setting up cloud servers, then you're definitely going to be in high demand over the next few years. Businesses will be keen to ensure that they can send and access data and files without delay.
There are lots of opportunities for training on the market too. For instance, you can explore a solution like Flackbox. This will provide the right training you need to ensure that you're a pro in this particular sector.
Logistics
Finally, it's likely that there is going to be a higher demand for logistics businesses in the near future. So, whether you are setting up your own company or joining an existing business, this could be a fantastic opportunity. You just need to make sure that you are delivering a quality solution that your customers or clients can trust. Businesses failing to deliver a high standard are going to stick out like a sore thumb.
We hope this helps you understand some of the key steps that you can take to ensure that your career is on the right track in the wake of the coronavirus. Remember, it may seem bleak right now but there are going to be job opportunities on the market. There are going to be positions that need to be filled. You just need to make sure that you are finding the right choice for you.