Three focuses of my blog are Art, Career Discussions and General Education. If you're passionate about music, there is the potential to transform your hobby into a career. Many people have dreamt of making the jump but didn't know how. The following contributed post is entitled, How To Make Music More Than A Hobby.
* * *
If you're someone who has always been passionate about music and loves to play a range of instruments and sing, then you might be wondering how you can make your love of music into more than just a hobby and build a career out of it. The important thing is not to just sit around and wait for your music career to happen if you are serious about making a success out of your passion for music, then you need to make sure that you are actively taking steps to build your career in music.
Wondering what steps you can take to do that and to move your music career forward? Below are a few tips and suggestions to have a read of and take note of!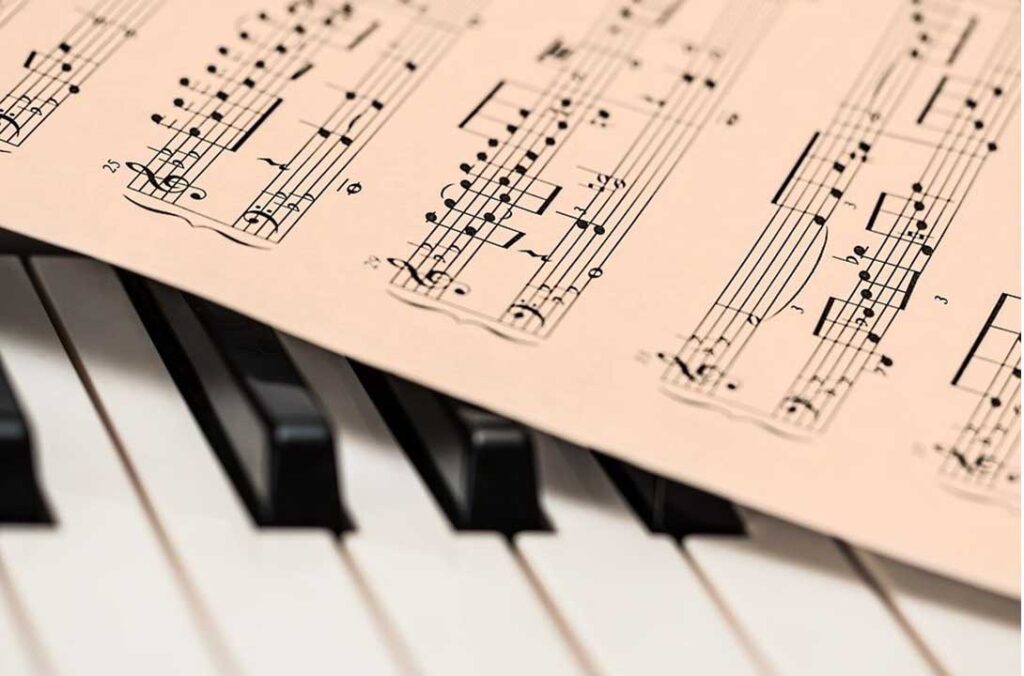 Photo credit: Pixabay
Hone your skills
If you're going to ensure that you give yourself the very best chance of building a successful music career, then it's a good idea to take the time to hone your skills and improve in any areas that you are struggling with. Wondering how you can do that? Simple steps like taking a few more lessons, for instance, can help to make the process of honing your skills a little easier. You could also opt to learn more complex music by looking at music such as river flows in you sheet music, for instance. The more complex the music, the more you can hone your skills.
Start a YouTube channel
When it comes to getting noticed, it's a good idea to consider starting a YouTube channel to help raise awareness of your music and sound. If you want to give yourself the very best chance of making an impact, it's important that you think about how you can get yourself, and your music noticed. Starting a YouTube channel and building a following around that channel is a good step to take, and one that it's worth considering. Setting up a YouTube channel is far easier than you might think, it's just a case of knowing what steps to take, that's all. Once you've got to grips with the process, it becomes far simpler and easier.
Take every opportunity
To give your music career the very best chance of success, it's important that you take hold of every opportunity that comes your way. This means that it's important that you don't turn down any opportunities that come your way, whether that's playing at a friend's wedding or taking part in a local concert, make sure to grab every opportunity with both hands. After all, when it comes to seeing success, building awareness is crucial and taking advantage of these kinds of opportunities can help you to do that. That's why it's important to take as many opportunities as you are offered.
There you have it, everything that you need to know about making music more than just a hobby. Hopefully, the guide above will help you to grow your love of music into more than just a fun pastime, and make it into a career.