Two focuses of my blog are Financial Literacy/Money and Business/Entrepreneurship. When many people think about making more money, they default to going back to school for a higher paying job. A key to financial success however is figuring out to make more money with the skills that you already have. The following contributed post is entitled, Alternative Ways To Use Your Skills and Earn a Secondary Source of Income.
* * *
The pandemic has no doubt brought many financial issues to our doorsteps. Whether it's work hours or increased bills and living expenses, those of us that don't have a lot of savings are going to suffer as we weather the storm. Fortunately, there are plenty of ways to create alternative sources of income by using your existing skills.
So in this post, we'll be taking a look at some of those methods and how you can secure your financial situation.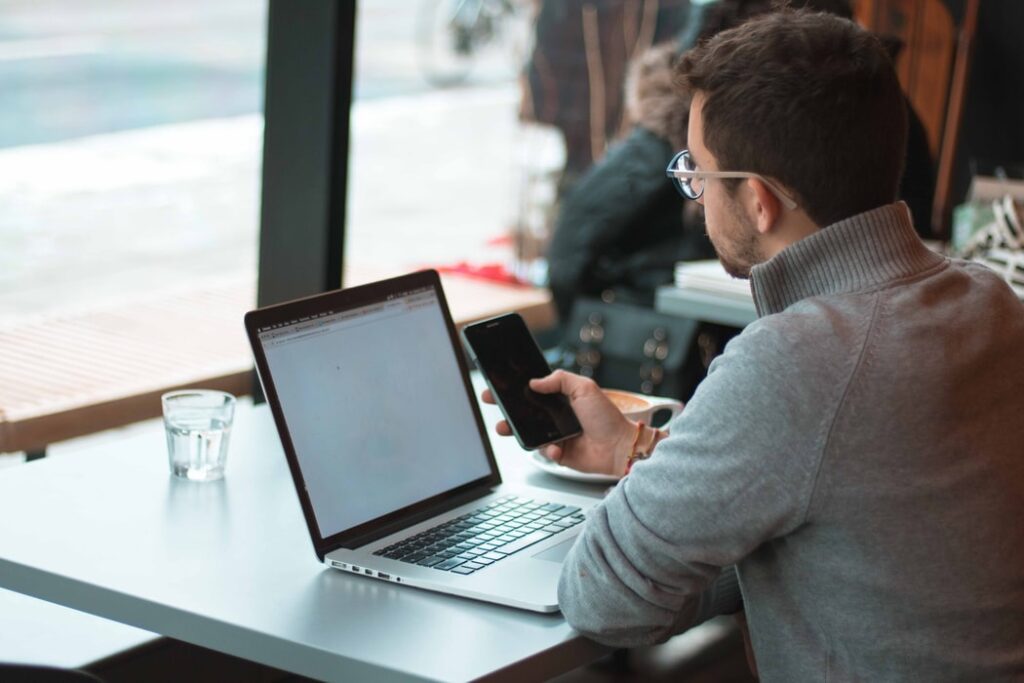 Source: https://unsplash.com/photos/XGC_1eH_ZGI (CC0)
Consider educating others with your expertise
Regardless of what your usual job is, there's probably a way to teach others the skills you've picked up and make a profit from it. Whether you're a baker, an artist, a writer or a fitness instructor, you can impart your knowledge onto others for a fee and make a fairly decent living from it.
You'll definitely need to register yourself for a teaching platform if you want to get some exposure. The alternative is to get on social media and advertise that you're offering lessons, then spread the word a bit by speaking to friends and family members.
Look for work on specialized job boards and platforms
There are actually lots of specialized job boards and platforms that offer employment. These jobs typically don't show up on general job boards and job search websites because they're typically offered to industry veterans and experienced individuals.
For instance, you could get a job working with an audio visual crew at an event if you have the expertise, or you might be able to find work as a logistics driver by searching for jobs with specific companies. There are lots of options out there to pick from, but you need to know where to look.
Get on social media and look for work
Social media is a surprisingly effective way to get a job these days. This is because there are lots of people looking for temporary workers and freelancers, but they only advertise on social media because they want to work with people that already follow their brand.
This generally leads to engaged employees that are more understanding of the brand and what they do. This is what makes social media an effective recruitment tool and is one of the reasons why a lot of companies have turned to platforms like Facebook and Twitter to find employees.
Start your own brand as a freelancer
The idea of working as a freelancer might be off-putting to some, but it's actually an incredibly effective way to earn a secondary source of income if you have marketable skills. This usually means something creative such as design work.
Starting your own brand and growing it isn't easy, but it's certainly one of the best ways to look for work as a freelancer. Alternatively, you could pitch ideas to companies to see if they're willing to hire you on a per-project basis. It's a great alternative to just waiting around for work and you generally need to be active when searching for employment as a freelancer.