Two key focuses of my blog are Career Discussions and Professional Development/Skills. In any workplace, employer-employee relations are absolutely critical and are the lifeblood to achieving the mission. The following contributed post is entitled, How to Cultivate Successful Employer-Employee Relationships.
* * *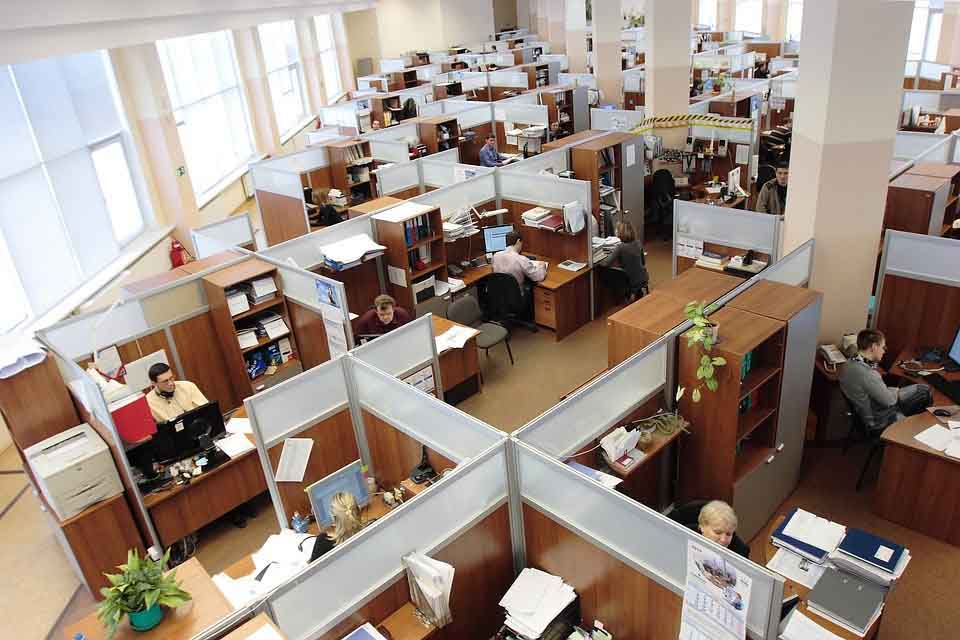 In any business, human relationships are key. Whether you are working in a small start-up environment, or in a multinational conglomerate, personal relationships will always have an effect on the mood of the office, staff morale, and productivity. When thinking about business, it is often too tempting to boil it down to numbers and cold hard facts – and forget the humans who will be processing and creating all that data. This is a mistake, and it is only by considering a business holistically that you can start to truly understand and perfect how it operates.
The most important, and perhaps most tricky, relationship to manage is that of the boss or line-manager, and their employee. There is a thin line to tread between resentment, mutual respect, and an over-friendliness that can damage objectivity. However, there are standards and cultures you can implement in any setting that will help create successful and productive relationships.
Honesty
Honesty is key. Without it, relationships can fester and stagnate – as true in a business setting as it may be in a romantic context. If any problems do arise between managers and their staff, it is important that both feel able to immediately express this in a calm and productive manner. You can help this along by implementing clear structures for performance management, including consistent feedback and reviews.
Team-Building
It may seem frivolous to some, but team-building exercises can be fundamental in building a feeling of camaraderie around an office, and levelling the ground between supervisors and workers. Consider taking a group of employees who may need to work closely together to a team building day out. If this is unfeasible, put together a smaller package of activities you can introduce for an hour in the office. This will increase morale, help your staff feel motivated and appreciated, and encourage honesty and team-work across other areas of the workplace.
Lines of Responsibility
Whilst keeping everyone feeling like a team working on the same level is helpful, it is also important to have clearly delineated lines of responsibility. Often, feelings of resentment can spring from people suspecting others are 'treading on their toes', micromanaging or interfering unnecessarily in their work, creating an atmosphere of distrust. This can be solved by ensuring everyone knows clearly what their roles and responsibilities are, drawing clear lines that can be adhered to, and avoiding the muddy waters that can cause tension.
Respect
Perhaps the most important aspect of the supervisor-supervisee relationship to cultivate is that of mutual respect. It is also the hardest to create and quantify. Mutual respect will allow employees to disagree, debate and even discipline each other, whilst remaining in a productive headspace free from resentment or anger. Through team-building and clearly drawn lines of responsibility and feedback, a culture of respect can be created in your workplace.
Reward
If discipline is to be effective, there must be a carrot as well as a stick. Workplace rewards are a great way for employers and their managers to signal appreciation for each others' hard work in a way that is professional and within company policy. By introducing systems of peer-to-peer recognition, and appreciation that can move up the hierarchy as well as down, you are helping to create an environment where everyone will want to work for each other as well as for themselves.