Two focuses of my blog are Financial Literacy/Money and Current Events. Even before Covid-19, the younger generations faced new challenges and a vastly different economic landscape in comparison to those the Baby Boomers and their predecessors. Many of the challenges involve finding work, and being competitive in today's and tomorrow's workforce. The following contributed post is entitled, 4 Financial Issues Today's Youth.
* * *
Young people are facing numerous financial challenges today. Let's explore some of the biggest issues that they will need to overcome.
Buying Property
The first major problem facing young people today is the challenge of buying property. It's fair to say that buying your first home used to be a lot easier. Today, homes are more expensive and lenders are less likely to take a chance on someone that doesn't have a healthy record when it comes to borrowing. Buyers are also going to have to spend some time exploring the market to find the right home for them. However, there are still some great opportunities out there including the houses from Cami Jones & Company.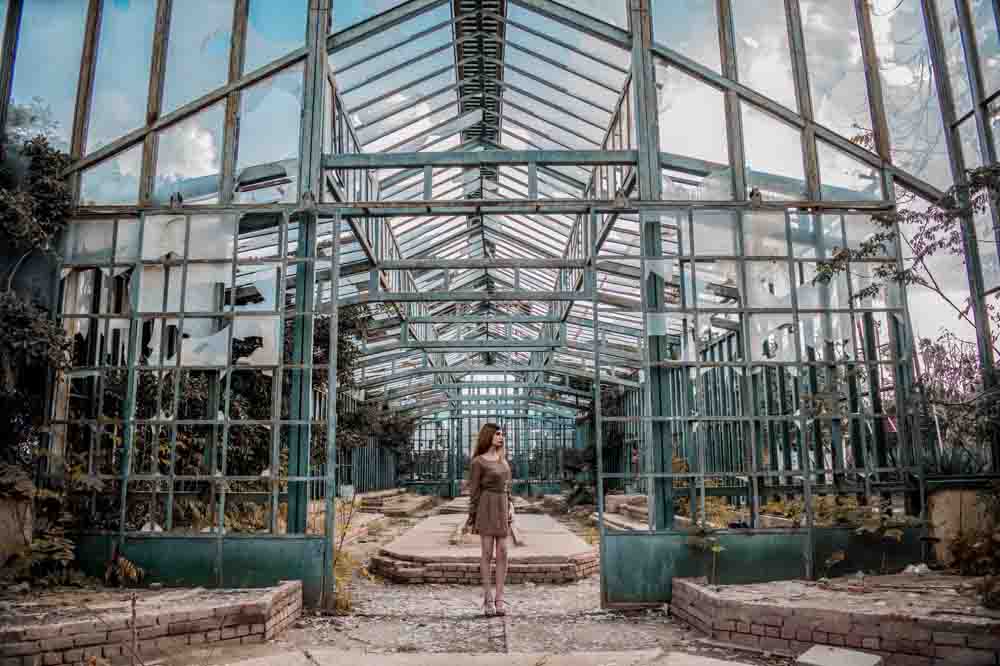 Saving A Pension
If it's difficult for young people to buy property, it's virtually impossible for them to save a pension. The only real way to do this is to ensure that you are building up your savings as much as possible each month. One of the options here would be to set up a second or third income. You can also think about focusing less on things that you enjoy such as holidays and meals out. However, many young individuals are left wondering about the point of this if they are constantly saving for tomorrow and not enjoying today. Ultimately, it's going to be a balancing act and young people will constantly need to try and keep their finances healthy while also ensure that they are actually able to enjoy their life.
Gaining Job Security
A key issue for the next generation will be finding a job that provides security and stability. This is due to the fact that a lot of businesses are now establishing a model where they use freelancers. The benefit for businesses is obvious. With freelancers, business owners don't have to worry about offering employees with expensive incentives. They can also dodge the issue of needing to provide redundancy settlement packages. Instead, employers are free to cut and hire employees as they like. By 2021, it's expected that more than half of the American workforce will be freelancers. Hopefully, new laws and regulations will come in to protect these individuals. For now, though, young workers will need to learn how to survive on an income that is constantly in flux.
Paying Off Debts
Finally, one of the biggest challenges that are certainly impacting the youth of today is the issue of attempting to clear debts. Specifically, we need to think about the issue of student loans. Student loans can be hundreds of thousands of dollars, plummeting young individuals into high levels of debt before they ever have a chance to build up a solid career. If you are worried about this, then you can think about the support offered by the government. You should also be working to pay off your debt little by little each month. One of the ways you can do this is by setting up a direct debit to repay your debt and save as much money as you can, even as you are going through college.