Two focuses of my blog are Career Discussions and General Education. There were a lot of changes in 2021, some of which changed whole industries and sectors. With this changes, it's important for each individual to consider how to optimize their skill sets. The following contributed post is entitled, Boost Your Career In 2021 Using These 4 Skills.
* * *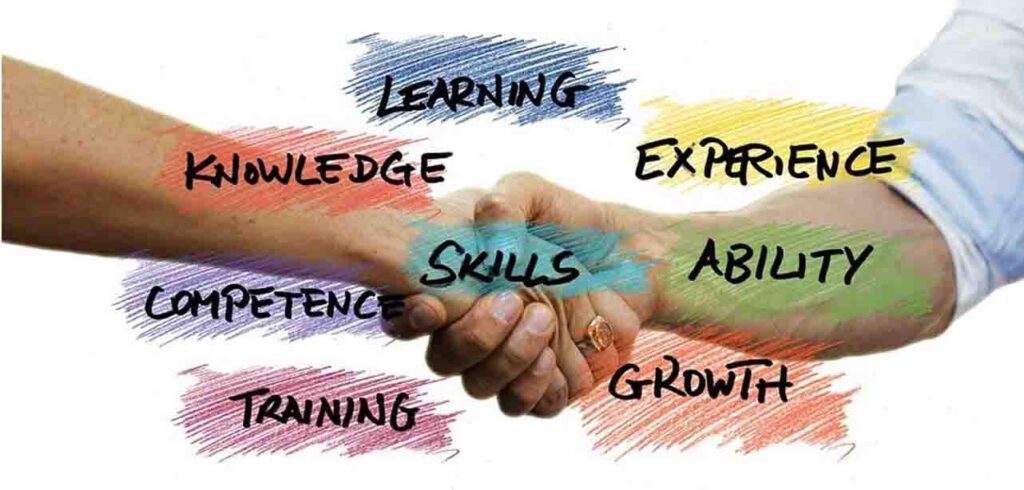 Due to the coronavirus, many things have changed including the way we work and learn. Thanks to technology, this has become even easier. As the world rapidly responds to these changes, you certainly cannot be left behind especially as an employee. Are you interested in gaining some new skills in time for 2021? Here are a few you definitely need to master:
1. Communication and presentation skills
Communication may seem like such a basic thing, but your ability to communicate effectively and present your thoughts in an organized manner could set you apart from the crowd. For instance, try learning a new language, especially as the world is now a global village. Doing this will not only present you with new opportunities but may also give you the chance to meet new people and learn about different cultures. Do you need to communicate with someone but have to deal with the language barrier? A voice translator app such as Vocre is a very helpful tool that enables you to hold meaningful conversations with others who speak a different language.
2. Digital and social media skills
In a technologically-driven era, having some digital and social media skills comes in very handy, and you don't need to wait to be a sales and marketing person to learn. Whether you're running a start-up, working for a company or have a school project, developing your digital skills could prove very beneficial to you and those around you. There are several short courses online you can try your hands on to improve these skills. Who knows, you could even start a blog or a new venture as a result.
3. Collaborative skills
The coronavirus pandemic has made remote working more common, but that doesn't mean the human element is no longer important. Thanks to apps such as Zoom, Microsoft Teams and Skype, collaborating in groups is still possible and you need to adapt. This also tests your flexibility, ability to negotiate, manage your time and work towards a common goal. As a plus, it also enhances your cross-functional learning as it pushes you out of your comfort zone to learn more about others and smart ways to work. To flourish in a virtual environment, you certainly need this.
4. Creative skills
Before you limit this aspect to just musicians and artists, you need to be aware that everyone needs to be in touch with their creativity. Are you able to think on your feet or think outside the box? Then you're already on the way to being creative. This skill has become even more crucial as you need a strong competitive advantage in an increasingly saturated working force. In being creative, don't be afraid to explore and be yourself, as your unique characteristics can contribute strongly to your creativity. In developing your creative skills, also take some time to relax and allow your imagination to run freely, as this also helps to get your creative juices flowing.
These skills will not only develop you personally but help prepare you for a successful career as well.