Two focuses of my blog are General Education and Technology. The year of 2020 forced technology to the forefront in terms of education. In all likelihood, this trend is going to continue. The following sponsored post is entitled, What Is The Future Of Education?
* * *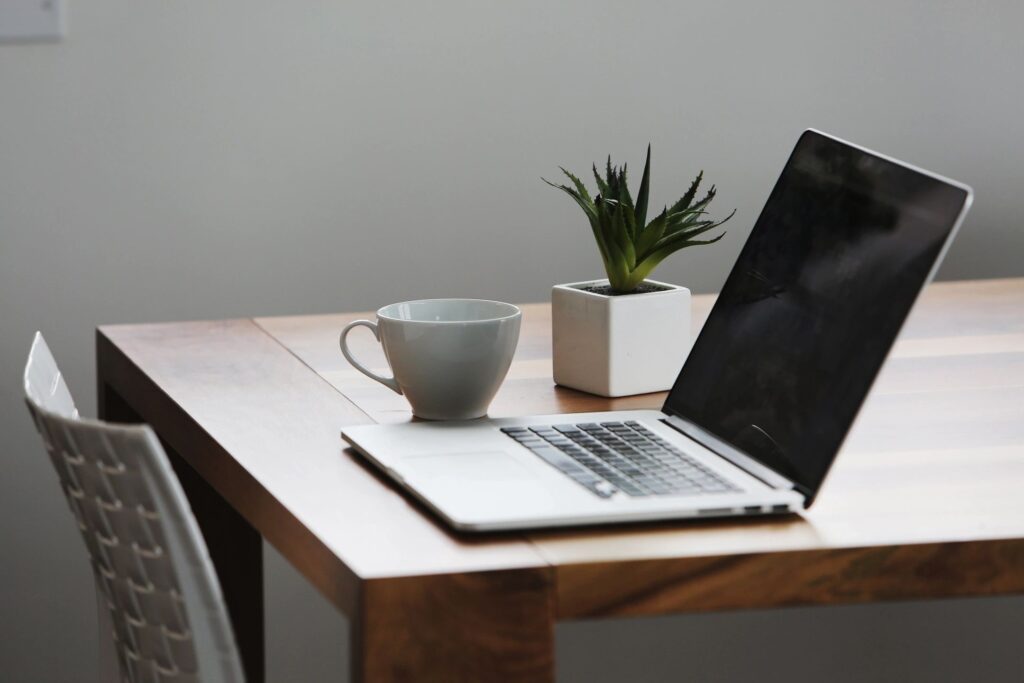 Advancements in technology and science are rapidly increasing. The speed at which these advancements are being made means that it may be difficult for the workforce to keep up. Compounded by this is the fact that there is a wealth of information at our fingertips. Knowledge and skills are becoming much more accessible at an unforeseen scale. What does all this mean for the future of education? There is no doubt that the internet and technology are changing the scope of education, and understanding what that means for yourself and society as a whole plays a critical role in how you think about curating a positive and progressive future.
The Inclusion of Technology
As with most industries in present day society, education and technology have already started integrating. This conversation has become especially pertinent after the coronavirus pandemic quarantined millions of students around the world. The inclusion of technology is critical for education, and building an infrastructure that maintains quality education at home is no easy task. Students and educators are becoming more aware of the pitfalls of educating online. Armed with this knowledge, now is the perfect time to integrate educational design projects that can ease the transition back to school and provide valuable feedback on the ways in which technology for educational purposes and the infrastructure used to maintain it, can be improved.
A Shift In Teaching Styles
As more people study education, it becomes glaringly obvious that the way people learn can vary widely. Understanding and catering towards different learning styles has been the focus of educators for years. As technology improves and becomes more deeply integrated into our daily lives, there is a chance that much wider variability between education and learning styles can be catered to. Structuring classrooms in a way that students work at their own pace and with educational materials that focus on variable skills is becoming more and more accessible, and will likely shift the way information is dispersed and learned.