Two focuses of my blog are Financial Literacy/Money and Business/Entrepreneurship. Whether your business is a startup or if it's already up and running, you always have to think about ways to improve. The following contributed post is entitled, Are There Ways To Improve Your Business?
* * *
Always. The answer to the title of this article is that there are always going to be ways that you can improve your business. It might not feel like it right now, and you might struggle to work out exactly where you can improve, but we promise you that there is something that you can do. When you are in the thick of things all the time, it can be tough to see things from an outside perspective and it can cloud our judgment, but you need to try to avoid letting this happen. In this article, we're going to be looking at some of the things that you need to look at because they could be where you can improve. Keep reading if you would like to find out more about this topic.
Manage Your Finances Better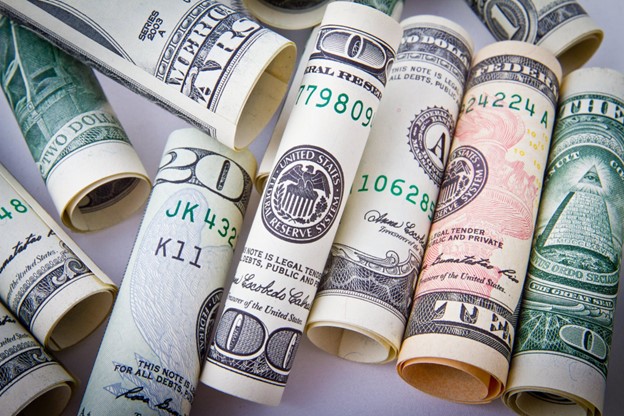 One of the problems could be that you are not managing your finances as well as you can be. This happens sometimes, especially if you are trying to handle the finance side of things all on your own as well as everything else. Ideally, you should have someone who is willing and able to do this for you. Hiring an accountant is likely the best way to go as they will be able to get you on the right track. They can go through all of your finances, see where things are going wrong and get you on a better path.
You might think that the way you are managing your finances right now is absolutely fine, but are all of your departments correctly funded? Is there money available for everyone who needs it? Do you find yourself struggling sometimes? These are the questions that you need to ask yourself.
Customer Service Is Essential
Customer service is one of the most important parts of any business, so if you think that this could be somewhere that you are lacking, this needs to change as soon as possible. Nobody is going to want to use your business if you are either not providing a good quality of customer service, or if your customers feel as though they are a burden more than a part of the company family.
But, how can you improve customer service? First, you can send your employees on regular customer service training courses to ensure that they know what is expected of them. Everyone should be on the same page about how to offer the best customer service, and this will really help set out your expectations. As well as this, you can try adding another channel by which they can contact you when they have a problem. Some people don't like talking on the phone, but they also don't want to wait five working days for an email reply, so perhaps adding a web chat option is a good idea to consider.
Your Website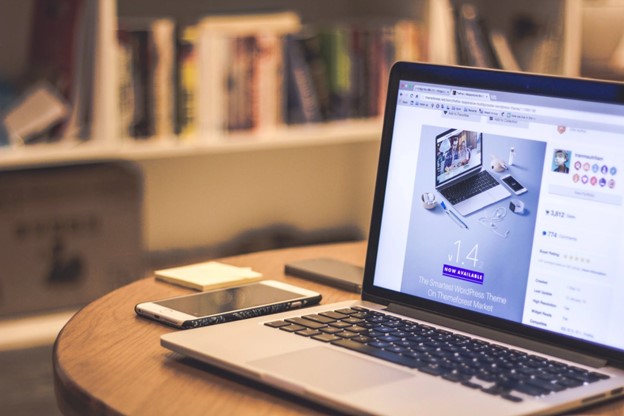 What is your website like? Is it enhanced to offer the best possible user experience? Does it work on mobile devices? What is the load time like? How easy is it to use? If you were a customer, would you want to use your website? These are all questions that you need to be asking yourself as they will help determine how good your website is. It might be the case that you need to scrap it all and start from the bottom. A website builder like Vert will be able to help you create a successful website but this is going to take some time and dedication. You have to work out exactly what you want for your business site and then go for it. The main goal should be to make it stand out, while also being fully functional.
Some people don't want to take the time to do this themselves, and they are worried that they will mess it up even if they do. If this sounds like you, then you should think about hiring a professional web designer. It's the best option for you if you're worried about success as they will have done this before, leaving little room for you to panic.
Quality Of Your Product Or Service
Another thing that you should be checking is the quality of your product or service. You want to be offering the highest quality possible in every single thing that you do, and that is what you need to be guaranteeing to your customers. They are not going to recommend or reuse your business if you are not willing to put the effort in for them. This is a common problem that you will face if you do not have a quality control section of your business.
Your customers need to be confident that you are going to deliver consistently, and if this is not happening then they are no longer going to be able to trust your company to deliver for them. This is going to damage your business to an almost irreparable extent, and this is not what you need. Instead of allowing this to happen, you simply need to take the time to check that everything leaving your business is the standard that you expect it to be.
Replace Some People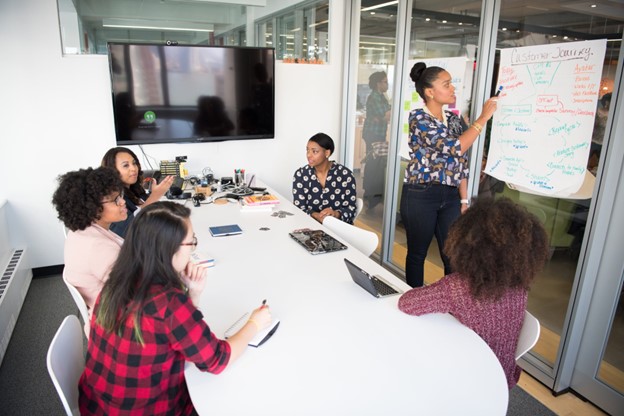 Would you say that there is some truth in the fact that your business employees could be better? Or, even just a couple of people that are letting the whole team down perhaps? If you know this to be true, then you need to start replacing the people who are not pulling their weight. Every single business is supposed to be a team effort, and if there is someone who is intent on sinking the ship then they need to get off the boat. You do not have the time to be constantly asking them to do the job that you have hired them to do.
Everyone should be pulling their weight simply because it is their job to do so. If they are not, then you should have a conversation with them initially. Find out if there is a problem and if there is anything that you can do to help. If it continues, then it's time to find someone else who is willing to actually work for your business.
Your Leadership
We're not saying that you are not a good leader, but there is always room for improvement. You cannot hand on heart say that you are the perfect leader because nobody can, because we are all human. Everyone is going to make mistakes, but if you are a business owner and leader then you have got to be constantly trying to improve yourself. The better your leadership is, the better the business as a whole is going to be. It might be your communication, your availability, the amount in which you engage with the business or so many other things, but you need to identify them and then work on them. You can even look into taking a leadership course if you think that it will help.
A lot of business owners don't want to admit that they could improve, but it's your business that's going to pay the price for your ego if you are not careful.
We hope that you have found this article helpful, and now see some of the things that you could possibly do in order to improve your business. Improving the business should always be your goal, and you should be open to any and all suggestions. Sometimes, we spend so long looking at other people that we forget to look at ourselves. Or, we are so blinded by what we think we know, that we forget to look at the facts. We wish you the very best of luck, and hope that you manage to improve your business for the better soon!