Two focuses of my blog are Financial Literacy/Money and Business/Entrepreneurship. No matter what type of business you are running, you should always be looking to improve it. The following contributed post is entitled, Have You Tried These Simple Ways To Improve Your Business?
* * *
If you're trying to improve your business and struggling to come up with ideas, it's possible that you are making the problem more complicated than it actually is. Here are some simple ways that you can boost your business and elevate your position on the market.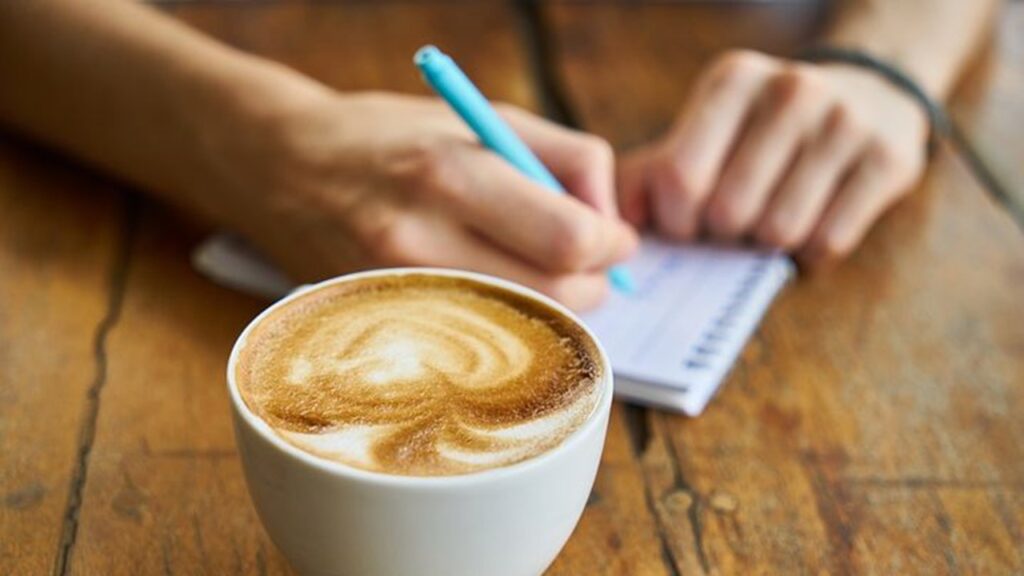 Hire A Consultant
First, you might want to consider hiring a consultant. This is useful if there is a key area of your business where you are struggling to perform. For instance, you might be having issues with logistics. If that's the case, then you should definitely consider investing in the support of supply chain consultants. They'll help you assess problems and potentially make your entire supply chain far more efficient. This is always going to allow you to deliver a far better level of service to your customers and clients.
Improve Your Recruitment Standards
It's possible that you just don't have enough innovative ideas in your business model. These types of ideas are always going to be necessary to take your company to the next level on the market. One of the ways that you can find these ideas is by ensuring that you are getting the right people on board your business team. To do that, you have to improve your hiring practices. You could think about using a recruitment management solution. Alternatively, it could just be a matter of asking the right questions. You can explore interview question guides online to perfect your technique here.
Explore New Investors
Next, you should definitely think about trying to win more attention over from key investors in your business. If you do this, you'll be able to guarantee that you have the funds you need to make some big changes in your business model. So, how do you win over more investors? Well, you can think about taking your company to a trade show. If you are attending a trade show, then you'll need to explore some of the best ways to guarantee that your business does stand out amongst a crowd. One of the ways to do this is with the right stall design.
Check-In With Your Customers
Finally, if you are looking for ways to improve your business, then it's always going to make sense to check in with your customers. Don't forget, they know what they want for your company. If you ask them, they'll provide you with all the information that you need to make improvements and changes in key areas. So, how should you do this? Ideally, you should make sure that you are focusing on using social media to reach out to customers. Social media provides an easy, fast, non intrusive way to connect and engage with customers. Customers don't just like engagement with brands through social media, they're trained to expect it.
We hope this helps you understand some of the key steps that you can explore when you are looking to improve your business. Use these simple solutions and you'll be amazed by the impact they could have on your company.