Two focuses of my blog are Financial Literacy/Money and Business/Entrepreneurship. Nothing stays the same and that's particularly true in the business world. We've seen significant changes in 2020 and there will be many more going forward. The following contributed post is entitled, What Does 2021 Mean For Your Business?
* * *
We have all been through a very difficult year. Lockdowns forced us all to stay at home, and for businesses, this has meant to possibly shut their doors for the first time in ever. Many businesses have felt the pinch this year, and whether you closed or diversified just to bring in some money during the lockdown periods, and even now when things are still hard, you need to give yourself a pat on the back and some credit for what you have all navigated. However, 2021 is on the horizon and with some positive news stories about the global pandemic it may be time to think about what you could be doing with your business moving forward. Here are some of the things to think about.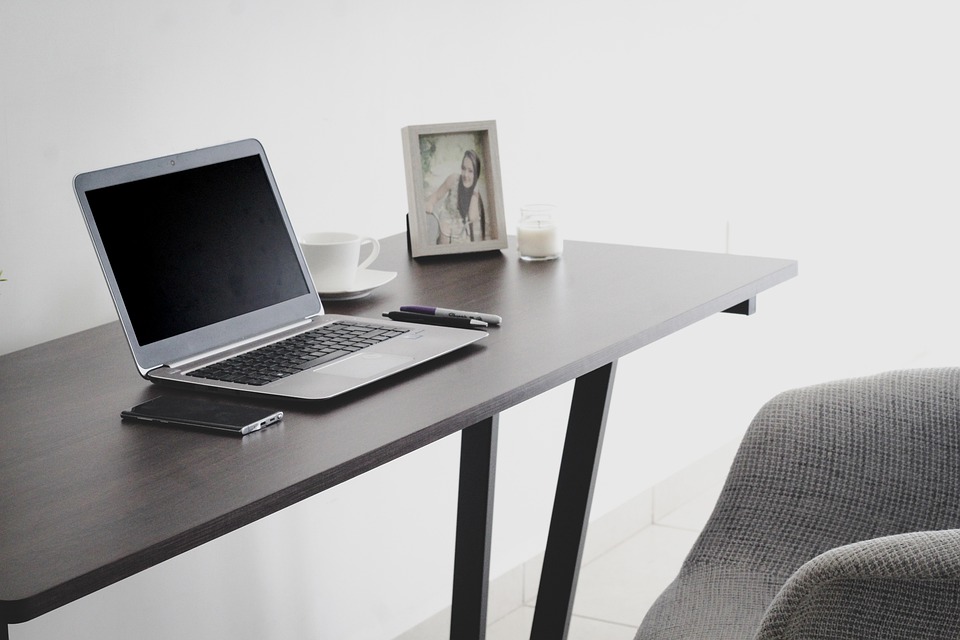 Image source – pixabay – cco license
Franchise your business
One of the first things that you could consider would be to franchise your business model. This could help you to maximise your business in a completely different way. You will be able to sell the business model, and then see that the brand message gets much more awareness. It is a fantastic way to spread the word of your business without you having the same workload. It gives you instant money as you are selling the business model, and it can be a fabulous way to make your business more expandable in a different way.
Expand your product range
Another thing that you could consider would be to expand your product range. Right now you may have diversified your business and looked at different options for it to keep going, so why stop now? You could use this opportunity to expand your range of products or even the changes in the services that you can offer. You may even want to look at manufacturing your own products, looking at getting the right tools such machinery or a silicone mold release can help. You may also think about hiring people to help you expand your business in different ways. There are so many ways to expand and next year can be a great one to consider.
Focus on a new area
Maybe your business has changed this year, and because you have had no choice but to diversify, you may want to start looking at things that you can do to keep this up. Perhaps this time has given you a chance to see where your business can move into different directions. It may not have been a choice that you have considered before, but now you may be able to focus on a different area and pursue a new direction. This can be exciting, and many businesses have thrived because entrepreneurs and business owners have had no choice but to change the way your business operates.
Go completely digital
Finally, maybe you have decided to make your business completely digital. Perhaps a shop is obsolete now, or perhaps you have worked from home so much that the changes you have made are much more flexible to make this a possibility. A digital business could save you some money for your business and it could enable you to be more eco-friendly.
Let's hope these suggestions help you decide what 2021 means for your business.