Three of the focuses of my blog are Current Events, Financial Literacy/Money and Business/Entrepreneurship. The Coronavirus/Covid-19 Pandemic/Crisis has created drastic changes for healthcare businesses. Whenever something happens that imparts systematic changes, it's important to understand how to deal with them. The following contributed post is entitled, Dealing With A Drastic Change In Your Healthcare Business' Day To Day.
* * *
Whenever something needs to change within a business, the company itself can have a bit of an overhaul. But when it comes to a healthcare business, there's a lot more back and forth to go through – operations management can get very complicated when both health and wellbeing are involved.
So, considering the current global pandemic, and the need for change within the healthcare sector around the globe, let's go into a little more detail about making a drastic change. The day to day in a healthcare business can be highly unpredictable anyway, but especially so in times like these.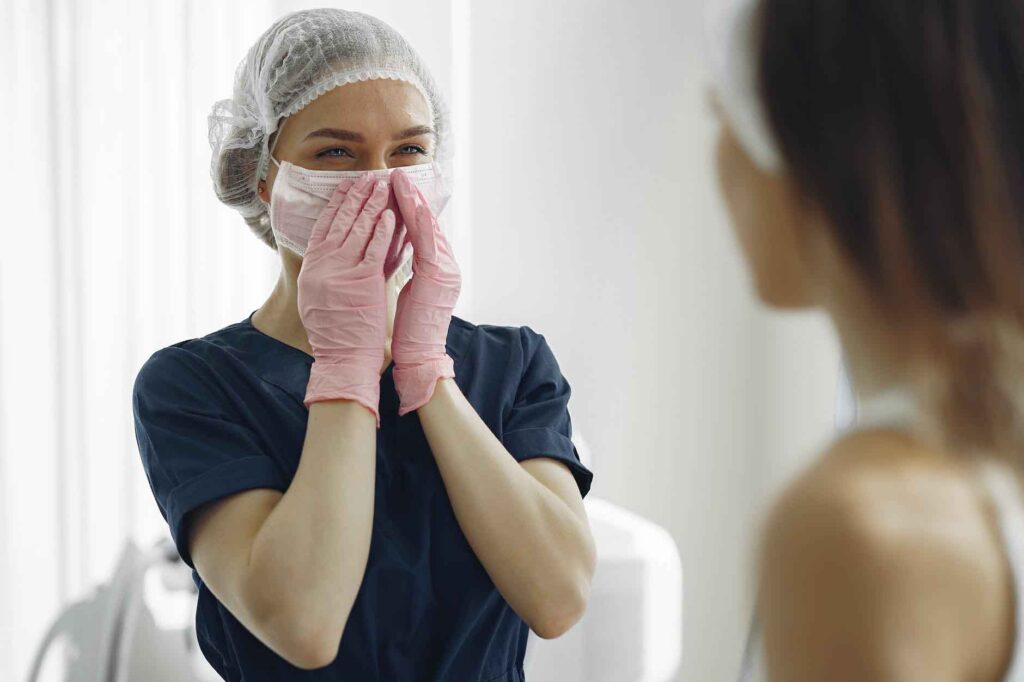 Come Up with a Strategy
Your patients still need to know you care. And without knowing what you're going to do over the next few months – without a plan – you won't be able to keep up with the tide of patients you might not even think about having to accommodate for usually.
A strategy is going to be essential right now, and it might be hard to come up with on your own. Thankfully, Healthcare Consulting companies are out there, and are looking to band together to help you make an effective yet drastic change to your daily operations. Put this kind of resource to good use; healthcare is all about lending a hand.
Pick Up on Technology
Technology is one of the main things that can help your healthcare business to cope during difficult times. Tech has revolutionised the healthcare sector in the modern era; more people have access to regular and quality healthcare simply because they can talk to a doctor online, and almost everyone has an internet connection.
Which is why it's key to focus on your tech capability right now – what would you be able to do with the digital strategy you're already putting to good use in your business? You can't be sure you'll have the chance to upgrade right now, so you'll need to focus on what you do have.
How many virtual appointments could help keep patients safe and at home? Can you have at least two to three people man the phones at all times? Can you use an online delivery service for medications?
Think About Costs
And finally, operations management in healthcare is all about knowing where the costs are going to be, and how you can cope with them. You can use data analysis to work out where the big and recurring costs are, so do this first.
Then, if you don't already have an emergency fund in place, or a form of insurance that you've paid into over the years, be sure to reach out for donations and/or for government aid. You and your workers are on the front lines during a time like this, so ensure you have a portal for people to lend their aid through right now.
Dealing with a drastic change in a healthcare business' day to day is one of the hardest things. Make sure you know the drill above.