Two focuses of my blog are Organizational/Management and Workplace Discussions. No matter what sector you're in, a key to creating a high-impact teams is doing so in ways that don't hurt the team members and ultimately alienating them. The following contributed post is entitled, Methods For Creating High-Impact Teams That Don't Alienate Their Methods.
* * *
When you're part of a world-beating team, you remember the experience for life. There's nothing quite like it. Things just get done and you wonder why it doesn't happen in every organisation.
But what makes great teams happen? It's a bit of a mystery.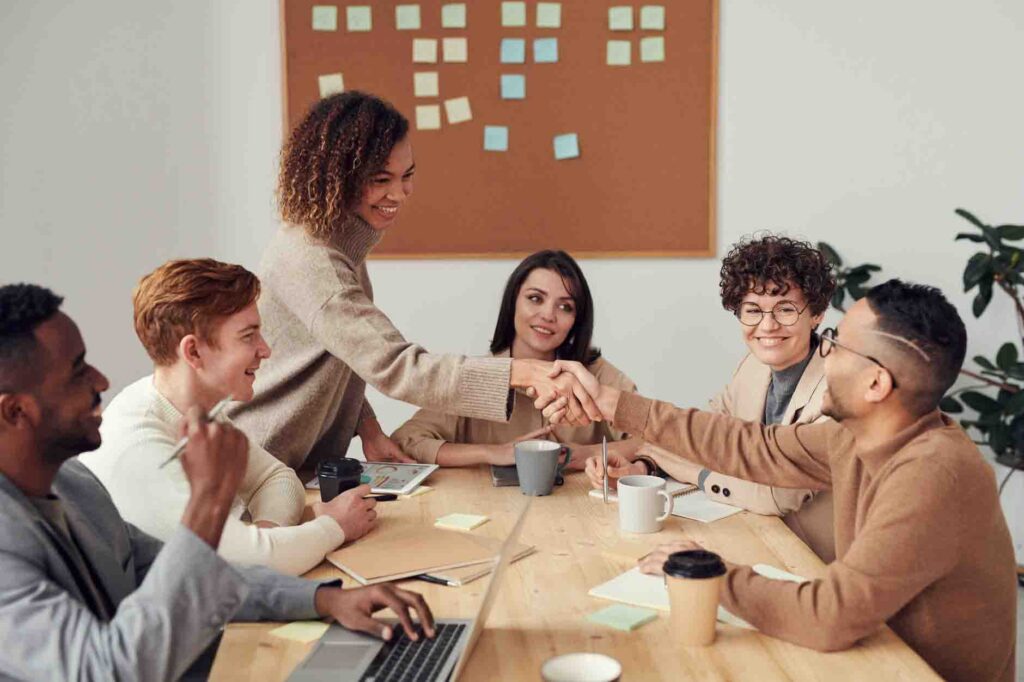 In many cases, high-impact teams happen by chance. They just emerge spontaneously when the people and conditions are right. Other times, they occur because senior management put the right incentives in place and hire the correct people for the job.
In many cases, high-impact teams are path-dependent. Small perturbations in the initial conditions carry through, and everything just seems to work from that point onwards.
Creating high-impact teams isn't an exact science. It isn't something you can just guarantee. But you can increase the likelihood that your team will cohere by following some best practices. Here's how to create a high-impact team without alienating any of the members.
Inspire People, Don't Drive Them
Inspiration is a far more potent force than driving people to excellence. It's more relaxing too. As a leader, you want to avoid cracking the whip. Instead, you need to find ways to motivate people intrinsically. Ideally, you want them to work hard because they love the job itself.
You see this kind of attitude among employees at most top-tier organizations. The people working there don't need bossy or authoritarian managers. They're just happy to get on with the work for the sake of it. It's motivating in and of itself because it is something that they believe in.
Deploy Sales Training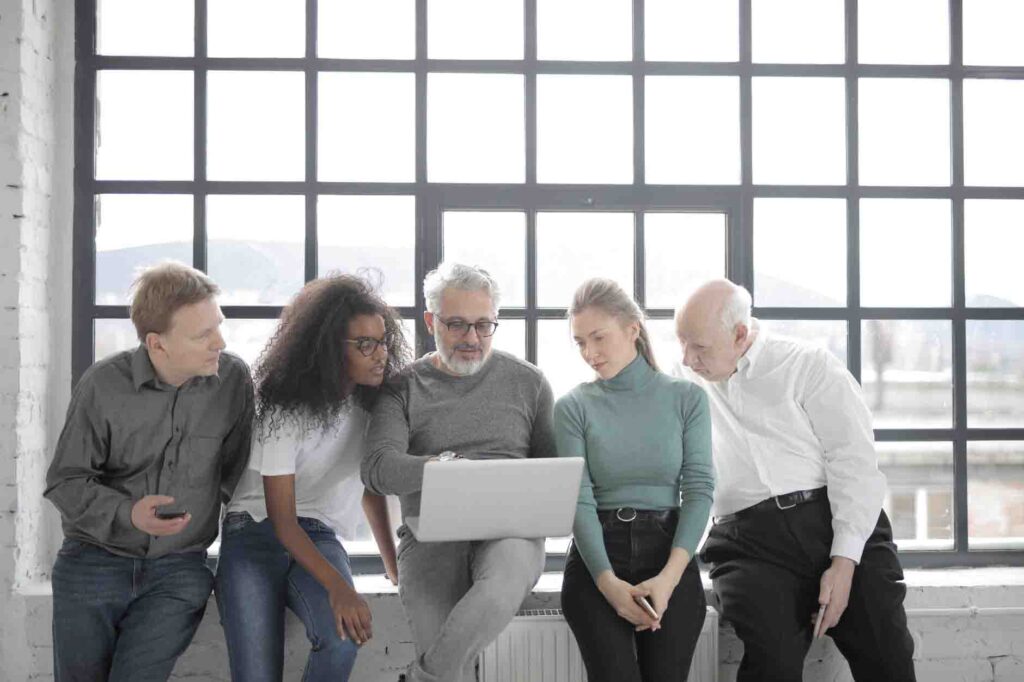 Our educational system doesn't teach people many important life skills, including the ability to sell. Colleges seem to ignore the fact that we live in a market economy where selling is important. Most people only find out that they need to sell once they leave.
Great teams need people with sales training. These colleagues understand how to communicate the needs of the team to management and customers. Their actions are what make the output of the team valuable. They're an essential link in the chain.
Think about when you last worked in a high-performance team. There's a good chance that there was at least one person who could communicate the value of the team to senior management or the public. Without that kind of communicator, the team can't easily justify itself and, therefore, struggles to find direction.
Get People To Trust You
Trust can be a big issue in teams if colleagues believe that you have ulterior motives. The best way to build trust is to lay out everyone's incentives on the table and not to hide anything. If you're trying to create a great team because you want a bonus or promotion, say it. If you're trying to get a group of people together to create an award-winning product to ensure the survival of the business, don't keep it a secret. Remember, members of your organization are often far more socially aware than you expect. If they smell a rat, it'll adversely affect their work.