A key focus of my blog is Organization/Management Discussions. If you're in management, getting the most out of your employees doesn't entirely mean squeezing everything out of them like a sponge. There's a balance between setting the bar high in terms of productivity and make their lives and working conditions easier. The following contributed post is entitled, How To Make Your Employees' Lives Easier.
* * *
Some bosses think that simply hiring an employee will be enough to push their company in the right direction, but this is not the case. If a team of staff is going to bring results for a business, then they need to have the right framework in which to work. Their role within your company should be as easy and straightforward as possible. It's easy to get caught up in carrying out your duties and so on, but it's worthwhile taking the time to strengthen your employees' capability to help your business. Here's how you do it.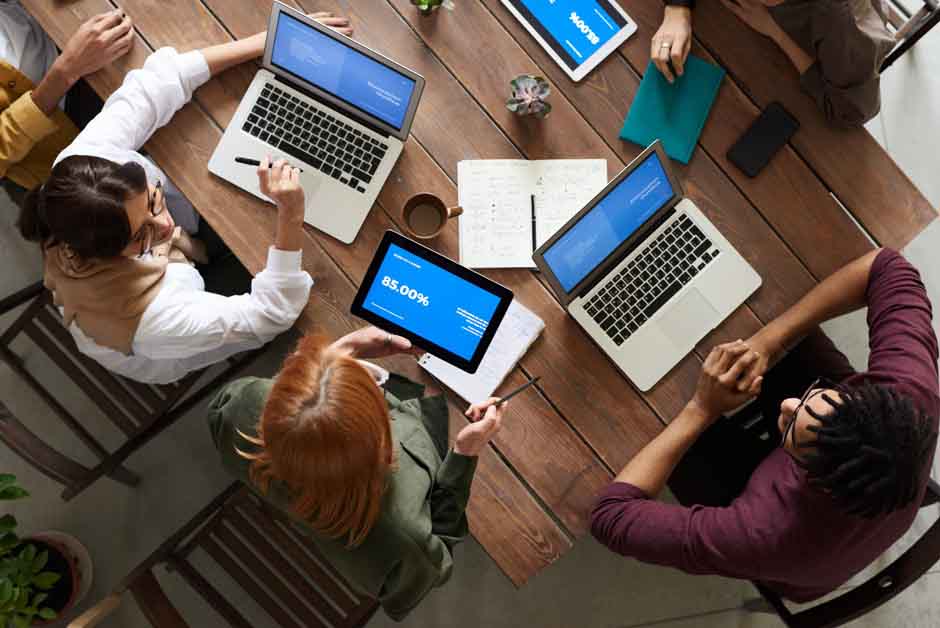 Be Direct
Of all the soft skills that an employer can have, none are quite as important as strong communication skills. Your employees will be happy to work to a high standard, but they're not mind readers. They can't know what you want if you're not telling them directly. Ultimately, you can make your staff's lives much easier by giving clear instructions and guidance (of course, in a friendly way). It can sometimes feel as if bosses overcomplicate their management style; talk plainly and directly, and you'll avoid this problem.
Let Them Work
If you want to make your employees' lives easier, then endeavor to avoid doing the things that they really don't like. It's simple, yet effective! Right at the top of employees' 'pet peeves' list is micromanagement. If you've hired a person to do a job for your business, then let them get on with it. They'll most likely have more experience and talent in doing the task than you do anyway, providing you've hired correctly. If you can't trust your staff to work to a high standard, then there are two things you can do: improving your hiring process so you get better quality candidates, and also work on your own leadership style.
Avoid Information Overload
Staff can also become annoyed when it feels like their time is being wasted. There can be a lot to know at any company, but do your employees really need to know all of it? Information overload can lead to burnout, and also, it must be said, can reduce the quality of the staff's work (since they'll find it harder to focus on their main task). You can avoid this problem by reducing the number of meetings that you hold. If you have many pdfs to send, then look at dividing up the content; many bosses have used this for pdf splitting, so they can just send the key information from a file rather than the whole thing. There'll be things about the company that your employees really will need to know, but it'll be far from everything about the business.
Work/Life Balance
Finally, remember that you have an obligation to help your staff maintain a healthy work/life balance. Life can become much more difficult if it feels like you're always at work; stress can build quickly. So have realistic expectations and be mindful of giving your team a break when it's needed.