Two key focuses of my blog are Current Events and Organizational/Management Discussions. The Coronavirus/Covid-19 pandemic has significantly affected the landscape of most workplaces. A continual consideration for managers is how to maximize employee productivity. The following contributed post is entitled, Effective Ways To Boost Employees Productivity Levels In 2020.
* * *
2020 has been a strange and scary year for everyone thanks to the Coronavirus pandemic. Out of what seemed like nowhere, the entire world was hit hard by the virus, causing many countries to go into complete lockdown and forcing businesses to adapt around these rules. Whether your team worked from home, or you were able to stay open due to being key workers, if your business has made it this far then congratulations! It's likely that your team has worked hard during these strange months, and you may be beginning to notice a little lackluster in their efforts – and that's totally understandable given the year we've had! However, to ensure your business continues to thrive, it's your job to keep productivity levels high, and here are some effective ways to boost your employees productivity in 2020.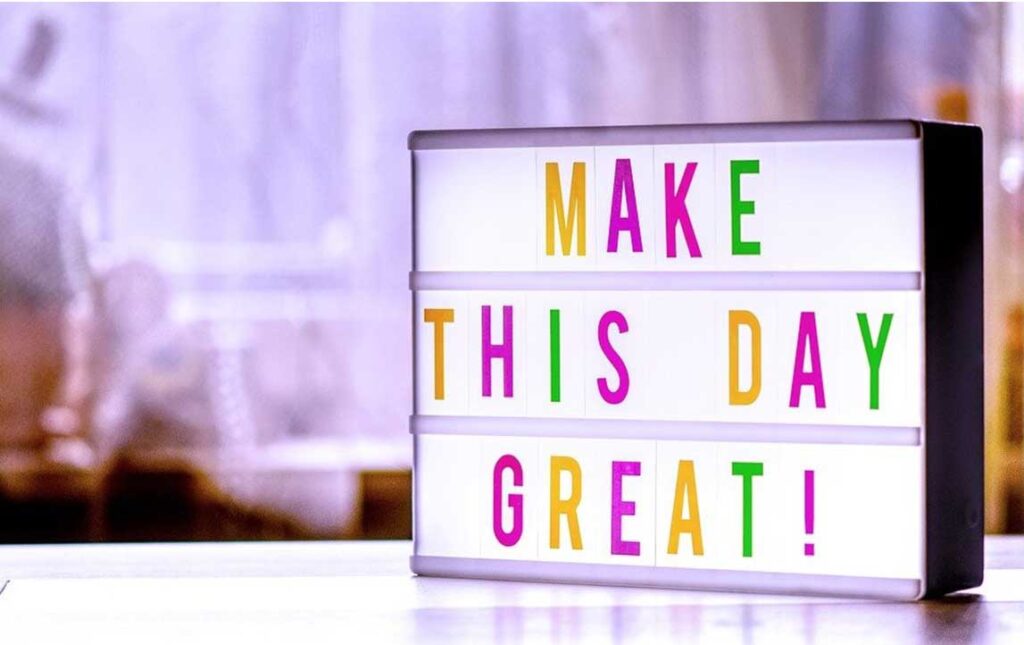 https://pixaby.com/photos/make-the-day-great-letterbox-4166221
Give them incentives
As a boss, you expect your staff to work hard but sometimes, motivation can drop and a great way to boost their productivity is by giving incentives to your staff. Your employees may already have the advantages of using your Health Reimbursement Account, so you may want to look for more creative incentives! You could offer a day off completely paid if targets are met, or vouchers for money off their favourite brands. Having something exciting to work towards is an extremely effective way of boosting productivity levels, and it's a great way of saying thank you to your staff for working so hard!
Reevaluate your office layout
Sometimes motivation and productivity levels can drop because of your surroundings. Rooms with little to no natural light, boring and dull decor, and even an office layout can affect this, so shake things up! Provided you're complying with COVID-19 office regulations, you could experiment with different seating plans, the direction desks are facing, or even treat your staff to brand new office chairs to maximise their comfort while working. A great way of achieving this is by speaking directly to your staff so they can voice their opinions and ideas. Creating an environment where everyone works well will help your business thrive.
Switch up roles
Job roles can become mundane when you do them day in and day out for months or years on end, so why not switch up your employees job roles a little? If possible, allow your team to switch roles for a day or two each week to keep things interesting. Not only that, more ideas and opinions for each job role could lead to bigger things for your business. Obviously, this might not be applicable for specialist job roles, but generic roles such as answering the phone or data entry could be switched up to keep things interesting for your staff.
Millions of businesses have been forced to close thanks to the pandemic, and if yours is still going but your staff are struggling with motivation or productivity, then use this guide to help bring those levels back to where they should be. Remember that showing gratitude for all of your employees hard work will make the world of difference.