A key focus of my blog is Health/Wellness and Organizational/Management Discussions. If you're a business owner or in management, a key objective of yours should be to keep your employees and your workplace safe. The following contributed post is entitled, Tips To Keep Your Staff Safe In The Workplace.
* * *
Your staff's safety in the workplace should certainly be the main priority of yours. When it comes to your workplace, you have a responsibility to your employees in making sure that where they're working is safe and isn't going to bring or cause them harm in any way. With that said, here are some tips to keep your staff safe in the workplace.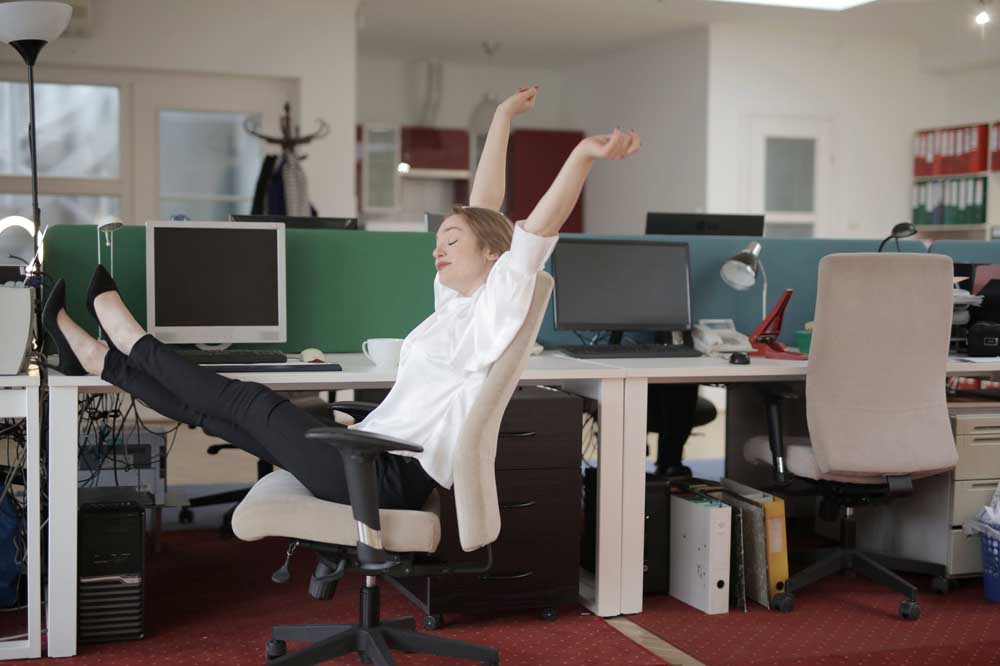 Put Safety Measures In Place
Safety measures are a great way of ensuring that your staff is being looked after and that there are precautions in place to help avoid injury altogether. This might be in the form of signs and warnings that are placed around the worksite or office, for example. You may want to introduce everyone that comes into the company with an office safety training pack or to have either your HR or operations manager train the staff member in the basics of keeping safe in the office. There are lots of different measures you can take to ensure that your staff is being looked after and it's up to you as the employer to make sure that these expectations are being met at all times. If not, then you could be liable for legal cases where a staff member has been injured to a lack of safety precautions in place. That's not a situation you should want to find yourself in.
Have The Right Protective Gear
The right protective gear is important when it comes to keeping safe, and with medical supplies being in demand at the moment due to COVID, this should be a reminder that our health is important. Look at what you might be lacking when it comes to protective gear not only for general work tasks but also those areas of the business where staff might be working with particular machinery that can also pose a danger.
Educate Your Employees
As much as you have a responsibility to your staff, they also have a responsibility for their own wellbeing and that of their colleagues. With that being said, it's good if you can offer them any additional training that you think they might need when it comes to them staying safe within the workplace. There's plenty of basic training courses that could be useful for them as well as common courses like First Aid Training, etc. It's important you have some sort of budget when it comes to staff training.
Encourage Regular Breaks
Regular breaks are a must, and so it's worth making sure each and every staff member is getting the breaks they need throughout the day. Be strict on ensuring they're getting up from their desk and not spending their lunch breaks eating in front of their computer. Be the encouragement they need to take a proper break and to ensure regular breaks are also taken throughout the course of the working day.
Safety in the workplace is paramount, so be sure to check that every staff member is ok and that you're doing all you can for their safety.