A key focus of my blog is Organization/Management Discussions. Across the country, businesses and organizations of all kinds are pondering a return to workplaces. A part of the thought process is doing so as safely as possible. The following contributed post is entitled, Planning A Safe Return To Work Amidst The Pandemic.
* * *
The reopening of businesses around the world after the COVID-19 lockdown has been much awaited by many, but there are many important precautions that you must take to ensure that you can keep yourself, your staff and your customers safe. Luckily it needn't be as difficult as you might think to plan a safe return to work, as there are a few key areas in which you can focus your efforts to ensure every individual is out of harm's way. So, if you would like to find out more, then read on to uncover some of the best top tips and tricks that you can make the most of today.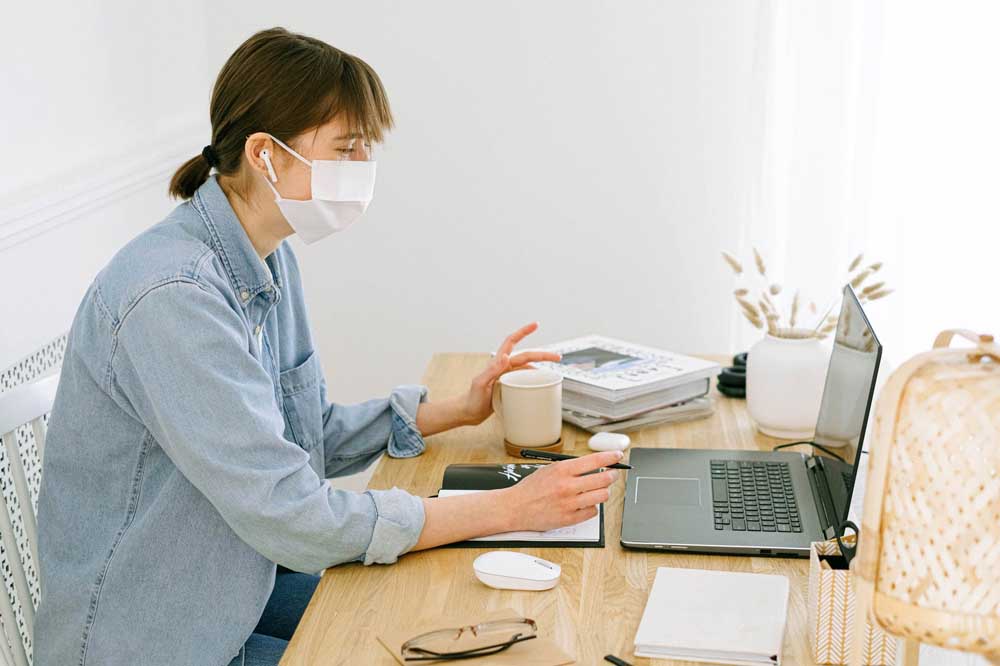 Deep Cleaning
The first step that you must take when opening your business post pandemic involves a thorough deep clean. It's absolutely vital that you can enlist the support of trusted decontamination services to create a clean and hygienic space in which the virus has no means to flourish. Deep cleaning involves the use of chemicals in order to kill bacteria, so this has to be carried out by an experienced specialist who knows exactly how to handle them. You'll have ultimate peace of mind when heading back to work knowing that the entire place is spick and span, so it's a worthwhile investment to undertake.
Social Distancing
Group work, crowded offices and many more socially diverse activities are now a thing of the past, as social distancing measures now require people to maintain a 1-2m distance between one another. This may mean that only a small percentage of your workforce is able to safely return to work, as you should remove furniture such as desks that are connected to be replaced with better suited socially distanced alternatives. It's a good idea to utilise some kind of floor sticker system that signals to staff when and how to keep their distance, such as 2m markers in the lunch queue that encourage your team to stay safe and separate.
PPE
One recent focus of a risk reduced working environment is PPE. PPE, or personal protective equipment, involves any item that exists to help keep an individual safe. For example, disposable gloves that can be used once and thrown away, face masks for densely populated areas, or alternative face shields for those who find it difficult to breathe in such an accessory. Evidence points towards these PPE items being somewhat effective, so you may find it beneficial to implement these strategies. If you use a pair of disposable gloves or a disposable mask, then always 'dispose' of your item after one use. One use is the maximum that you can get from a 'disposable' item, and it can even put you in danger if you choose to use it again.
Planning the safest possible return to your workplace for you and your colleagues amidst the ever changing nature of the pandemic has never been so simple when you are able to utilise the top tips and tricks detailed above!