Three focuses of my blog are Financial Literacy/Money, Business/Entrepreneurship and Organizational/Management Discussions. If you're in management for a business or an organization of some sort, an important consideration is getting the most out of your staff. Doing so will maximize your employee's happiness and productivity. The following contributed post is entitled, How to Improve Employee Performance in 4 Easy Steps.
* * *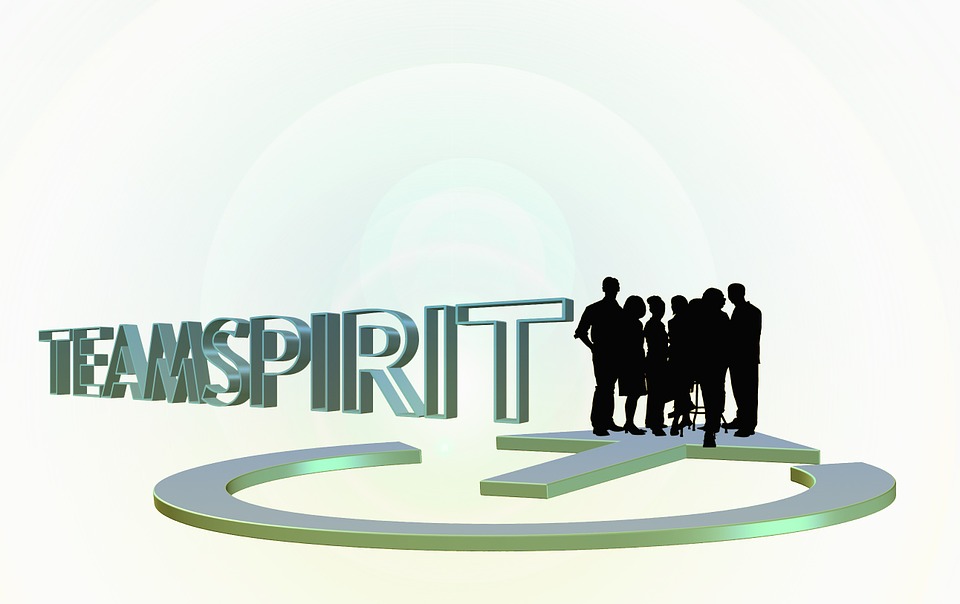 In a business organization, every employee's performance counts for success or failure. By properly managing their workforce, business owners can improve their quality of services and productivity. However, without adequate knowledge of the critical factors that drive employee performance, it may be hard for you to get the most out of your staff. Are you a boss who wants your employees to utilize their talents to the fullest? The following tips can help you boost your employees' performance:
1. Empower your workers
The best way to make your employees more efficient is to empower them. Empowerment builds confidence and stimulates creativity and positivity within a team of employees. This in turn increases productivity at the workplace. Equip your employees with the requisite tools and equipment they need to succeed in their job. According to Charlie Nooney of MobiTV, excellent business returns can be achieved when employees feel valued and are well-resourced to perform their tasks. Another way to motivate your workers to do more for the company is to reward them for their success. Empowerment pushes workers to achieve milestones through new innovations.
2. Boost your employees' health and wellness benefits
Your employees' health also determines their level of success with your company. As a business owner who is looking for growth, you may want to prioritize their health first. 61% of employees choose to live a healthier lifestyle because their companies offer them effective wellness programs. Having a comprehensive wellness program can improve the health of workers, and help them work better. Thankfully, by partnering with SanaBenefits.com, you can get cost-effective comprehensive health packages for you and workers.
3. Adopt the right communication technologies
In an advanced business world such as that of today, many workforces are decentralized. Therefore, creating effective communication channels is crucial to the success of individual employees. When you implement the appropriate communication technologies, managers can collaborate with their team to increase engagement and boost employees' performance.
Sometimes it takes just freedom of speech to spark creativity in your workers. When you open up communication channels, employees will not only see themselves as instruments for growth; they will be at liberty to perform like business owners. According to Forbes, employees whose voices are heard are about 4.6 times more likely to be productive.
4. Investigate the reasons for low productivity
When employees are struggling to stay productive at work, managers need to investigate the issues surrounding their low productivity. Instead of making ill-advised assumptions, you may want to ask questions and gather some data from your workers. An employee may find it hard to do their job due to insufficient training. There may also be personal issues beyond their control that may be affecting their work output. When you understand the reasons behind your workers' underperformance, take steps to address them. You may also want to create room for their improvement. Increasing working hours more than 40 hours per week is probably not the best way to increase efficiency. You can improve your employee's performance using the above easier techniques.