Two focuses of my blog are Health/Wellness and Technology. An important piece of technology most of us own and invest copious sums of money in is our cars. While transportation is a cost no matter what market you live in, cars can be a major source of stress as there are hidden costs in them. The following contributed post is entitled, How To Take The Stress Our Of Running A Car.
* * *
Many of us rely on cars to get to work, travel and see friends and family. Although driving can be fun, and it's a convenient way to get around, running a car can be stressful. In this guide, we'll explore some effective solutions to take the hassle out of owning a car.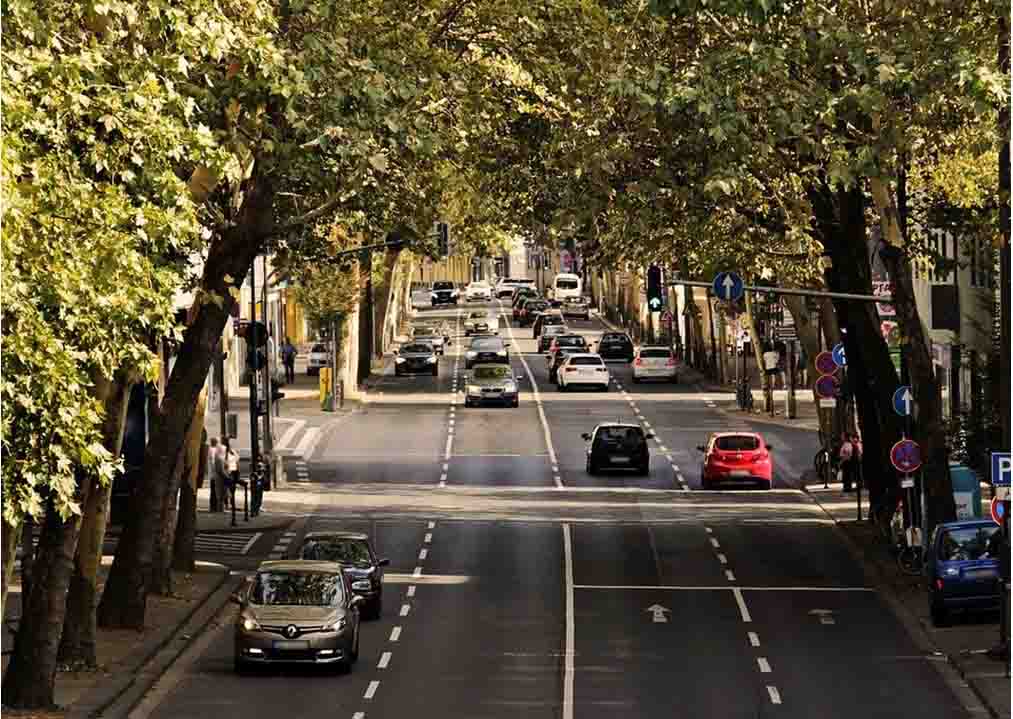 Image credit: https://pixabay.com/photos/traffic-locomotion-roadway-mobility-3612474/
Maintenance
Car maintenance should be a priority for every driver, but it can fall by the wayside when life gets hectic. If you can't remember the last time you checked your tires or your oil, now is the time to start looking after your car. Basic maintenance can reduce the risk of breaking down and it can also prolong the lifespan of your vehicle and lower costs in the future. It's particularly important to check your car on a regular basis during the winter months and before you set off on a long journey. Make sure you have enough fuel in the tank, check the tire pressure and tread and top up your oil and water levels. It's wise to book services frequently to ensure that any problems are identified and addressed quickly.
Replacing parts
Many of us drive around without a care in the world, assuming that our cars will never let us down. The truth is that even the most reliable vehicle may need some TLC along the way. It's crucial to take good care of your car, but also to seek advice and consider replacing parts such as coil springs or brake pads if there are warning lights on the display, you notice strange noises or odors, or you want to enhance the performance of your vehicle. There are some jobs you can do yourself, but if you have concerns or the task is more complex, seek expert advice.
Shop around to save money
Cost is one of the most significant sources of stress for drivers. It can be expensive to keep a car on the road. If you are trying to save, there are various steps you can take. Investing in maintenance work will save you money in the long-run, but you can also shop around for insurance and reduce expenses by buying a fuel-efficient vehicle. If your insurance is due for renewal, don't automatically roll the policy over until you've compared the offer to deals from other providers. You can use the Internet to search for policies in a matter of seconds, and you could save a fortune.
Drive carefully
Driving can be dangerous, and thousands of people are injured in crashes every year. To lower the risk of collisions and make driving more enjoyable, keep your eyes on the road at all times, give other vehicles time and space, pay attention to the speed limit and take extra care if the road is slippery, it's raining heavily or visibility is poor.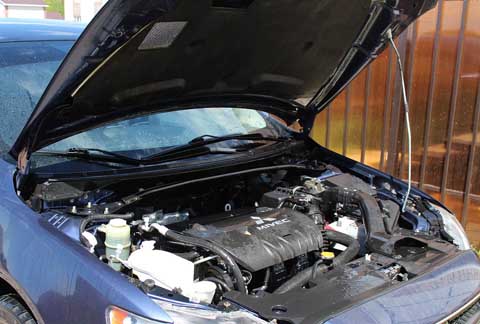 Picture from https://pixabay.com/photos/motor-metal-vehicle-machine-part-2595269/