Three focuses of my blog are Health/Wellness, Organizational/Management Discussions and Workplace Discussions. Depending on the type of workplace and organization you're running, there may be safety considerations. As such a significant investment for your will be workplace safety gear. The following contributed post is entitled, The Types Of Workplace Safety Gear You Should Invest In.
* * *
As an employer, you have a responsibility to ensure the health and safety of your team as best as possible. Amongst the different ways of doing this, making sure that they are equipped with gear that can protect them from a variety of health hazards found in the workplace is a crucial step. Here, we're going to look at some of the different kinds of protective and safety gear, and why it's so important.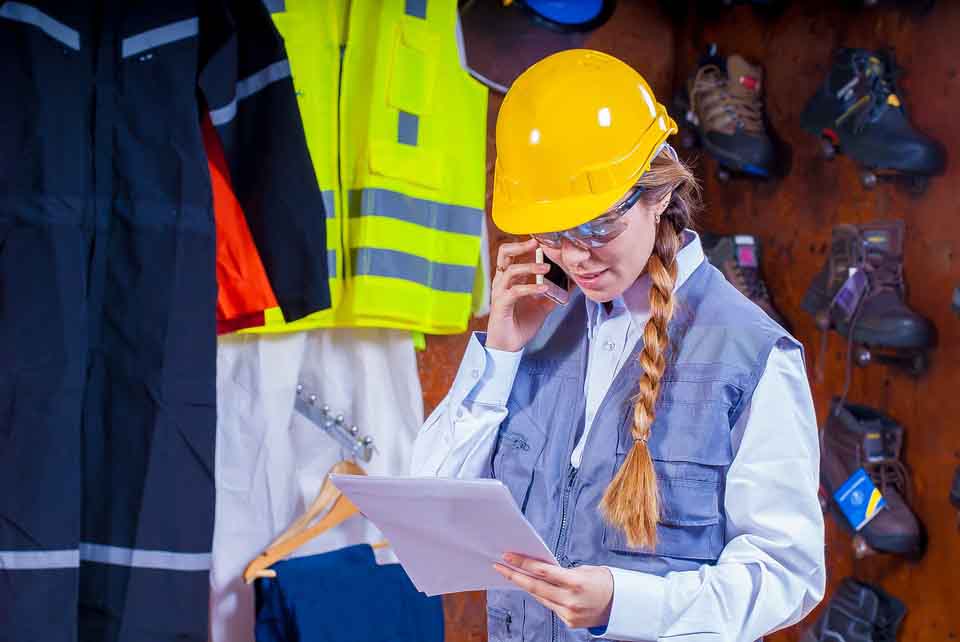 Safety from contact wounds
Perhaps the simplest kind of safety gear is that which protects from all manner of contact wounds, including impacts, lacerations, and the like. This includes things like helmets designed to prevent head injuries, safety goggles in environments where things might be likely to hit the worker's eye, gloves if they are handling tools, and more. These are the most basic choices in preventing accidents in the workplace.
Protecting their hearing
While the contact injuries mentioned above might be the most dramatic and commonly thought of workplace health risks, they are far from the only one. For instance, many construction and industrial sites produce an unsafe level of noises that can cause pain and permanent hearing loss. To that end, equipment such as earplugs and earmuffs can protect their ears by effectively lowering the decibel level that they are exposed to, crucial for anyone using heavy machinery.
Staying visible
In many workplaces, lighting equipment will be used to make sure that employees have the visibility they need to work safely. However, if they are working outside of a controlled worksite, especially on the road, then they could be a greater risk of being involved in an accident. High visibility work gear is designed to make them reflect light more easily so that they can be better spotted by motorists and others outside of the traditional worksite environment.
Protection from the elements
The weather itself can be a severe health risk. If someone is exposed to the cold and the rain for extended periods of time, it can result in them becoming seriously sick. As such, foul weather gear is often designed to insulate them, offering some level of protection from the cold, while also keeping them rainproof. It's crucial to keep this kind of gear at the ready for any workers who might have to spend a long time working in the outdoors.
Healthy respiration
There are a lot of workers who will spend time working with hazardous elements that, if not careful, they could end up breathing in. All manner of smokes, dust, powders and vapours can be a health risk. As such, dust masks and full-face masks may be necessary depending on the kind of particles they are likely to be in contact with. Some particles may be agitating to even be in contact with, not only to breathe, after all.
Take the time to seriously address the risks found in your workplace, determine which gear is best suited to help your employees mitigate them, and make sure you invest in keeping them well-stocked in it at all times.