Two of the focuses of my blog are Financial Literacy/Money and Business/Entrepreneurship. Seasonal businesses are in a class all their own. They have their own unique considerations and rules to think about if you're getting involved in one. The following contributed post is thus entitled, Seasonal Business and Your Company: Things You Can't Afford To Forget.
* * *
Everyone in business knows that success levels tend to fluctuate with the seasons. Of course, to make the most out of this as possible it's crucial that you know what to expect at the different times of the year. Luckily, that is something you can find out by reading the post below.
Spring
For many businesses, spring can be partially busy. After all, it's past the winter lull brought on by Christmas the New Year and trade should be steadily picking back up again. Of course, there is the end of the tax year to think about as well, which can make the month of April particularly challenging.
Although it's worth noting that if you get your accounts up to date for all months apart from this beforehand, you can save yourself the April tax rush and make it much easier on everyone too.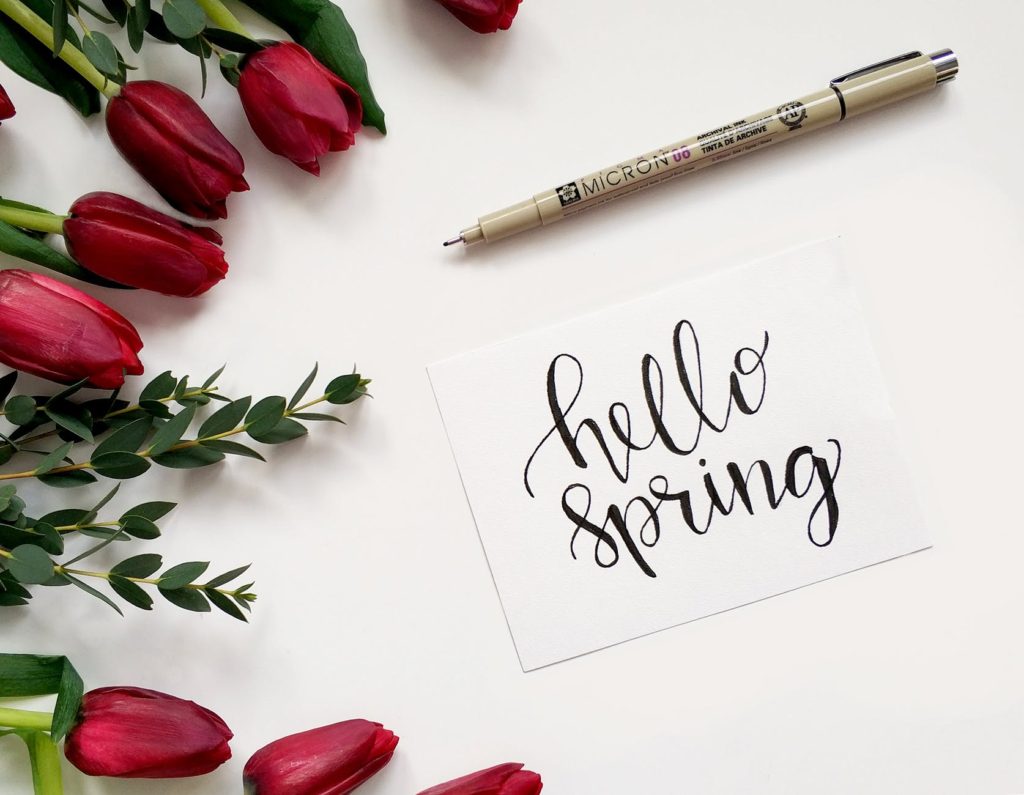 Additionally, spring is the right time of year to start thinking about any possible issues you may encounter some summer. That means not only getting in an air conditioning contractor to service your current units, but also get extra ones installed if you are expecting it to be a hot year.
Additionally, taking some time to check who is off when during the summer vacation is a smart move, as then you can start filling any absences early to be sure that things keep on running as usual.
Summer
For some business, especially hospitality ones, and retail that focus on vacation items, simmer is their busiest time. This means that while many companies are slowing down for the summer vacation, they need to keep their focus on fulfilling orders and keeping things ticking over.
Additionally, any business whose busiest time is Christmas will need to begin thinking about new lines around this time. After all, they will have to be developed and produced ready for the beginning of December, so the sooner that you start, the better.
Autumn
Autumn tends to be reasonably constant for most business news whether they are B2B or retail. In fact, you can often expect a short lull once the kids have gone back to school in September. However, due to all the celebrations in autumn such as Halloween and harvest festival, many businesses can expect custom to rise this season steadily.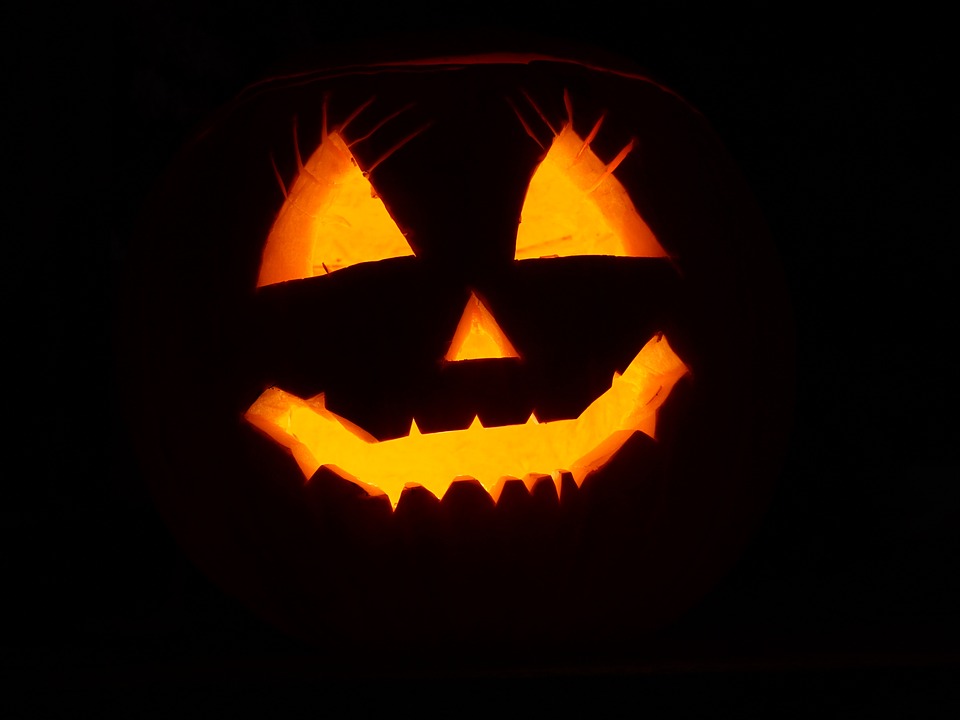 Of course, that means that your business needs to keep up, so be sure that you have the staff and resources to cover any increased demand!
Winter
Depending on the type of business you have, winter can be your most hectic, or slowest time. Companies that sell to other companies tend to slow down around Christmas because of the break that most people take.
Although those in or supplying the hospitality industry will still be busy. To that end it's important to know your business well, so you are able to predict if you will need to increase or reduce resources and staff.
Additionally, if you are in a location where weather can cause issues with deliveries and people getting into work, then it's pretty crucial that you come up with a plan B For when the snow starts to fall. Otherwise, even if it's your burst time customer wise, you may not have anyone to work which can be devastating to your business!