Two focuses of my blog are Organizational and Management Discussions and Workplace Discussions. Unfortunately in some instances there are issues that need to be worked out in workplaces. At the end of these disputes, there needs to be some form of resolution and this comes in the form of Settlement Agreements. The following contributed post is entitled, What You Need To Know About Settlement Agreements.
* * *
Being called in to have a discussion about your employment can be a shock, or it can be a relief if you've suspected something is up. A settlement agreement might be raised with you during a disciplinary matter, a redundancy, or if you have a made a formal complaint. There are lots of reasons that your employer might open discussions with you. Here's what you need to know about settlement agreements.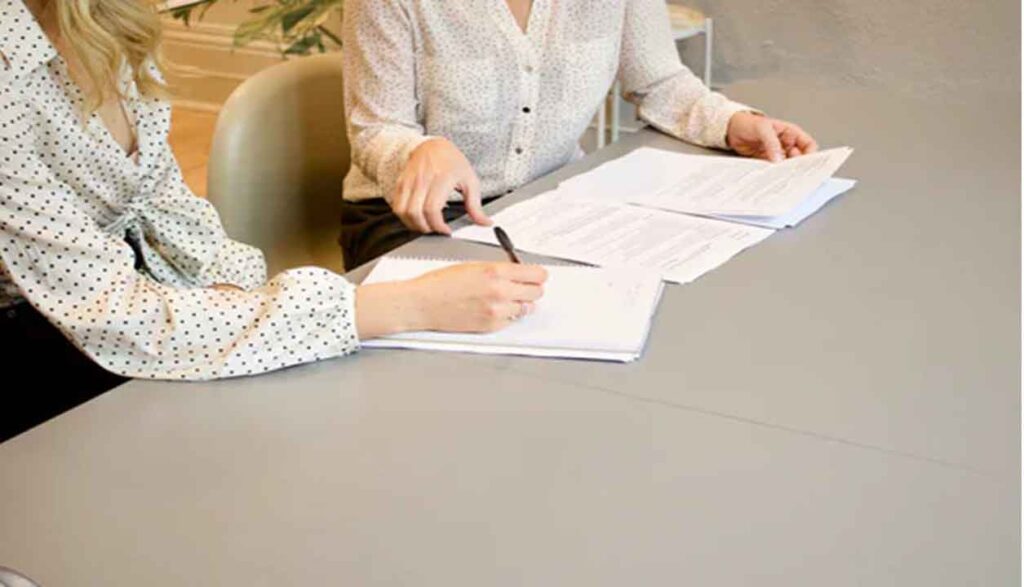 Image – free for commercial use
Settlement agreement is the new name for compromise agreement
Settle agreements used to be known as compromise agreements. This name was changed to better reflect what the agreement actually is. A settlement agreement is a way for employees to agree not to bring an employment law claim in return something, usually financial compensation, from the employer. Employers might prefer to use settlement agreements as a security measure to protect their reputation.
They're not just for dismissals
A settlement agreement doesn't mean that your employment has to come to an end. Maybe you have raised a grievance about your employment that your employer agrees is valid, but wants to keep confidential. Your employer might want to change the terms of your employment in a way that could be a breach of contract. They may offer compensation under a settlement agreement to do this.
There's more flexibility than a tribunal decision
Whether the discussions are a surprise or you expected them, there are advantages to negotiating a settlement agreement which you might not be able to achieve through a process server or an employment tribunal claim. For example, as part of a settlement agreement, you might get a reference from your employer which a tribunal couldn't order.
Legal advice is essential
If your settlement agreement is going to be valid, you must take independent legal advice from a relevant independent adviser. This could be a barrister, solicitor, trade union office or worker in an advice centre if they have certified by a trade union. The adviser must have insurance covering any claim that comes from the advice they give. Your employer might offer to pay for this legal advice, so the requirements of a valid settlement agreement can be met.
Claims you don't know about can't be covered
Your employer might ask you to sign a settlement agreement 'in full and final settlement'. However, if there is a claim that could not have been known about at this time, an exclusion like this isn't like to be successful.
Discussions will be confidential
If the settlement is being talked about in the context of ongoing employment tribal proceedings, or there is a dispute between parties, any negotiations will be 'without prejudice', and may not be referred to before the tribunal. Discussions that are not in the connect of proceedings or a dispute between the parties, then these discussions didn't used to be confidentially automatically. However, these discussions are now allowed to be kept confidential for unfair dismissal claims, even if there are no existing proceedings or disputes between you and your employer.