Two focuses of my blog are Career Discussions and Workplace Discussions. In some instances, situations arise where worker's rights are threatened in the workplace. It's for these reasons its important for workers to know what their rights are. The following contributed post is entitled, Standing Up For Your Rights In The Workplace.
* * *
There are laws and regulations that employers have to meet the standards of and legal repercussions for those who don't. However, when rights in the workplace are being ignored or disregarded, it can seem hard to know what you should do. After all, the power balance between employee and employer isn't equal, and it's not unreasonable to fear for your livelihood. So, what steps should you take to have yourself covered?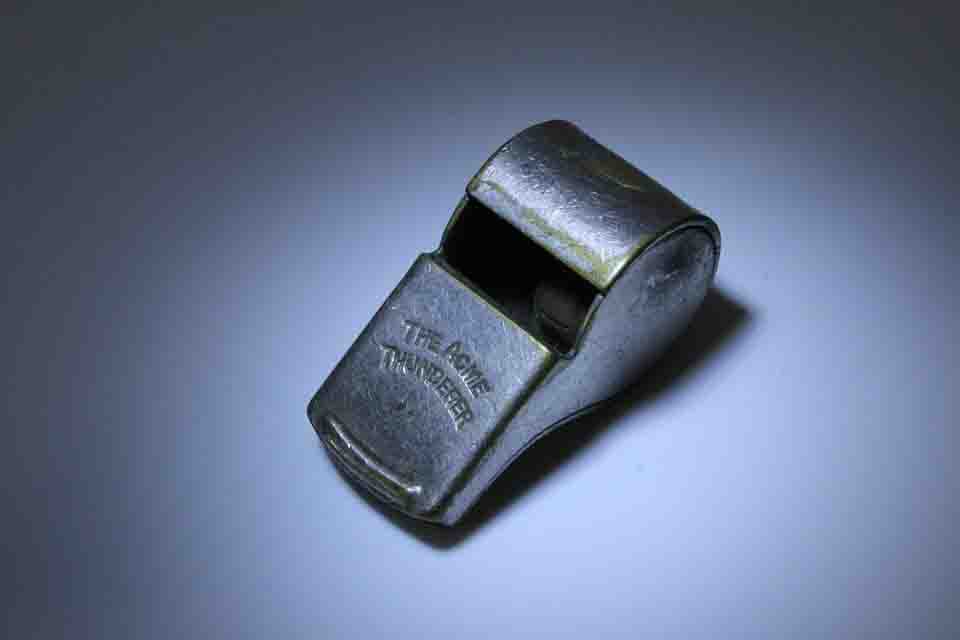 Know whether they're breaking the law
How you handle the case depends on what kind of issue you have with the manager or higher-up. If they are breaking company policy, then it will be a matter to be handled internally. However, you should also take a look at the things your boss can't legally do. If it's illegal or it breaks some form of regulation, then you have a lot more options that you can rely on if the first step doesn't change anything or solve your concerns.
Report it internally first
Many of the kinds of wrong-doing in the workplace can be classified as professional misconduct and any business that is big enough should have procedures to report it. As Bright HR states, you can report this internally once you have an idea of what is going on. It's best to have evidence to submit, but even if you don't, they should make a record of the report all the same. They might act on it with an internal notice but, even if they don't, you will have evidence that this is a long-standing issue if you need to take it a step further.
See if you could act as a whistleblower
Sometimes, reporting it internally might not be the best option if, for instance, the business owner or highest levels of management are also in on the misconduct. Or perhaps reporting it internally didn't solve anything. If that is the case, then it might be time to look into help from places like the Whistleblower Info Center. The right legal advice services can help you make sure that you're proceeding as carefully as possible, all the while making sure that you're holding them accountable, whether it's in the courts or through on the industry's regulatory bodies.
Can your employer punish you?
The biggest fear of all is that if you speak up, you can be punished by your employers or managers. This is one of the reasons to make sure that any action taken outside the workplace is done with the right help. However, if you are mistreated or even let go after filing any complaints or cases against an employer, then that is very likely to count as workplace retaliation, which is illegal in and of itself. It may even amount to a wrongful termination suit. Once you decide to stand up for your rights, do be aware of the risk of retaliation, but be just as aware of the fact that you can fight it.
Keeping employers accountable is a big part of keeping the workplace safe. It can be scary, but with the right advice, you can make sure that you're protected.