Two focuses of my blog are Creating Ecosystems of Success and Health/Wellness. A key to navigating the modern world is understanding your legal rights. You never know when you are going to get involved in a legal matter. The following contributed post is entitled, The Value Of Understanding Your Legal Rights.
* * *
We all have legal rights in terms of how we can and can't be treated under the law, and that applies to all kinds of situations, from the workplace to interactions with law enforcement. If you don't yet understand your rights and how to stand up for them, that's something you should look to change.
When you know what your rights are and what the right ways to stand up for those rights are, you'll benefit hugely. Here are some of the reasons why understanding your legal rights is so important.
Rights Are There for a Reason
First of all, it's important to say that your rights written into the law are there for good reason. In many instances, they've been fought for and won through decades of political and legal struggle. If you take them for granted and don't stand up for them, it's an insult to the protections you have and the people who fought so hard for them.
Avoid Making Mistakes and Unknowingly Breaking the Law
Knowing your rights is not just about protecting yourself from external threats but also about protecting yourself from you. There are many situations in which you might accidentally break the law because you didn't know your rights and their limits or you don't take into account the rights of others. Education on this matter changes all that.
Protect Yourself From Exploitation
Exploitation is at the core of all of this. Your rights are there to protect you from various kinds of exploitation and that's the thing that matters more than anything else too. If you want to make sure your rights are properly protected and you can't be exploited, it all starts with fully understanding what those rights actually are.
You'll Know What to Do When Directly Dealing with the Police
It's usually a good idea to give some thought to the way in which policing might impact your rights. You need to know how police are allowed to treat you and what they're not allowed to do. If you get arrested for something serious and you need a 3rd degree felony defense attorney, getting them ASAP and ensuring your right to that attorney is respected will be key. You don't have to talk to the police without one.
Ensure Your Ignorance Can't be Used Against You
When you're ignorant and uninformed, you're easy to exploit and that fact can be used against you. So if you want to make sure that never happens, you should start learning the law and learning your rights as quickly as you possibly can. Not doing so could lead to situations you'll later regret.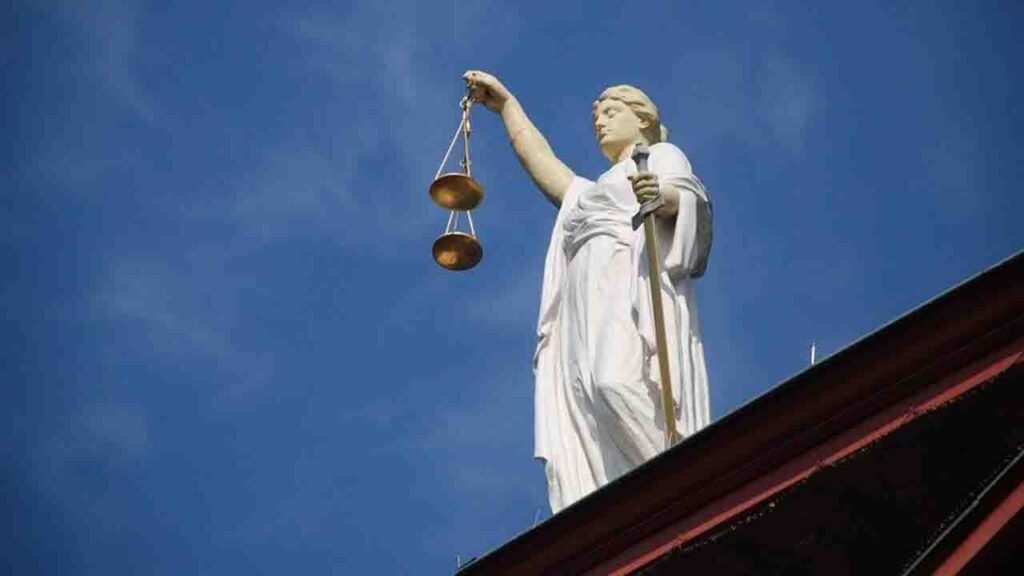 Your legal rights are there for a reason and you should make the most of them. It's up to you to learn about them in all of their different contexts. So if this is something that you haven't yet taken the time to do, it's time for you to change that. For all the reasons discussed above, you won't regret it.