A key focus of my blog is Legal Affairs. At some point we will all need legal representation and in many instances it can and will save your life. The following contributed post is entitled, 4 Ways To Get The Legal Representation You Need.
* * *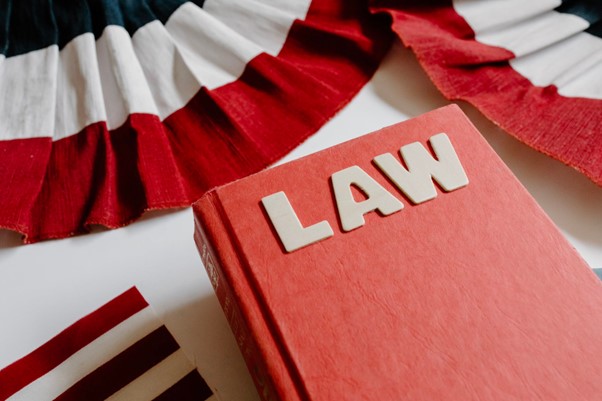 Image from Pexels – CC0 License
There are many times in life when you might need to work with a lawyer or another legal expert. The legal system is a complicated beast, and the law can quickly get complicated. Lawyers can help with a huge range of things in both criminal and civil law so that you can navigate anything that you might be dealing with. But ensuring you have the best legal advice and support for your needs is important. You can't just pick any lawyer and assume they will be right for you. It's essential to consider your requirements and find a firm that will work for you.
Know When You Need Legal Help
First of all, it's important to know when you need to seek legal advice and representation. There are some circumstances when it might be obvious. If you're facing criminal charges, hiring an attorney obviously makes sense. However, there are other times when you might not think about it right away. You could need legal advice when setting up a small business or dealing with a problem at work. It can also be useful when you're dealing with a consumer issue or if you have an issue relating to a school or another institution.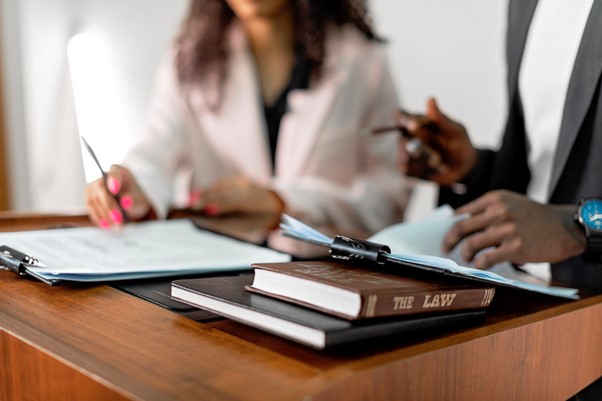 Image from Pexels – CC0 License
Read Reviews
When you're searching for the right legal representation, reading reviews is one of the most important things you can do. They tell you what past clients have thought of the law firm, whether they got the results they wanted, and whether they received the best advice. Of course, many lawyers will have reviews and testimonials on their site. However, they're naturally going to choose the best ones. So make sure you look at reviews elsewhere if you want to get an accurate picture of what their clients past and present have to say about them.
Look for a Specialist
One of the most important things to do is make sure you look for the right type of lawyer in the practice area you need. It's not much use contacting a corporate lawyer if you're actually in need of a car accident lawyer. Many attorneys will work across different areas, but they will typically focus on one type of law. For example, they might work in criminal law, employment law, or property law. It's important to find a lawyer that works in the right area and has experience with cases similar to yours. Ask them about their previous work and experience.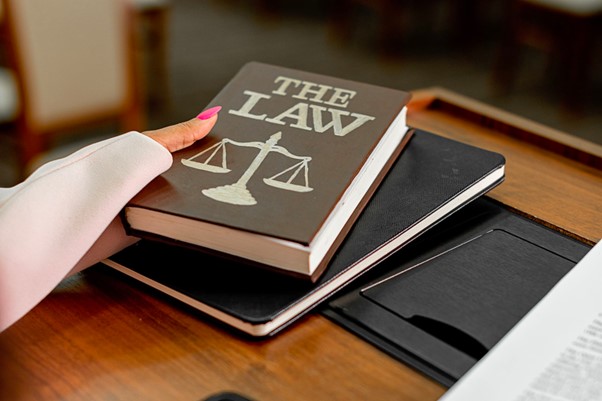 Image from Pexels – CC0 License
Book a Consultation
If you have found a lawyer who you think could work for you, a consultation is the next step. Many lawyers will offer free consultations, which makes it easier to take a closer look and make sure they're right for your needs. You can ask them any questions you need answers to, and assess whether they're a good match. Even if they might seem right on paper, a consultation could change your mind or help you to confirm it.
When you need legal help, don't hesitate to start looking and find the right support for your needs.