Two focuses of my blog are Financial Literacy/Money and Business/Entrepreneurship. Starting a business is no easy undertaking. Some make it beyond the startup phase while others falter out of the gate. The following guest post is entitled, Best Practices to Start a Successful Business.
* * *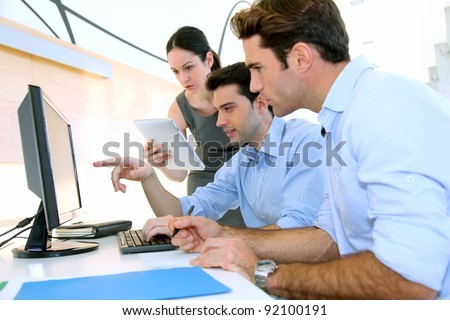 Starting a business can be an incredibly rewarding experience, but it's also important to remember that it's not always easy. There are many things to think about before you get started, from planning and preparation to research and networking. If you want your business to succeed, starting on the right foot is important. Here are a few best practices to keep in mind.
Planning and Preparation
Creating a business plan is essential because it will be your roadmap for the early stages of your business. You will need to include your business goals, strategies for marketing and sales, and a financial forecast. This document will also be helpful when you are seeking funding from investors or lenders.
In addition to a business plan, it is important to understand your industry and your target market. This research will help you develop realistic goals and objectives for your business. With a well-thought-out plan and a solid understanding of your market, you will be on your way to starting a successful business.
Research
Any successful business begins with research. Whether you're starting a brick-and-mortar store or an online business, this is true. You need to understand your target market, your competition, and what your customers are looking for. This information will help you make informed decisions about pricing to product selection.
Fortunately, there are several resources available to help you with this research. The Small Business Administration website, for example, offers a wealth of information on starting and running a small business. Additionally, there are numerous books and articles on the subject. The key is to take the time to do your research before you launch your business. With a solid foundation in place, you'll be well to success.
Networking
As any entrepreneur knows, starting a new business is no easy task. There are a million and one things to think about, from developing a product or service to funding and marketing. And of course, one of the most important steps is networking.
Building relationships with other businesses and professionals is essential for any startup. It can provide valuable connections, advice, and opportunities for collaboration. Don't be afraid to reach out to potential contacts. It can be daunting, but most people are happy to meet someone new and talk about their work. And always be prepared. Have an elevator pitch ready, and be able to articulate your business goals clearly. After, follow up after meeting someone. Send a brief email or connect with them on social media.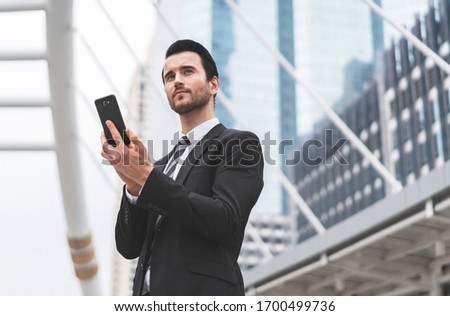 Financing and Funding Options
One of the most important aspects of starting a successful business is ensuring that you have adequate financing. Several different options are available to small businesses, including loans, grants, and private investment. However, not all funding sources are created equal.
Before choosing a financing option, it's important to do your research and understand the terms and conditions. For example, some loans may have high-interest rates or short repayment periods, putting your business in a difficult financial position. On the other hand, grants and private investment may come with strings attached. In some cases, investors may want a share of your profits or a say in how you run your business. As you can see, there are several factors to consider when selecting a financing option for your business.
Recruitment and Training
Hiring the right employees is essential for any business. They are the ones who will help you achieve your goals and objectives, so it's important to choose wisely. When recruiting new employees, look for people who share your vision and values. You can even hire a recruitment service company to help you find the best candidates.
Once you've found the right people, it's important to provide them with the training they need to be successful. This may include job-specific training and general business skills such as customer service or sales. It's critical to ensure they have the skills and experience required to do the job. To ensure that your employees are productive and motivated, it's also important to provide them with adequate training. Investing in your team will pay off in the long run, so don't be afraid to put some time and resources into their development.
Final Thoughts
Starting a successful business takes planning, preparation, and hard work. But with the right tools and resources, it's achievable. Make sure you do your research, build a strong network, and choose the right financing option for your business. And most importantly, invest in your team. With the right people in place, you'll be well on your way to achieving your goals.