Three focuses of my blog are Financial Literacy/Money, Business/Entrepreneurship and Technology. While your primary motivation for going into business may be to make money, you will also have to protect your operations. The following contributed post is entitled, Protecting Your Business Made Easy.
* * *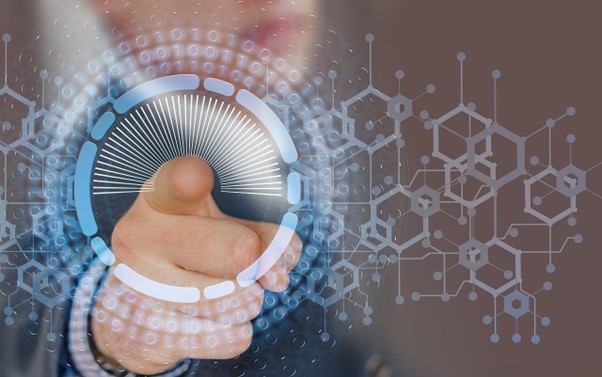 Whether launching a startup or an experienced entrepreneur, protecting your company is vital at all times. Otherwise, you will be at risk of severe outcomes including business closure.
Most business owners are aware of the potential dangers. But only a small percentage know how to implement a comprehensive protection plan. It doesn't have to be difficult, though. Here are six simple steps that will keep your business in safe hands.
Protect Physical Assets
When thinking about security, it's only natural that physical assets will be the first thing on physical assets. Whether it's stock, machinery, or other goods doesn't matter. Preventing theft and vandalism will be essential. You can do this through surveillance cameras, alarms, and security teams.
Warehouses, offices, and stores should all be protected on a 24/7 basis. If nothing else, it'll put you in the right frame of mind for the other challenges ahead.
Implement Strong Cybersecurity Features
Protecting your business in the physical world is one thing. In today's climate, though, it's equally vital to protect yourself in the digital landscape. Expert IT services can put the right firewalls, password management, and SSL certificates in place. It brings 24/7 safety to the business while other benefits include increased productivity.
As well as preventing cyberattacks and using the right response plans, experts can tutor your staff. This rules out the risk of vulnerabilities caused by human error.
Protect Your Intellectual Property
Intellectual theft can be one of the biggest threats to your business. Aside from the direct financial losses, it may damage your reputation. From emulating your ideas to creating counterfeit goods, the dangers come from various directions. Taking out the necessary copyright and patent legislation will help. NDAs stop internal threats in their tracks.
Crucially, if anyone does attempt to benefit from your innovations, you must take action. Otherwise, there is a strong chance others will try to capitalize too.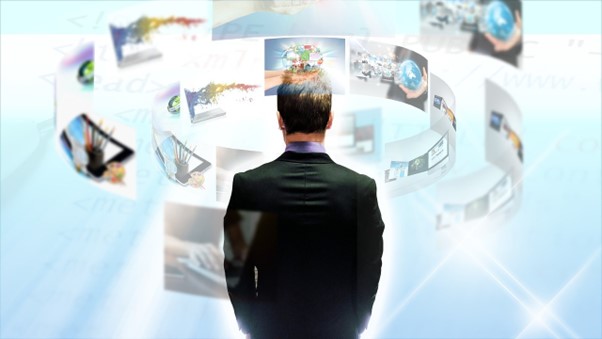 Build A Strong Workforce
A strong workforce is the greatest asset you possess for many reasons and can have a huge influence on protecting the firm. Aside from spotting dangers, they are often responsible for keeping daily operations on a smooth path. Meanwhile, engaged workers will have a lower staff turnover rate and provide better client experiences.
Moreover, a strong workforce will protect the business by maintaining high standards. Even when you are away on a business trip or vacation.
Find Your Clients
The harsh reality is that your business will be unstable if you don't gain enough sales. So, gaining visibility with the right audiences in the right places is essential. Their ongoing support of the company additionally helps you forecast future growth. Without them, though, the venture will be destined to crash and burn.
Knowing your target consumer and successfully marketing the company to them is a vital ingredient in the recipe for success. Do not forget it for a second.
Reduce Financial Waste
Ultimately, every step of protecting the business ultimately links back to keeping the company's finances in good health. Finding ways to reduce your expenses without compromising on the quality of your output is advised. Finding new web hosts, insurance quotes, or utility suppliers will have a telling influence. Losing unnecessary tasks will too.
Working with a business accountant to identify further areas of improvement. And monitor your financial performance is also highly advised.