Two key focuses of my blog are Financial Literacy/Money and Business/Entrepreneurship. A major part of your business is protecting it. Threats can come from all directions and it's critical to understand how to protect your operations. The following contributed post is entitled, Protecting Your Business Has Never Been So Important.
* * *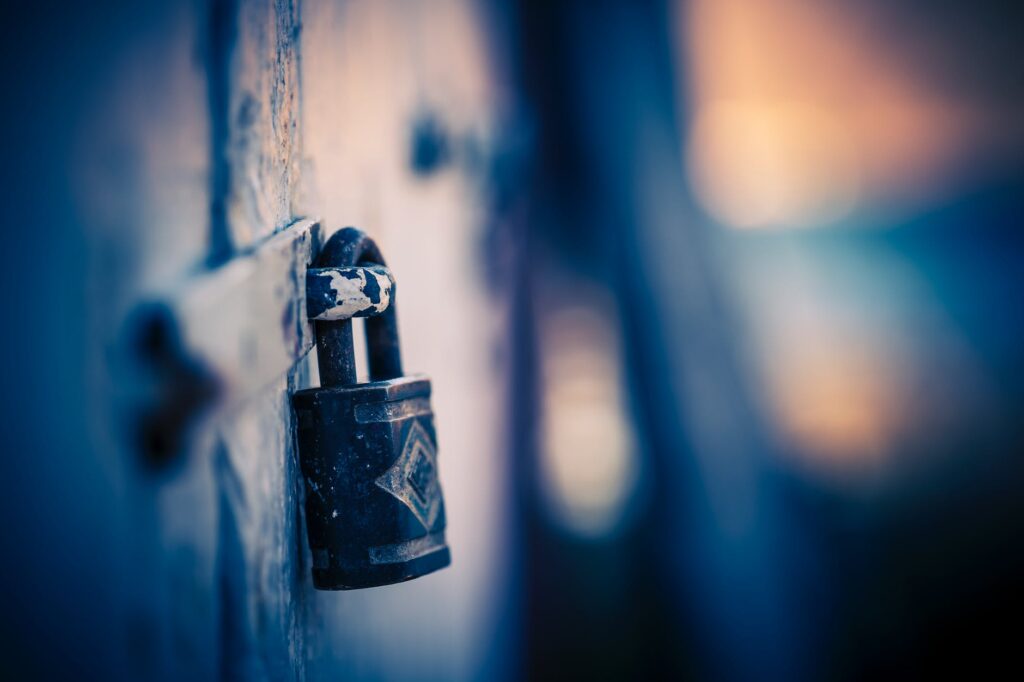 Your business has a lot of vulnerabilities that you probably never even thought of. It's important then that you are taking all of the precautions that you can to ensure the safety of your company as a whole. If something does happen and you haven't done everything you could to prevent it, then you are going to be partially to blame for whatever negative consequences come your way. In this article, we're going to be taking a look at some of the ways to protect your business and what you've got to protect it from. Keep reading to find out more.
Cyber Attacks
Cyber attacks are on the rise, and there's not much that can be done about this other than to protect what's yours. If you don't want to allow hackers the chance to get to what is yours, then you've got to ensure you're taking all the necessary precautions. It might be the case that you are not well versed in how to protect your business online, which means that you've got to hire someone who is. Look into hiring an IT Consultant or a company that specializes in cyber security to ensure that everything is being done to keep your business safe online.
If you hire a professional, at least you know your company is well taken care of. A lot of firms offer an option where they watch your business servers, and get alerts if anything isn't quite right out of hours. 24/7 surveillance might be the only thing that helps prevent an attack on your company.
Real Life Threats
There are also real-life threats that you've got to consider such as people breaking into your office when you are closed. You've got to make sure that you have security solutions in place so that something can be done about this, and at the very least, you may be able to see who did it. If you look into a solution like https://www.watchmenkc.com/commercial-security-service-in-kansas-city/ or something similar, you know that you are going to be protected from people who would see your business harmed.
A lot of the time, security measures act as a deterrent that stop people from trying something. Of course, this isn't always the case, and there are people who will still try to get to your company if they really want to, but for the most part, nobody should.
Data Breach From Employees
Finally, if your employees accidentally or willingly give over any confidential information from your business, it could be devastating. Or, even if they just share something with your competition that gives them the edge over you, your business could be in jeopardy. That's why you should always have your employees sign NDA's. If you want to know more about this, check out a site like https://www.everynda.com/blog/4-reasons-sign-nda-employees/.
We hope that you have found this article helpful and now understand some of the things that you need to protect your business from and why this is so important. Put this advice into practice, and be reassured that your business is as safe as it possibly could be. Good luck.