A key focus of my blog is Organizational and Management Discussions. A major aspect to getting the best out of your staff is establishing and maintaining loyalty which actually is a door that swings both ways. A key way to ensure your staff's loyalty and productivity is keeping them in the loop. The following contributed post is entitled, How To Keep Your Staff Informed & The Loop.
* * *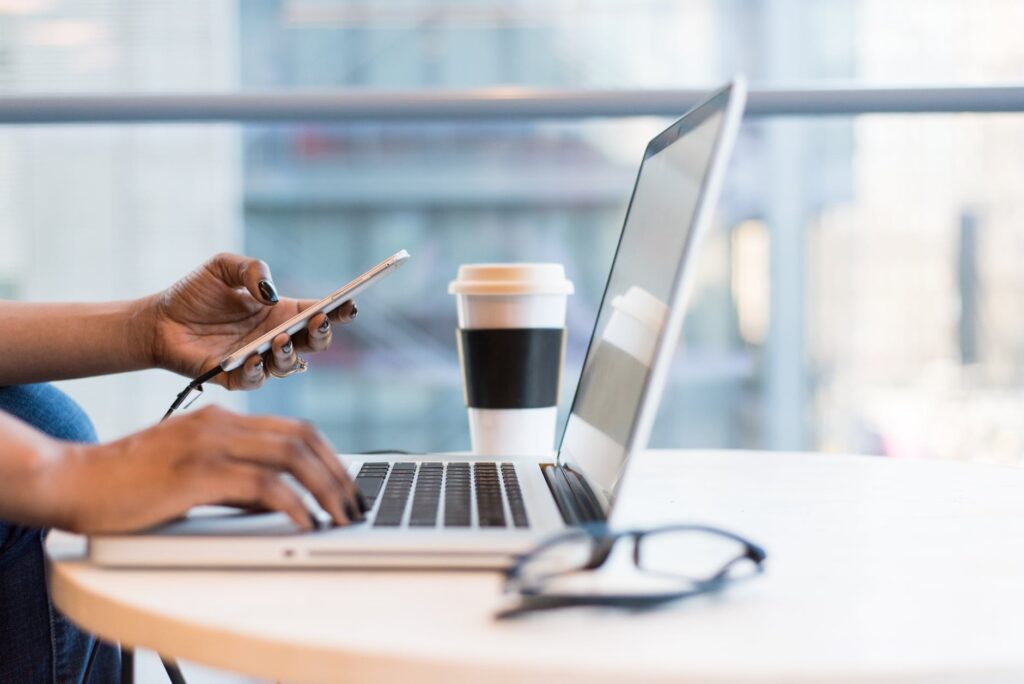 It's important to keep your staff informed. This can seem obvious. It can seem as clear as suggesting 'your staff need access to water while in the office'. That being said, it's important to notice there are various degrees of being informed. For instance, you don't have to inform a new office worker about every single one of your plans, what your balance sheet looks like, and hidden products in development for them to be good at their job.
So, informing your staff can take place in degrees of relevance, and most of all, the delivery system is what counts. That being said, it's important to note how to move forward and get the best out of this. Giving them a 50-page file each morning, while detailed and very important, can rob them of the time they need to move forward with their daily tasks. So, informing your staff is more about a simple information dump, but rather knowing when to dispel it, and when to help them stay on top of their approach.
How can you keep your staff informed and in the loop, in the most optimal manner? Let's discuss that below:
Morning Briefings
Morning briefings give you the chance to level with your team on a face-to-face basis. Or, if you prefer, a morning newsletter can help your staff keep up to date with the goings-on that day, helping you disseminate the important principles that must be catered to in the right context. Morning briefings can help you keep communications open with your staff, without having to pester them sporadically throughout the day.
Let Them Inform One Another
It can't hurt to give staff the chance to inform one another about the daily efforts they must make. Word can travel quickly, but it's important to keep your team able to communicate, and more easily able to do so. For instance, with VoIP solutions found here https://www.lingo.com/business/sip-t1-pri/, you can ensure all communication methods are provided, and optimized. That has to be a useful, and eternally relevant step to take. Of course, providing official sources of information is essential as sometimes hearsay can get out of hand, but for the most part, allowing staff to stay in the loop and keep one another efficient is essential.
Keep It Streamlined
Always keep your communication streamlined. This means keeping a regular format, and staying consistent with it. Instead of giving the word through a Slack channel one morning, you must deliver it through email if that's what you've been doing so far. If you keep regular meetings, do not change their times unless you have extraneous circumstances that must affect your scheduling. Keeping your staff informed and in the loop needn't be a difficult nor overly complex approach, you just need to help them learn what to expect.
With this advice, we hope you can more easily keep your staff informed and in-the-loop.