Two of the focuses of my blog are Financial Literacy/Money and Business/Entrepreneurship. No matter what kind of business you're running, you will eventually need to buy new equipment. No matter what you purchase, it's important to do so wisely. The following contributed post is entitled, Buying Equipment For Your New Business.
* * *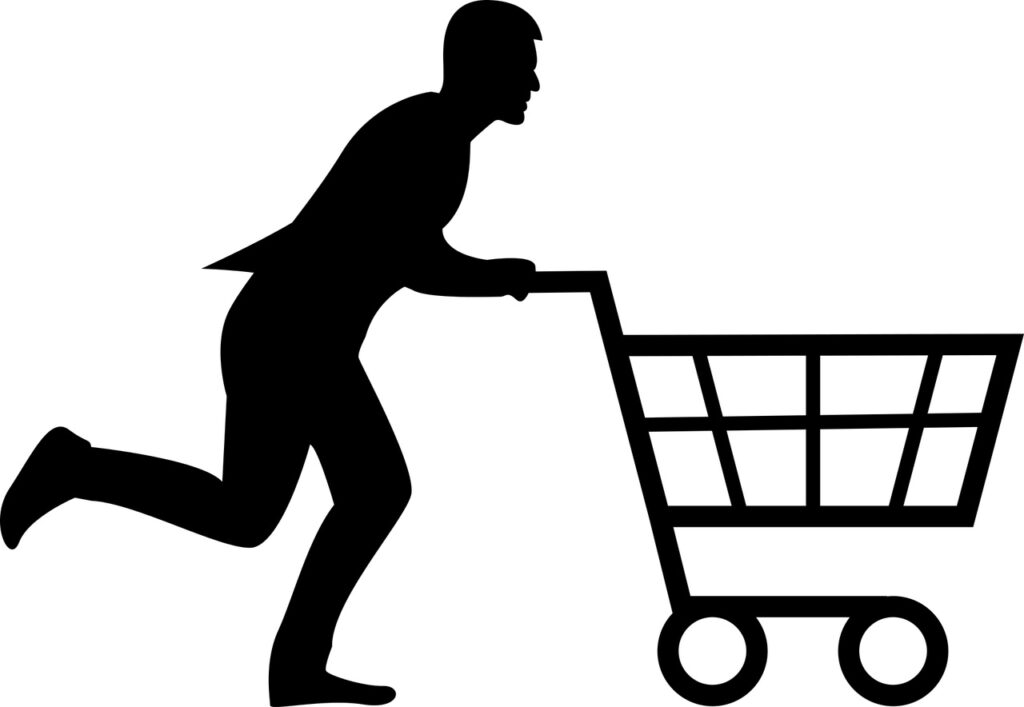 Very few businesses can run without some form of equipment. In fact, we can't think of any!
If you're starting an office-based business, you are going to need computers at the very least. If you're thinking about starting a manufacturing business, you will need the relevant machinery for your production processes. And then there are all the other types of businesses out there – catering, entertainment, care, etc. that will need one piece of equipment or another for day-to-day operations.
But before you buy something, there are a few things you need to think about first.
#1: Can I afford it?
If you're cash-rich at the start of your business, then buying equipment might not be an issue for you. However, if money is scarce, it is important to concentrate on the essentials before buying any nice-to-have items. Anything that might not be needed immediately could be put on the back burner until you have funds in place. For the necessities, you might consider buying something second-hand instead of buying something brand new, or you could find ways to increase your capital to give you the money you need for your equipment. You could also lease pieces of equipment on a short-term basis, or share items with a neighboring business to help you cut costs.
#2: Do I need it?
There are some pieces of equipment your business won't need straight away, despite the marketing push of their respective sellers. Sure, they might look good in your office or factory space, but if you are rarely going to use them, what's the point? As we mentioned above, you might be able to share or rent certain pieces of equipment instead if you need them irregularly. On the other hand, you might decide against buying something, as your business might be able to function perfectly well without. You will then have more money for the essential things you need, so research businesses similar to your own, and find out what could be considered compulsory.
#3: What can I call for repairs?
Technology: It's great when it's working, but not so great when it isn't! And when something does break down, you could experience downtime in your business. So, when buying equipment for your business, consider what it might take to maintain and repair them. In some cases, the seller will have qualified repair technicians on hand to help you. C&B Equipment, a supplier of industrial engines, are a prime example. In fact, they actively urge their buyers to seek their help for repairs, to stop them voiding their warranties through their own DIY efforts! In other cases, you will need to outsource help, perhaps to an IT technician for any problems with your computers. So, find out who you can turn to for help when buying, and keep their numbers on speed dial just in case you do need to call somebody promptly.
These are just a few of the things you need to think about when buying equipment for your business. Keep them in mind, as your business will be positively affected if you make sensible choices throughout the buying process.