Two key focuses of my blog are Financial Literacy/Money and Business/Entrepreneurship. The construction business is a world all in its own. There are distinct keys to succeeding and distinct keys to failing. The following contributed post is entitled, What Works In The World Of Construction.
* * *
If you are thinking of starting your own construction business, there are a lot of things you will want to consider in order to make the most of it that you possibly can. In many respects, a construction business is like any other kind of business, and knowing that will enable you to focus on some of the major elements in the right way. However, there are also a number of things which are unique to construction itself, and which you will need to think about in order to ensure that you can make construction work as well as possible. In this article, we will look at some of the things that really work in the world of construction which you will want to consider for your own business in order to see that it is as successful as possible.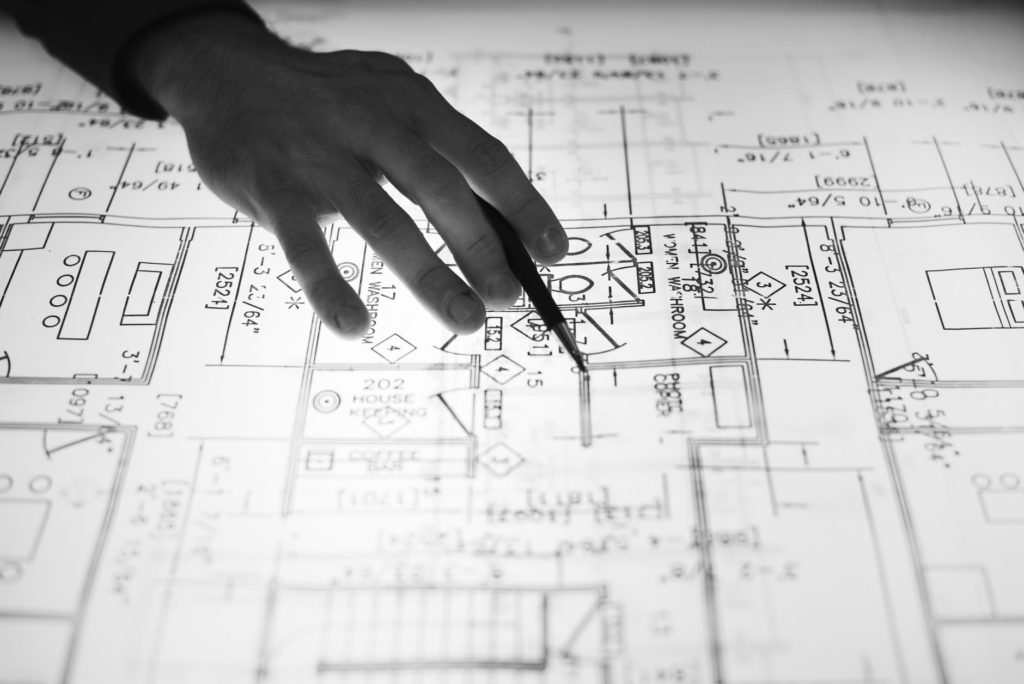 The Right Tools
Something that can be said for running a construction business is that you need to know how to focus on the smaller elements as much as the larger, and in many respects these small things are the kind that you are going to need to look into most of all. One perfect example of the kind of smaller thing that really matters is the tools and equipment that your people are using. You need to make sure that everything, from the aerospace cutting tools to the plant you use, is as close to perfect for the job at hand as you can possibly get. As long as your employees have the right tools, everything will be considerably easier, and you will find that this has a strong knock-on effect for your business as a whole.
Connections
You can easily say that having the right connections is something that works well for any kind of business, and it is especially true when it comes to construction. One of your major difficulties is always going to be finding contracts, and that is just something that is so much easier if you are able to speak to as many people as possible within the world of construction itself. Hopefully, you have been a part of that world yourself for a long time, so you will already have some connections you can get started with, but you should aim to never stop networking either. As long as you can keep your connections going strong, you will find that it is much more likely you will get all the contracts you need to keep your business afloat.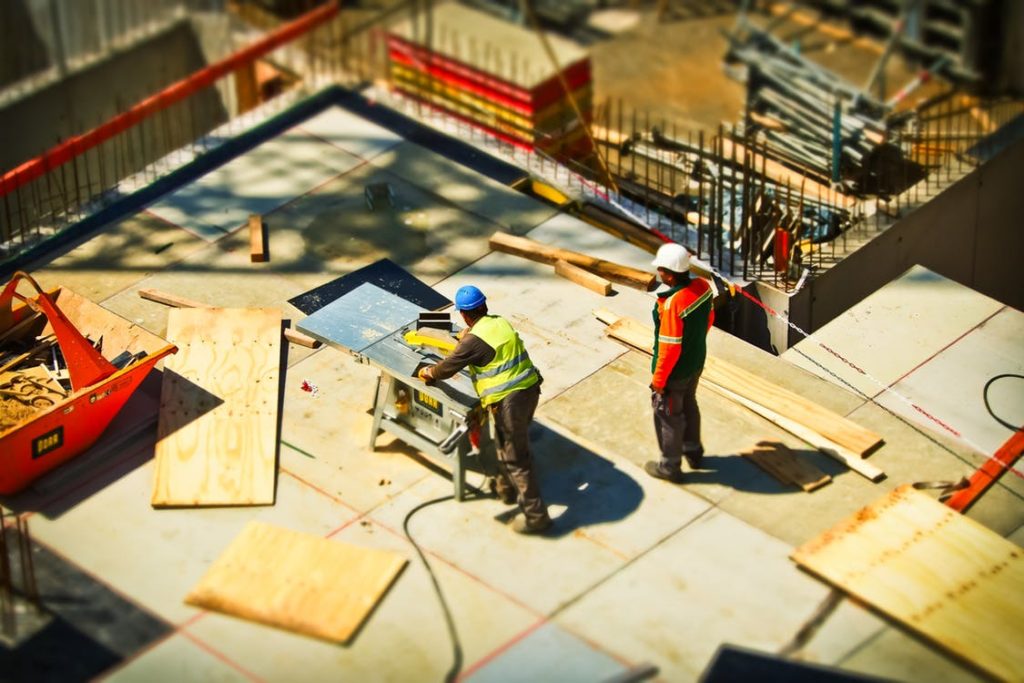 Safety
Without a clear focus on safety, running this kind of business is always going to be difficult to get right. Not only is it a legal concern, but it's also a moral one – and ultimately, if you cannot keep your people as safe as possible then you will not be able to keep your business going strong either. So make sure that you are aware of all of the possible things you need to consider if you hope for your business to remain safe and legal at all times.