Two focuses of my blog are Financial Literacy/Money and Business/Entrepreneurship. Regardless of what's happening in the world, there will always be the need for construction and likewise, construction businesses. The following contributed post is entitled, 5 Tips To Manage A Construction Business.
* * *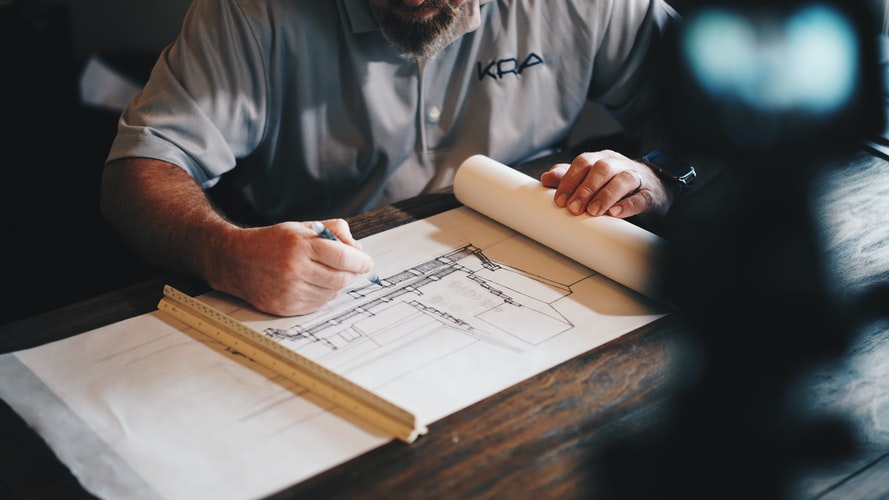 Managing a construction company is incredibly hard work. You'll have plenty to focus on from finding talented staff to project budgets and time management. To help you to manage your construction company, pay attention to these five simple tips.
1 . Lead generation
To effectively manage a construction business it's important to develop your leads pipeline. You need a steady flow of leads to ensure that you've always got new projects on the horizon. Lead generation is all about getting your business noticed. There are plenty of ways to generate leads such as:
● Boost local SEO.
● Revamp your website.
● Collect testimonials and reviews.
● Design quality content.
● Use social media.
● Work with a lead generation service.
2. Determine your niche
The construction industry is incredibly competitive, so how can you be sure that you stand out? Well, it's a good idea to determine your niche, focusing on a specialist service. You might choose to focus on commercial construction, residential, or specific businesses like restaurant construction. Focusing on a specialist service can help you to remain competitive in a crowded market place.
If you don't have an area of speciality, think about your unique selling point. What can you offer that other businesses can't?
3. Project management software
Project management software helps businesses to organize their projects, and achieve the best project results. The software includes a wide range of features including quotes and billing, reports, Gantt charts, collaboration, scheduling and planning, team collaboration, and more.
In the construction industry there are specialist software tools that can support your project processes. For instance, construction document management software. The software can help you to share projects with ease. Construction companies use plenty of documents on a day to day basis, with the right software you can effectively manage your info.
4. Hire the right people
To develop a quality construction business, you need to focus on hiring the right people. From your contractors to your office staff, you'll need to develop effective recruitment procedures. Conduct several stage interviews, obtain the correct references, and take advantage of digital hiring software.
Offer ongoing training, and help your team to learn and improve. Before you advertise your roles, think about your company culture. Consider the type of employees you are looking to attract, and what perks you could offer to attract them. When you keep your staff happy you'll reduce costly turnover.
5. Improve your leadership skills
Running a construction business involves effective leadership. To lead your teams you'll need to focus on organization, and assess your performance. Leadership means effective communication, from listening skills to strategic thinking. Strengthening your leadership skills takes practice, there are a number of leadership courses which can support your learning journey.
Managing a construction company is all about the customers, it's about delivering the highest quality outcomes possible. To help you improve, ensure that you collect plenty of customer feedback. Your customers can provide lots of valuable info which can help you to improve.